Did you know that in New York State, you can't transfer your license plates to another person. Say you sell or give your car away to someone or as a nonprofit donation, you must transfer your license plates to your new vehicle. So what happens when you lose your registration card/certificate or sticker AFTER renewing your registration?
Use eTags© to Quickly Complete Your DMV Service. Renewals, Title Transfers and More, All Online!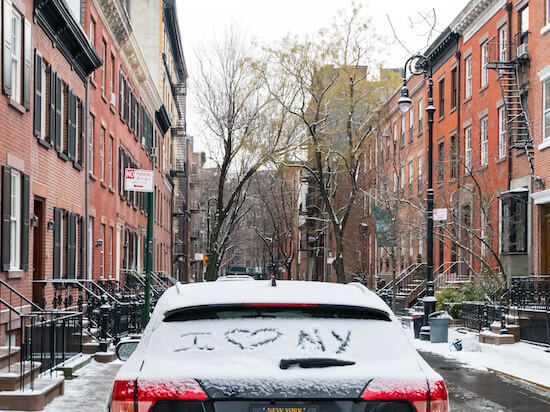 New York City accounts for 12% of the 11 million registered vehicles in New York State
You can apply for a duplicate registration known as Form MV- 82d. If you want a registration replacement and also change name or car information, you need to apply for your replacement with Form MV-82 also known as Vehicle Registration/title Application.
SEE ALSO: TITLE AND REGISTRATION IN NEW YORK STATE-CARS, TRUCKS, & MOTORCYCLES
The first license plates in New York State appeared in 1901, but they only displayed a driver's initial
You can also make it easier on yourself and just get online to eTags.com. If you already renewed your registration but lost the sticker (decal) or registration card, you can order a replacement online. All forms and applications are pre-filled, all you need to do is provide details like license plate number. eTags will ask for your contact info too so all your car's paperwork can be sent right to your door.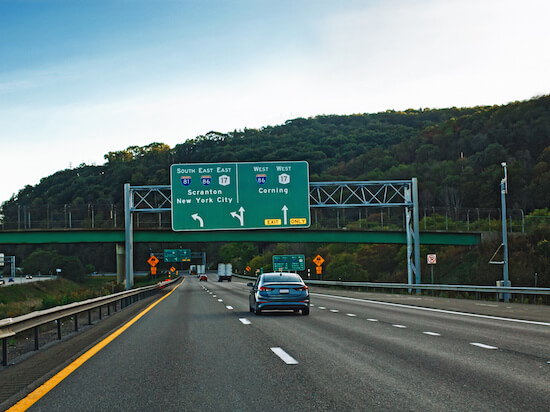 In 1910, New York started to supply state-issued license plates but they were valid only in NY not another state
eTags is licensed by New York DMV and is compliant with all rules and regulations for registration and titling services. You get access to a customer support team, should you have any questions or need help with your order. Plus, when it's time to renew your car registration, you'll already have your own account making it even easier to renew on time and online.
By 1986, symbols made it onto NY tags. First, the Statue of Liberty followed by Niagara Falls, the Adirondacks, and Catskill Mountains