The latest statistics on auto debt in the U.S. are from 2019, when Americans had almost $1.2 trillion in debt— an increase of 6.5% since 2018. Many Americans finance their vehicles, so they can make an affordable monthly payment while they enjoy their wheels. According to LendingTree, auto loans debt went up 59% in the past 10 years. The average car loan is for $26,162.
Use eTags© to Quickly Complete Your DMV Service. Renewals, Title Transfers and More, All Online!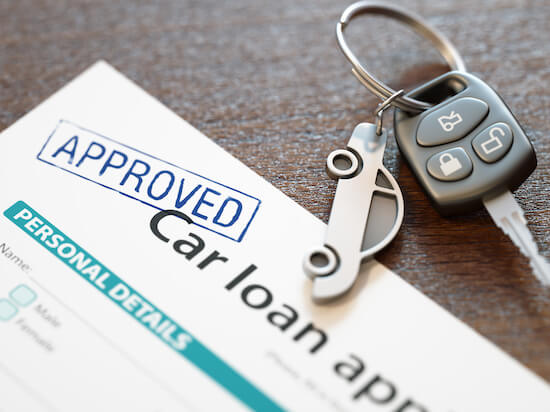 In 2018 alone, auto loan debt increased by $47.7 billion
Florida car dealers and private sellers
In Florida, if you financed a vehicle then you have a lien on that vehicle's title certificate. The lien legally ensures that the financial institution or bank will get their payments in full. If they don't get regular payments, they can take legal action, (thanks to that lien) and repossess the vehicle.
If you bought a Florida vehicle from a car dealership, then the financial arm or company that handles their car loans will put the lien on the vehicle. When you purchase from a private party, the bank or company that offer you a personal loan or private party auto loan will be your lien holder.
Car loans in the U.S. account for about 9% of all consumer debt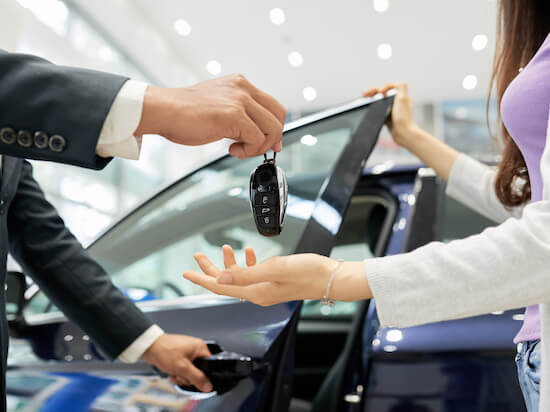 Lien holders and car insurance
A lien holder in Florida can also determine how much car insurance coverage you need, because the vehicle is still technically theirs. Until you satisfy your car loan debt and it's paid in full, you have to carry the kind of insurance policy they determine for you. For the most part, it's collision and comprehensive car insurance coverage.
Car lien removal in Florida
To remove a lien from your vehicle in Florida, you have to complete your payments. Then the lien holder, whether is an institution like Southeast Toyota Finance or a credit union, will notify electronically notify the Florida DMV that the lien on your vehicle has been released. For the past eight years, Florida and other states have been using the ELT program; the electronic lien and title program to add and remove liens on title certificates.
SEE ALSO: 4 STEPS TO SELL YOUR CAR OUT OF STATE
A car lien holder is the legal owner of the vehicle, and most likely has their name on title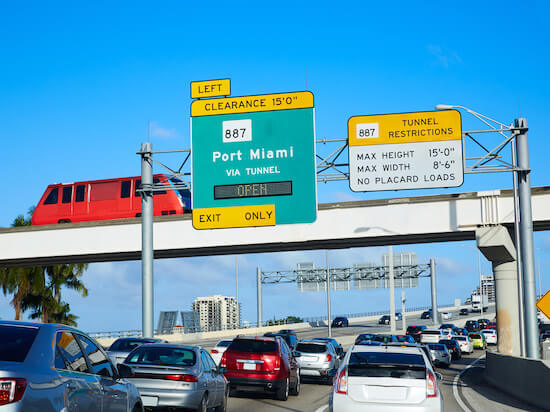 If your vehicle has a paper title, then your lien holder will sign a lien satisfaction form. The HSMV 82260 form has space for all the details of the vehicle including title number, VIN and so on, along with the lien holder's signature. Electronic liens have to be removed electronically. If your lien holder is no longer in business and lien is over five years old, you may have to get the help of a third-party lien removal service. If your title is held electronically, you can still ask for a paper copy while the title stays electronic.
If you lose your title after your lien removal, you can order a duplicate title in Florida. You can complete your request for title replacement online with jus a few clicks, no need for the DMV.