The California DMV sends out a "Notice of Intent to Suspend" if they don't have proof of car insurance for your vehicle. That notice comes by mail to inform you that proof of insurance and a $14 reinstatement fee is due. They'll suspend your registration until that insurance proof is submitted so they can clear your suspension. During that time you can't drive your vehicle or park it on public roadways.
Sometimes, the CA DMV also sends out these notices if you ARE insured. For example, they may not be able to find a record of your vehicle's insurance coverage. Another example is if they received an accident report that involves you, and you didn't' have car insurance at the time of collision.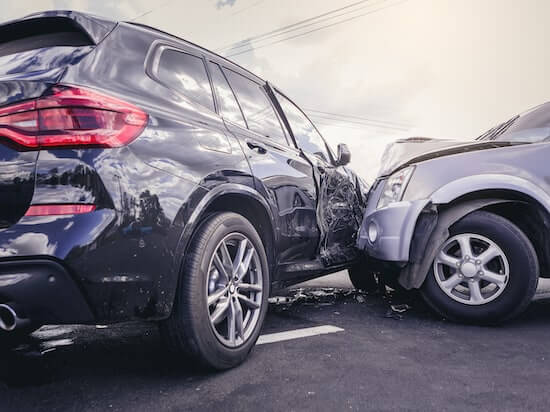 eTags, online California registration services, remind you that: if it's renewal time and you don't plan on driving the vehicle, you can place it on Planned Non-Operation status. If your vehicle is currently registered (and you don't want to drive it) you have to maintain liability insurance or notify the DMV with an Affidavit of Non-Use.
SEE ALSO: HOW TO REGISTER YOUR VEHICLE FROM HOME, DURING COVID-19
Vehicle registration suspension
Under the Vehicle Registration Financial Responsibility Program, the California DMV has to suspend your vehicle registration when:
• Your car insurance isn't submitted to the DMV within 30 days of being issued a registration card
• The DMV is notified that the vehicle's insurance policy was cancelled and a replacement policy isn't submitted within 45 days
• You provided false proof of insurance to obtain the registration

Fines, penalties, and more
Aside from suspension, you can also get fines and penalties for driving your car without insurance. You could be charged with more than a $1000 fine, vehicle impoundment, and even up to four years of driving privilege suspension if you're caught driving uninsured more than once. Your vehicle insurance is likely to go up with records of insurance lags and tickets.
Save Money on Your Auto Insurance Bill, Compare Quotes Fast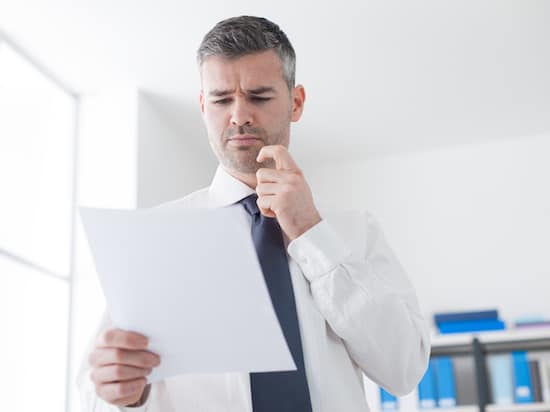 How to reinstate your registration
In California, you can request a hearing when you get the notice of intent. You 10 days of receiving the letter to do so, then your right to a hearing will be waived. If you don't respond, or present proof of financial responsibility, within 30 days your driving privilege will be suspended.
Below are the different ways you can send your proof of car insurance along with the $14 reinstatement fee.
• The CA DMV online: You can check your status, submit proof in insurance, pay your fee and submit or remove ANU
• The DMV Email: Send a scanned copy of your proof of insurance to vehicleFRProgram@dmv.gov
• By Mail: You can mail in the stub attached to your notice with your proof of insurance and/or fees. Send to DMV, PO Box 997405 Sacramento, CA 95899-7405. If you don't have the notification letter, send only proof of car insurance and fees due. Send to DMV – VRFRP Unit, PO Box 997408 M/S N305, Sacramento, CA 95899-7408
• By Phone: You can call the DMV's automated voice system (1-800-777-0133) to check your registration suspension status, submit your proof of insurance and reinstatement fee, and submit/remove an ANU