States are slowly reopening after months of lockdown, however the pace is slow, fragmented, and misinformation runs amok. Gym instructors, hair stylists, and even dealerships are reopening their doors, trying to do business during this new normal. Hours of operation have changed, some places are by appointment-only, fewer services offered and many more adjustments are made daily. Social distancing and wearing face masks are still a reality among the new guidelines.
Use eTags© to Quickly Complete Your DMV Service. Renewals, Title Transfers and More, All Online!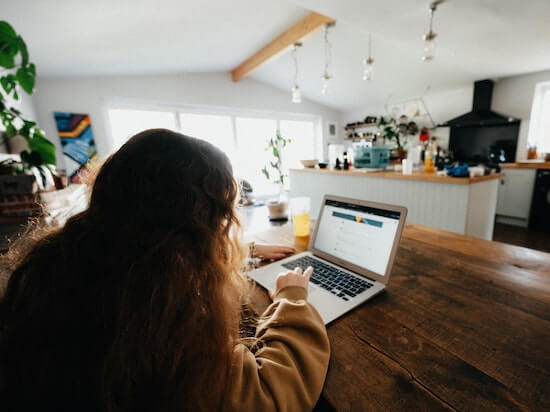 As of June 10th, we have over 160 potential vaccines for coronavirus as every nation races to develop a way to end the pandemic. As you slowly get back to a routine, eTags can help you take care of at least one to-do on your list: registering your vehicle in a touch-less, contact-less way from home. Through an easy to use app, you can renew your registration in Florida, California, and Maryland. It's fast and easy, and most of all you can do it all from home. So no driving needed, no office visit, no DMV line, and no risk of not being able to properly social distance.
There are just few easy steps to registering your vehicle with eTags online. Once you're on etags.com, you'll have to submit some car information such as vehicle type, license plate number, vehicle make and model. We'll also need your insurance information as well as where you want the registration to be shipped. Next, you'll get a breakdown of your fees and process your order.

When you use eTags to register your car, you'll also get a free digital copy of your registration. It's not an official copy of your registration. It's advisable though to print it out for temporary use and keep it in your motor vehicle while waiting for your official registration. eTags also offers a one-time free replacement if you lose your registration and customer support should you need any help navigating your order online.