Having your license suspended or even revoked can be troubling to say the least. In Connecticut, there are a number of reasons why this could happen to you! Let's face it, we're human and we make mistakes! Some reasons are related to driving violations, while others may be due to violation of other state laws.
Use eTags© to Quickly Complete Your DMV Service. Renewals, Title Transfers and More, All Online!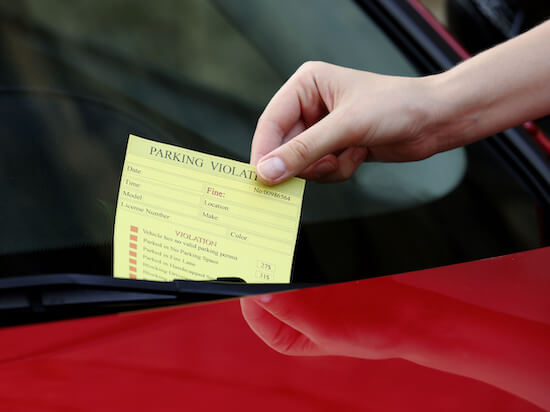 Maybe your insurance lapsed and you didn't know! You might owe money to the Connecticut DMV or even have tickets you don't know about. In the interest of keeping it all honest, maybe you knowingly made mistakes like driving without a license or ignoring the growing number of points on your license due to moving violations. No matter the reason, you're here now and you want to fix it. Here's how to reinstate your driver license after a suspension or revocation!
In CT, the reinstatement fee for each suspension is $175
The big two: Suspended and revoked
Before you can understand how to fix the problem, you need to better understand what your problem actually is. The "big two" as it relates to your license troubles are: suspension and revocation. In Connecticut (and mostly everywhere else) there's a difference between having your Connecticut driver's license suspended and having it revoked. While they both mean you no longer have a valid driver license, they're different in definition, severity and resolution.
SEE ALSO: HOW TO REPLACE YOUR CONNECTICUT REGISTRATION CARD IF LOST
Completing a Driver Improvement Program can remove 3 points from your driving record, and can prevent a license suspension
Driver license suspension
A suspension means you can't drive for a certain period of time, but you can get your license back later. However, you'll need to surrender your Connecticut Driver license temporarily. There are plenty of reasons your license could be suspended including (but not limited to):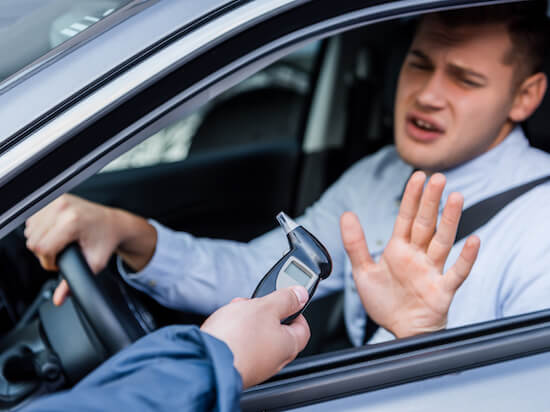 Excessive moving violations:

Connecticut uses a point system, where drivers accumulate points on their license for every moving violation they commit. If you get 10 or more points on your driver record, your license will be suspended.
Driving under the influence:

Your Connecticut driver's license will be suspended if you're found guilty of driving under the influence of alcohol or drugs. For how long? The suspension depends on how severe the violation is, and whether it's a first or repeat offense. For example, if your blood alcohol content is between 0.08%-1.6%, then it's a 90-day suspension the first time you're caught. 9 months for a 2nd offense, and 2 years for anything more.

Now it's a bit different if your BAC or blood alcohol content is over 1.6%. You'll be suspended for 4 months for a 1st offense, 10 months the next time and 2-3 years after that! If you're under 21 years old, well then you'll really pay. The suspension period is 6 months long the first time, 18 months for a 2nd infraction or a whopping 4 1/2 years for anything over 3 offenses. A little advice, don't do that.
Refusing to take a Blood/Alcohol Test:

Your license can be suspended for 6 months for a 1st transgression, and 1 to 3 years for subsequent offenses.
Driving with a Suspended License or No License:

You heard right. Driving with an already suspended license will result in a longer suspension. But it may get worse, you could also be imprisoned for up to 5 years! Obviously, the additional suspension time and/or disciplinary action depends heavily on the original offense.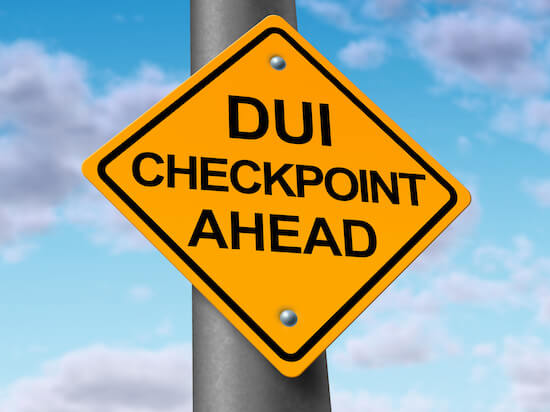 If a teen is convicted of speeding, texting behind the wheel, or any other state driving violation, not only can their driver license be suspended, they can even be blocked from applying for one
Driver license revocation
A revoked license means your driver's license is cancelled. This is way more difficult to deal with than a suspended license. Sometimes, it could take years to get your Connecticut license back after revocation. You may even have to take driving tests to reinstate your license.
Committing a felony while using your vehicle or getting multiple DUIs typically lead to revocation.You'll jump through hoops to get your revoked license back, so be mindful of these offenses.
Special permits aren't guaranteed, they're just a possibility for restricted driving privileges
You might still be allowed to drive to school and work
During a suspension period, life still goes on, right? Depending on the circumstances of your suspended driver's license, you might be able to apply for a Special Operator's Permit. This permit is like a restricted driver's license and allows you to drive to and from work or school.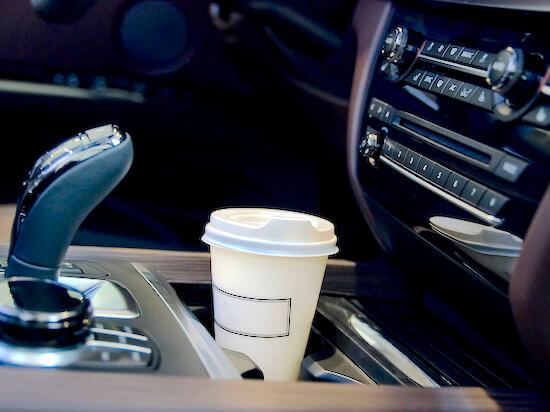 To apply for a permit for daily work commute, complete and submit the "Application for a Special Permit to Operate a Motor Vehicle To and From Work" This is Form A-62. For an education permit in Connecticut, submit an "Application for Special Operator's Permit for Higher Education" or Form P225 from the CT DMV.
Both forms can be found on Connecticut's full service DMV website. Along with your signed application, you must send a non-refundable payment by check or money order for $100, payable to "DMV." Now remember, special permits aren't guaranteed, they're just a possibility. The DMV may or may not approve your application after checking your driving record.
More than 7 million people have lost driver's licenses because of traffic debt
Suspension notice and reinstatement documents
Now that you know what your problem is and how you got yourself into the sticky mess, how can you fix it all? First check all your related paperwork. Take a look at your suspension notice. This will tell you why your license has been suspended, for how long, reinstatement fees and how to pay. If your reinstatement date is coming up, your only option is to reinstate by mail.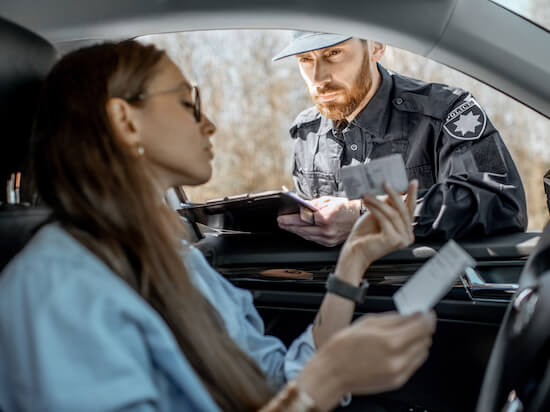 Send in any and all required reinstatement documents (check your suspension notice) at least two weeks before your eligibility date. The whole deal can take a few weeks to complete so that's super important. Include a check or money order payable to the Connecticut DMV for the reinstatement fee. In CT, the reinstatement fee for each suspension is $175. The DMV needs some information to complete your request like your full name, current address and date of birth. Go ahead and include that with your paperwork.
When the Connecticut DMV gets your documents and payment, they'll send you a "restoration notice." which can take up to 10 days to receive. At this point you're almost done, except one thing. Remember, you surrendered your license at the time of suspension. You have to apply for a replacement license now to get a new one. Keep in mind, it might take up to 20 days to get the replacement license in the mail.
How do you keep track?
All of this can be daunting and the process for reinstatement is extensive. It's best to stay current on the status of your license at all times. You can even visit the Connecticut DMV website to do a quick driver's license check. Driver license suspensions, and revocations will usually show up on three and five year driving records.
You can usually get traffic tickets dismissed and points removed from your driving record by taking an online defensive driving course. If you find yourself in this predicament in the future, use this guide to help you navigate reinstating your Connecticut driver's license.