Interstate commerce is a crucial concept of the UCR registration program. For the most part, it's the way through which we differ businesses that are subject to UCR fees and those that aren't. You probably already know that motor carriers, freight forwarders, brokers and leasing companies operating across state lines need a UCR registration. Whether or not the movement is interstate is typically determined by the intent of the freight shipper or of the passengers being moved.
Use eTags© to Quickly Complete Your DMV Service. Renewals, Title Transfers and More, All Online!
Across States, Within A State
Generally speaking, interstate commerce refers to goods OR passengers moving across state lines OR across the borders of the United States. Interstate commerce ALSO refers to a movement WITHIN A STATE when that movement is the beginning or continuation of one across a state or national border. For example, almost all intermodal drayage by trucking companies are considered interstate even though the movement may NOT cross any state line.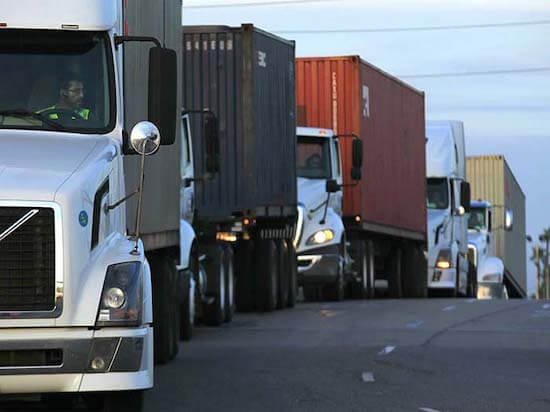 In the world of shipping and logistics, INTERMODAL refers to the use of more than one mode of transportation to move a container or trailer. DRAYAGE refers to the transport of cargo over a short distance, or as part of a longer distance.
Interstate Freight or Passengers
Many interstate carriers never cross state lines, but if they ever carry INTERSTATE FREIGHT OR PASSENGERS, those vehicles are considered interstate when it comes to the UCR program and need updated registration. Again, this is common with drayage haulers who transport intermodal containers to and from ports or agricultural farmers who carry farm produce to a railhead.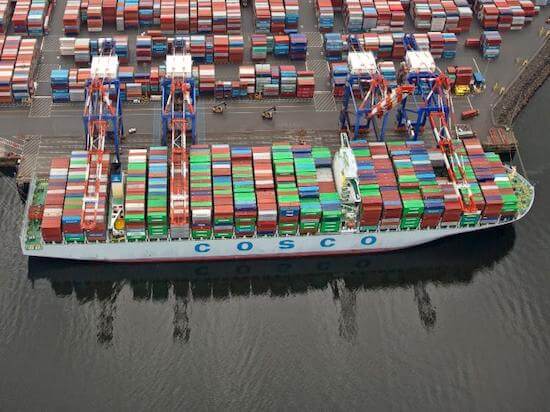 Every entity that's subject to UCR registration needs to register annually with its base state and pay fees. If you need to pay your fees for UCR 2020, head to etags.com/app/ucr for quick and easy registration online, from desktop to tablet and cellphone. Just submit your US DOT # and the number of vehicles you have an eTags will do the rest.