There's a common myth that there's never winter weather occurrences in Florida. It is true that Florida has the warmest January's in the United States, but colder weather does happen there even if it's not very often. There is even a Wikipedia page on snow in Florida so you can see for yourself times in history where Florida residents experienced a visit from Old Man Winter.
Use eTags© to Quickly Complete Your DMV Service. Renewals, Title Transfers and More, All Online!
Whether you do see snow flurries this winter or every day is sunny and warm, there are a few things you can do to reduce the risk of getting into a crash or needing roadside assistance – no matter where you live: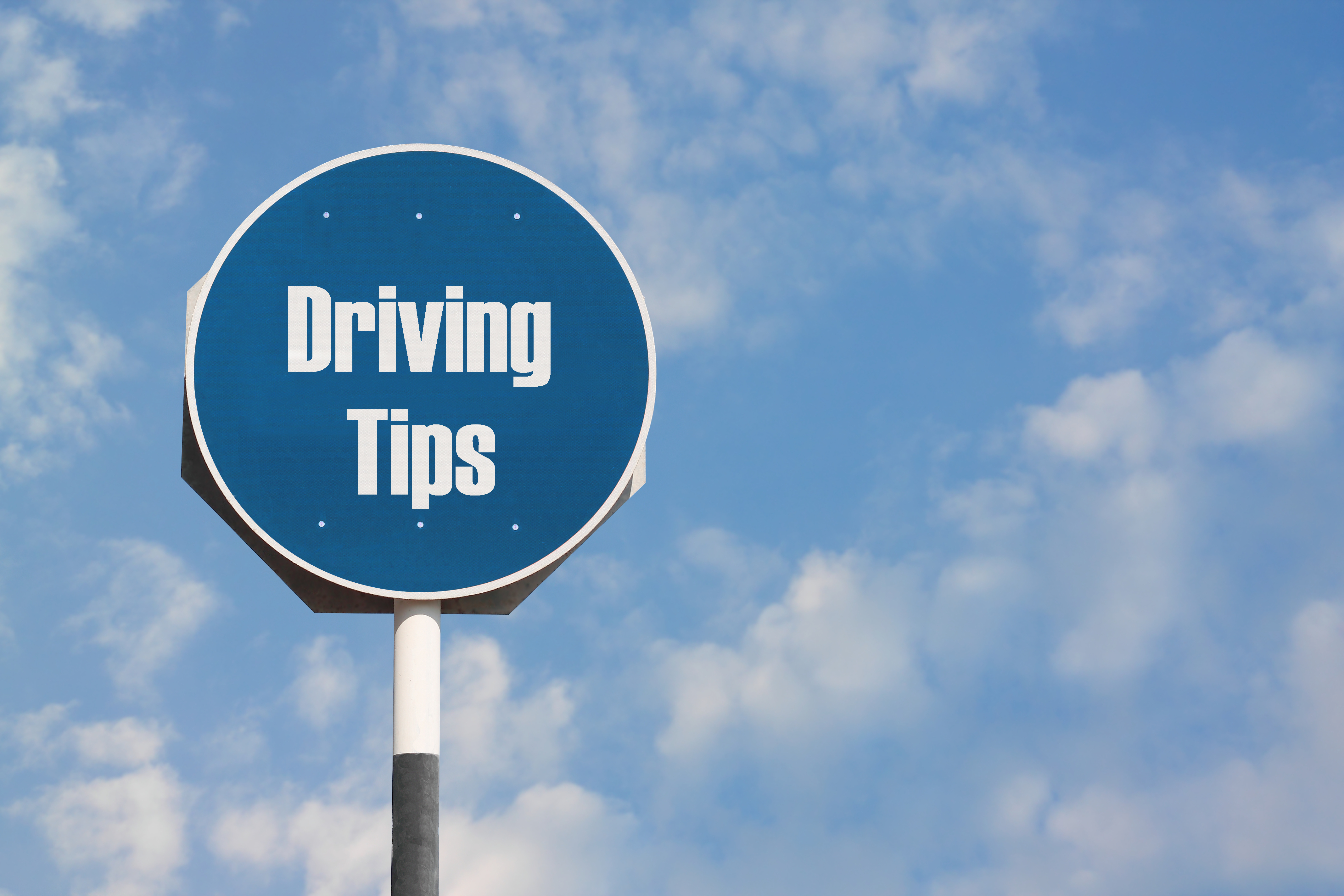 Make Sure Your Car Is Ready: Even if it's not ten degrees outside, basic maintenance is essential to maintaining the life of your vehicle. Be sure to follow the maintenance schedule that can be found in your owner's manual. Being stuck on the side of the road is not fun in cold, hot, or any temperature for that matter.
Keep the Lights On: Even if it's still relatively warm outside in Florida, daytime hours are still reduced in the winter months. Driving during nighttime hours is a little riskier as there is reduced visibility, and high-intensity lights from other vehicles can temporarily hinder your vision as well. Be sure to check your lights and replace your wipers periodically to optimize your visibility at night.
Check Your Tires: Your tires lose air faster at colder temperatures. While this is not as much of a concern for Florida residents, especially as you go further south down the peninsula, your tires do wear down. Check your tires' tread and tire pressure often to make sure they don't need to be rotated or even replaced.
Don't Drive Drowsy or Under the Influence: This is a big no-no. Under Florida law, you cannot operate a vehicle if you have a BAC over .08 which is also true for the legal limit in every other US state, with only some variation. If you have had any alcohol or have taken any other prescribed or recreational substance that can affect your ability to drive, you should stay away from the wheel as you're more at risk to cause or avoid a crash. The same is true if you're driving drowsy.  
Carry Supplies for Emergencies: It's never a bad idea to have water, nutrition bars, a first-aid kit, and other emergency supplies just in case you are involved in a crash or are left stuck by a weather occurrence that causes an extensive delay.
At eTags, we are proud to be a part of a community that advocates safety. As a registration services provider in Florida, California and Maryland, we are uniquely position to lend our voice to the many driving safety issues out there. Join us on Facebook, Twitter, and other channels to spread awareness and education about safe driving.