In Florida, you have the chance to renew your car's registration three months before it expires. But even with the advance notice from the DMV, many FL drivers forget to renew their vehicle validation stickers for the next year. Florida registration applies to all sorts of vehicles, from RVs to EVs, SUVs, pickups and the like.
Use eTags© to Quickly Complete Your DMV Service. Renewals, Title Transfers and More, All Online!
Your Florida decal expires at midnight on the last day of your registration
Court appearance, traffic school, and up to $500 in fines
If you forget to renew in time, and registration is expired for less than six months you've committed a non-criminal traffic infraction. But an expiration of over half a year is subject to penalty for a first-time offense. That can mean a court appearance and fines up to $500 on top of the registration fees you'll owe for renewing. Traffic school is also a possibility and two points against your FL driver's license.
By 2020, the Sunshine State had 7,841,553 registered vehicles up from 14.2 million just five years before
2nd degree misdemeanor and up to 60 days in jail
For a second time, you've committed a second-degree misdemeanor punishable by up to 60 days in jail. Your FL validation sticker, the one you place on your license plate, shows the expiration date at the top right corner so you know exactly when your registration isn't valid anymore. Renewing your registration sticker is easy and there are a few ways to do it, including visiting a local tag agency, tax collector's office or license plates agents. Some may need you to make an appointment before walking in.
As of July 2022, FL drivers with registration stops associated with toll violations can't renew their sticker until tolls are paid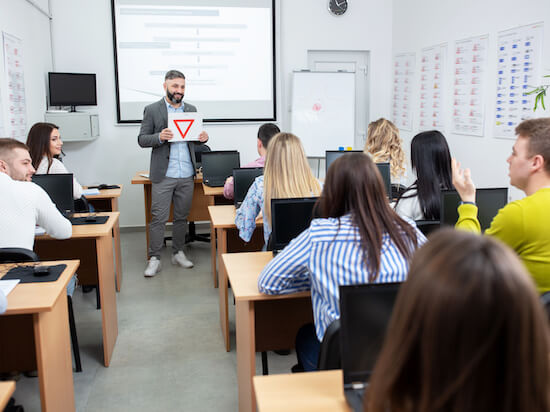 Get your FL sticker renewed instantly, delivers in three to five days
You can also renew your Florida sticker/decal online with eTags. No in-person visits anywhere, just go online from your computer or cellphone. Submit a few details about your vehicle like make/model and license plate.
Enter your shipping address so you can get all paperwork delivered right at your doorstep in three to five business days. The best part is that you have access to your renewed registration via a downloadable and printable PDF just in case you need it for temporary use.
eTags has 378,000 5-star ratings via Shopper Approved
eTags also handles expired tags in case you didn't renew in time. And Registration Specialists can help you handle registration stops like the toll violations mentioned above. If you happen to be at a different address temporarily, eTags can ship your registration there, even if it's not your residence. Online registration renewal is fast and convenient, especially for those with already too much on their to-do list.
SEE ALSO: FL TAG RENEWAL – GET SPECIALTY PLATE AND PERSONALIZE IT ONLINE
You can choose to get a specialty license plate and/or personalize it online with eTags too