Teen driving has always been a big deal in driving safety. Motor vehicle crashes are the leading cause of death among 15-to-20 year-olds, according to the National Center for Health Statistics. Teenagers have accident rates almost four times those 20 years old and over, per mile driven. Alcohol is a factor in many teen driving crashes, even though they less likely to drink, their accident risk is higher when they do drink and drive.
Use eTags© to Quickly Complete Your DMV Service. Renewals, Title Transfers and More, All Online!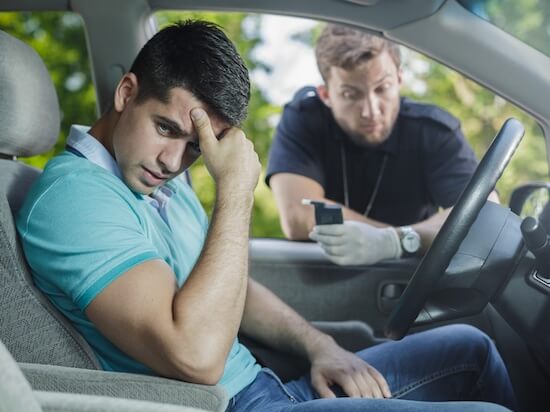 About 2 out of every 3 teenagers killed in crashes in 2018 were males
New Jersey was the best state for teen drivers in 2021
CarInsurance online compiled various reputable sources including insurance rates, statistics from the National Highway Safety Administration, the Centers for Disease Control and Prevention, and more to find out which states were best and worst states for teen drivers.
GDL laws include restricting who drives in a teenager's vehicle, when a teen can operate a car and forbidding distractive activity like texting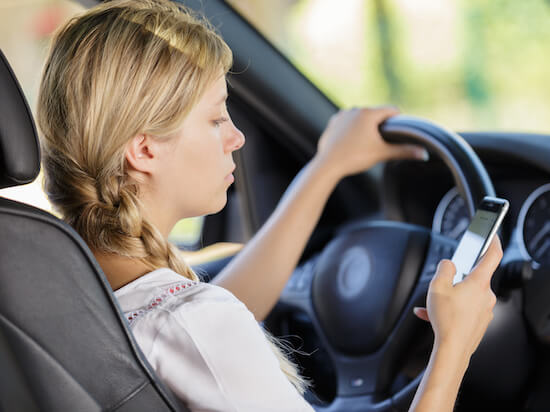 The study, which involved six teen-driving metrics found that New Jersey was the best state for teen drivers in 2021. eTags, your online registration and title company, found out the reasons why: Lower teen fatality, strong graduated drivers licensing laws (GDL), and low rates for drinking & driving and texting among high school students. What's surprising is that only five years ago, New Jersey ranked number 10 on this list.
Last year, Alaska was crowned best state for teenage driving
Montana was the worst state for the fourth time in five years
In 2021, Montana has high teen driver insurance rates, few GDL laws, and a high percentage of teens admitting to distracted and impaired driving. In fact, car insurance for teen drivers are close to $6,000 in the Big Sky Country. According to CarInsurance, in 2021, Montana had 3.64 fatalities per 10,000 teen drivers.
Young drivers are twice as likely to get into a fatal accident than adult drivers
The Treasure State is one of the deadliest states for drivers 16 to 19 years old. Teens are 60% more likely to have a fatal crash when compared to states nationwide. Montana had previously been known for being the deadliest for drunk driving car accidents.
North Dakota and New York have the lowest teen driver fatalities
Arkansas is the second worst state for teen drivers in 2021
Arkansas, along with Montana, Wyoming, and Mississippi are consistently among the top 10 list for worst states for teen driving. According to a Quote360 study, which included the teen traffic fatality rate per 100,000 teenagers, Arkansas came in as the second worst state just like in the CarInsurance study.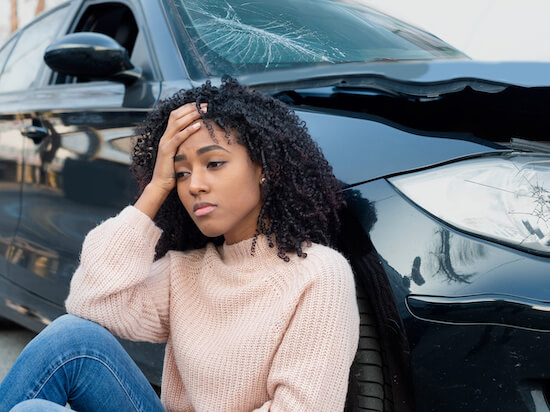 The Quote360 analysis found 46.2% of teen drivers reported texting and driving, 10.7% said they drank and drove, while 17.5% rarely wore a seatbelt. In terms of the fatality rate, that came in at 14.6 per 100,000 teen drivers. That's 22.3% worse than the national average!
The District of Columbia has the highest rate of teen driving fatality
South Dakota is the third worst state for teen driving this year
South Dakota, followed by Wyoming, Mississippi, and Kansas are next up in worst states for teen drivers. South Dakota teen drivers pay an average of $5,542 for car insurance. The state's underage DUI arrest rate is 130 per 100,000 teens while Wyoming is at a 120.6 rate.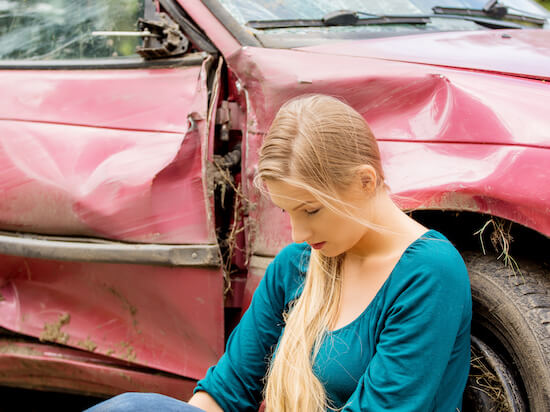 The CarInsurance study revealed that Wyoming has about 3.9 teen driver fatalities per 10,000 teenagers. Wyoming also has the fewest GDL laws. 16 year-olds in Kansas have some of the most expensive car insurance premiums; an average of $6,374. While those in Mississippi pay an average of $4,981.
SEE ALSO: WHAT HAPPENS IF YOU'RE AT FAULT IN CAR ACCIDENT
Most fatal teen car accidents happen six months after getting their driver license
Stay safe out there!
There are around 13.2 million young drivers aged 16-20 on the road, representing about 6.4% of total drivers. But teen drivers account for 8% of all fatal accidents. Speed is the main factor for a third of all car crashes with teen victims. Your online tags and title company reminds you to put your safety first; put down your cellphone while driving, and share the road safely.