According to the U.S. Department of Transportation, there were 33,654 fatal motor vehicle crashes in the U.S. in 2018, resulting in 36,560 deaths occurred. That means 11.2 deaths per 100,000 people and 1.13 deaths per 100 million miles traveled.
Every day there's an average of 16,438 car crashes in the U.S.
Car crash fatalities vary across states nationwide
Wyoming's highest percentage of fatalities involved SUVs and pickups in 2018, precisely at 49%. While, car accidents were at 23% that same year. The opposite was true for Vermont, where 49% involved cars. The District of Columbia had the highest percentage of crash deaths involving bicyclists; at 10% as well as 35% involving pedestrians and 26% involving motorcyclists.
SEE ALSO: REPORTING & FILING A CAR ACCIDENT WITH CALIFORNIA DMV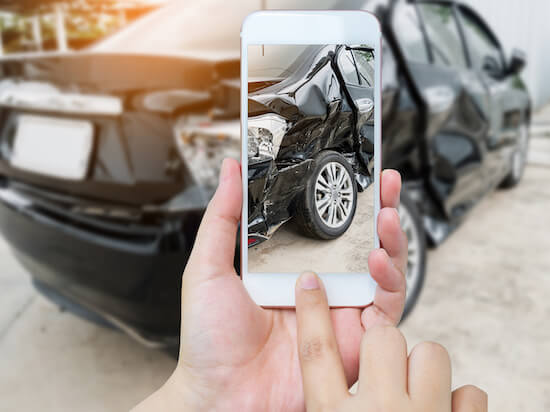 What to do in case of car accident no matter who's at fault
After making sure you and the occupants of your car are okay, as well as other driver is okay, document the car accident and overall scene. Take pictures with your mobile phone, not only of the vehicles involved, but also the area around you.
Save Money on Your Auto Insurance Bill, Compare Quotes Fast
Was there any water on the road, damaged road that could've contributed to the accident, traffic signage that may have been in the way or not properly displayed/functioning, anything that could have impacted the way you drive.
Crash injuries ranks as 8th leading cause of death globally for all age groups, and the leading cause of death for those between 5–29 years old
Involve the police, call to make a report and have them come to the scene. In some states, it's legally required. Make sure you have a report, because you'll need it later when talking to insurance agents.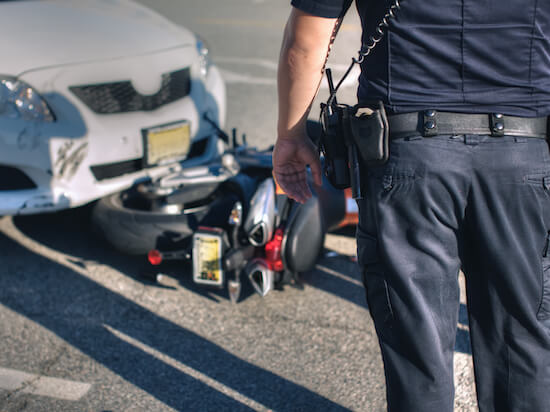 Are there any witnesses, from vehicle passengers to pedestrians or other drivers around the scene of the accident. Take testimonies if you can. Next up, exchange information with other driver; their name, driver's license number, license plate number, as well as their insurance company.
Massachusetts, Hawaii, New York, and Pennsylvania are no-fault states
At-fault and no-fault states
If you live in an at- fault state, at you're at fault for the car accident, you hold liability for anyone's injuries. The other driver would file a claim with your insurance company, and you or your car insurance will pay for losses. If you were to live in an no-fault state, however, each party's car insurance usually covers their losses.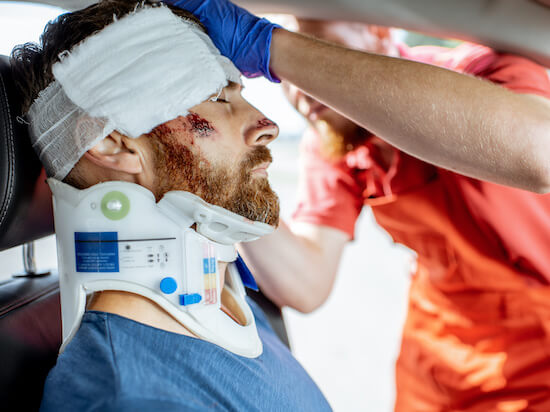 In Florida for example, a no-fault car insurance state, you would have to file a claim under your own personal injury protection coverage in order to get compensated for your financial losses, such as medical bills, regardless of who was responsible for the accident.
What you can be responsible for if you're at fault
If you're at fault for a car crash, the other driver can get covered by your insurance company. They could be compensated for:
• Lost income
• Medical expenses
• Loss of earning capacity
• Property damage
• Pain and suffering
If your vehicle suffered damages, and you have collision coverage as part of your policy, it should cover your damages although you will still need to pay your deductible.
What happens when you're partially at-fault
If both drivers involved in a car accident share the "blame" so to speak, a percentage of fault is determined for both, and losses are calculated accordingly. Of course, this reduces the compensation to each.

Here's to a new year of safe driving!