Adulting is hard! It comes with so much paperwork like life insurance, home ownership deeds, bank documents, birth certificates… The list goes on and on! Many of these documents like say the life insurance, aren't easily replaced.You could spend forever dealing with lost documents.
Use eTags© to Quickly Complete Your DMV Service. Renewals, Title Transfers and More, All Online!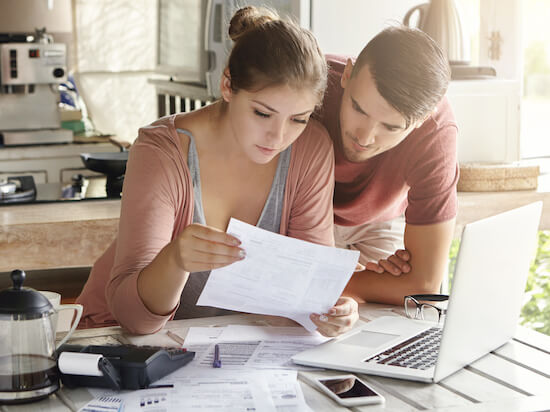 Luckily, replacing your Ohio vehicle title doesn't have to be part of the hassle! Not only can you do it online, but if you use a company like eTags, you only need your driver's license or ID and a form required by Ohio BMV. eTags will even digitally notarize the document, so you never even have to leave the comfort of your home!
Typically DMV offices issue titles by snail mail, so if you need your title faster, some states have private courier companies who can usually expedite service
In Ohio, getting a duplicate title, also called a title replacement, is a simple process no matter how you do it. When it comes to eTags, you can place the order online by answering a few simple questions. The website or app will ask you for your VIN number and vehicle owner information.
If you're unsure who the actual owner is (could be your husband or wife, maybe even that hungry dog) don't worry! eTags will verify this information before processing your order! Once you've been confirmed as the owner, eTags asks you for images of your driver's license to verify your identity and match information to the state's records. This part is quick and easy.
SEE ALSO: NEW TO OHIO? THE DOS AND DONT'S OF VEHICLE REGISTRATION
The next and arguably most important step is the BMV form. You need a BMV 3774 form to apply for the Ohio title replacement. The most tedious part of this form is that it requires a notarized signature. Again, eTags comes in for the win with digital notaries. You're now able to have the Ohio BMV title form notarized online with a certified notary public. It's a fast and very user-friendly process.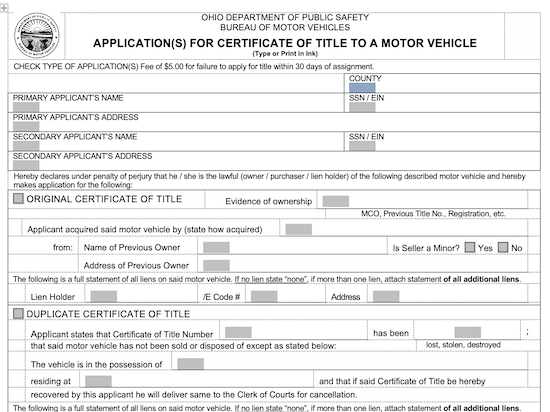 After a verification process, you get on a video call with the agent who will provide you with instructions on how to sign and they'll notarize the document. Of course, this Ohio BMV 3774 form is still required if you visit the title bureau in Ohio. You can have the form notarized there if you choose the in-person option. You want to make sure to check online and see about making an appointment before you go. A Lot of times these vehicle services are only available by appointment or you'll end up in a long line for a long time!
As of March of 2020, 24 states participate in the "ELT" or Electronic Lien and Title service. It's a system that creates, saves, and alters vehicle titles electronically
If you took advantage of the online option with eTags, you're all done with your part. eTags will take it from there. The order will be processed and shipped out to you quickly, even if you'd like your vehicle paperwork to be sent to a different address than what's listed on your Ohio BMV records. eTags can send your Ohio title replacement to virtually any address, unlike the title bureau. The entire process takes about 7-10 days to do online. If you decide going in person is the best option for you, you should walk out with a title on the spot.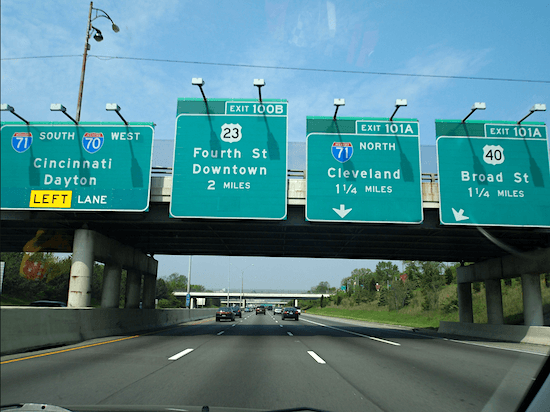 In Ohio, if there is a lien on your title you can still obtain a "title memorandum" for purposes of registering the car
In many states, banks hold the car title when a lien is present. Ohio has a unique option for proving ownership of a vehicle. While you aren't able to get the original certificate of title, you can obtain a title memorandum. Maybe your vehicle is sitting or stored and now you're ready to register it. Perhaps it's been in the shop for months and you are just getting it out on the road!
In cases like these, the great state of Ohio will issue a title memorandum to help you show ownership of the vehicle which you need to register the vehicle.A car registration is a must to actually be able to drive on public roads, the vehicle title on the other hand represents ownership. The title memorandum or "memo title" as it's fondly referred to, coupled with your driver's license and Ohio state vehicle insurance are all you need to register the vehicle at BMV or even online with eTags.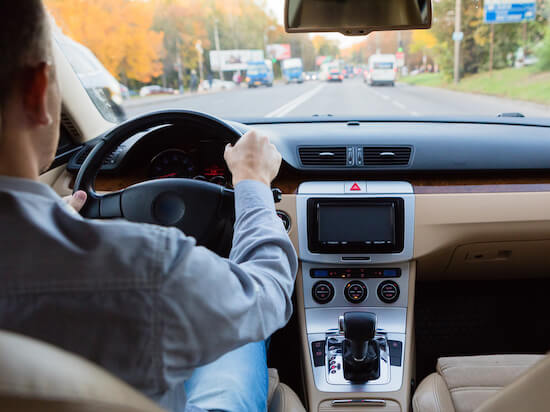 And just like that, you've crossed one thing off your list! Replacing your Ohio title doesn't have to be a ton of work. The great people at eTags can certainly make it a more painless process!