The weather is getting warmer, the stay-at-home-orders are practically over, businesses are reopening, but the number of coronavirus cases keeps on rising. In just one day in mid-June, the U.S. had over 22,000 new cases.
Use eTags© to Quickly Complete Your DMV Service. Renewals, Title Transfers and More, All Online!
As we get used to this new normal, transportation has become a hot topic. Even the CDC has recommended people drive their own cars instead of taking public transportation to further protect themselves and minimize close contact with others.
Between cabin-fever, limited or delayed public transit, it seems like bike riding has become a favorite pastime for some, while for many it's an alternative to the gym, and finally for others it's the safest way to commute to work. Riding a bicycle has become so popular amid the lockdown that there's an actual shortage.
Bike shops across the nation are reporting an increase in bicycle sales. In Brooklyn, bicycle stores are selling twice as much inventory. In Phoenix, a shop chain says they're selling three times as much. There are even pre-orders in Washington D.C.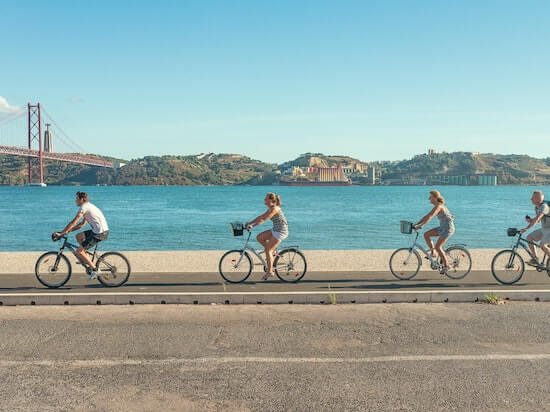 According to NDP Group, March had double the numbers for nationwide bike sales including equipment and repairs. Leisure bicycles sales went up 121%, while children's bike sales went up 59%. Electric bicycle sales also saw an increase of 85%.
Since there's a shortage of bicycles, cost can be more expensive, since many of the more expensive models are what's left on many "shelves." Some shops are only left with $1,000 bike options, if at all.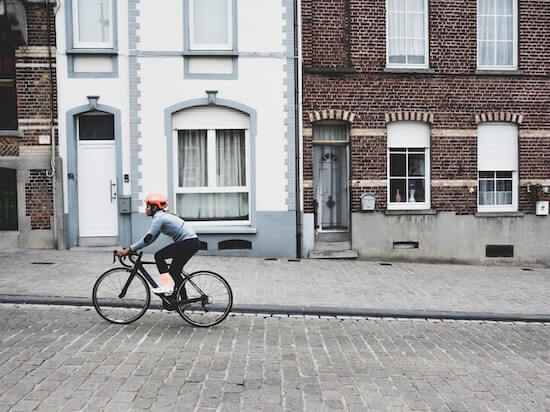 There's definitely more demand for bicycles, but due to covid-19, factories in Asia have shutdown making it harder to get inventory. To make matters worse, many retailers kept limited supply die to new tariffs on China-produced goods which meant bicycle parts were also hard to come by. As a result, in 2019, 25% less bicycles were imported to the U.S.
Most importers in the U.S. are expected to get bicycle shipments now in mid-June, but they've already sold that inventory. The bicycle industry is seeing its biggest sales increase since the oil crisis of the 1970s.
Are you riding a bike these days?