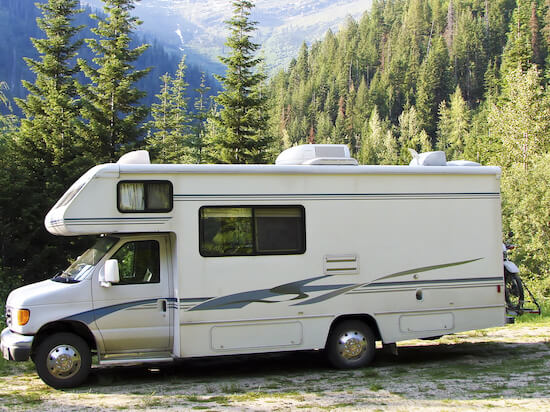 In Connecticut, your vehicle (car, RV, motorcycle, SUV, pickup trucks, and more) registration card and tags have to renewed every two years. Typically, you get a reminder in the mail from the CT DMV about 45 days before your registration expires. That reminder also includes requirements for emissions testing should your vehicle require it. If so, you'll need to pass an emissions inspection and may be asked to repair a few things (if car failed test) before renewing your license plates.
Use eTags© to Quickly Complete Your DMV Service. Renewals, Title Transfers and More, All Online!
If you're over the age of 65 years old, you can renew your registration in Connecticut every year (instead of every two)
Today, there's no more need to visit your local CT DMV in person. You can renew your Connecticut tags online with a company like eTags. There's no appointment needed or waiting for you turn. All eTags needs is the last six digits of your vehicle identification number (VIN) and your CT license plate number to renew your license plates.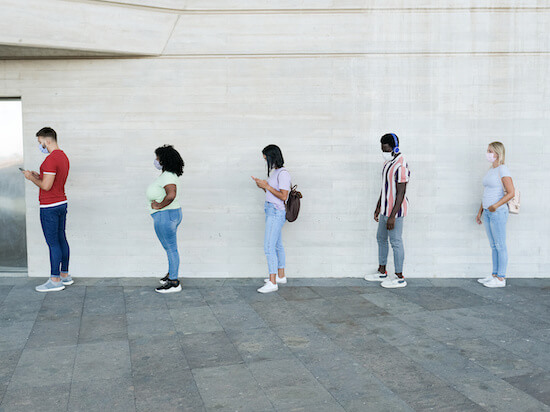 eTags also gives you the choice of having all your paperwork sent to a different address that's listed with the CT DMV. So if you're out of town, or prefer to receive your CT registration documents to an alternate address, you can do so. To renew your tags, you must have Connecticut car insurance. You have 30 days to renew your vehicle after it expires. And if you're a CT resident but license plates aren't from Connecticut, you can get fined anywhere from $150 to $300.
A smog inspection isn't required for vehicles model year 2018 and newer, or models from 1996 and older
All cars, trucks, SUVS, motorcycles, and other types of vehicles in the Constitution State have to carry a minimum of liability insurance. If you don't carry auto insurance, your registration can be suspended or revoked. The minimum? $25,000 bodily injury per person, $50,000 bodily injury per accident, and $25,000 property damage per accident.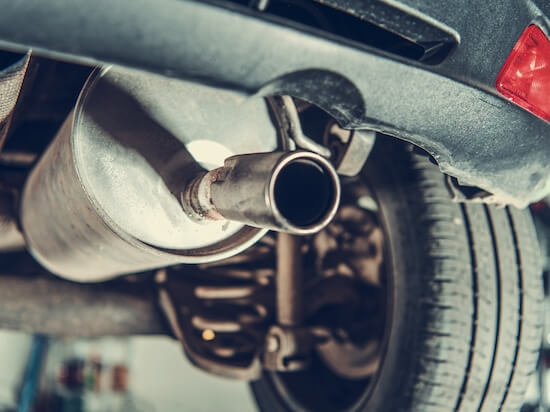 If you happen to lose your registration card months after you renewed your tags, don't worry you can order a registration replacement online. Just submit the last six last digits of your VIN number as well as your license plate number with eTags. Our online system will find your vehicle and wait for you to confirm we have the right one on file in order to send your a replacement registration.
Just a reminder, eTags also offers title and registration services online as well as a brand new registration! Plus you get a free downloadable registration for temporary use until you get yours in the mail.