Cinco de Mayo, literally translated to 5th of May, is often mistakenly regarded as the Mexico's Independence Day by many Americans. Mexico's actual Independence is marked on the 16th of September but, for obvious reasons, Cinco de Mayo is second in importance only to the Independence Day because it is an important milestone in the country's battle-ravaged history. Individuals celebrate this special day to commemorate the symbolic victory of the Mexican army over the Imperial French army on, you guessed it, the 5 of May, in a battle historically known as the Battle of Puebla in 1862. Today, the celebrations for this important day has taken a bit of a different meaning.
It is not surprising that this festival is celebrated in America as fervently as it is done in the Mexican homeland. This colorful event is popular for its numerous entertaining and refreshing highlights which include a re-enactment of the Battle of Puebla, military style parades, traditional Mexican folk dances, parties, Mariachi music, along with hot and spicy Mexican cuisine.
In places like Houston, Los Angeles, and other major metro areas where the celebrations are known to be as colorful as can be as the cuisine, their is an almost endless supply of booze. Amidst all that fun is the unfortunate aftermath of high incidences of drunk driving.
Save Money on Your Auto Insurance Bill, Compare Quotes Fast
Around most celebrations like this (i.e. Saint Patrick's Day and the like) there is always a spike in the number of drunk-driving related auto crashes resulting in injuries and deaths. The following statistics show the high fatality rate recorded annually during past years of Cinco de Mayo celebrations:
According to breathalyzer manufacturer;

BACtrack

, the Cinco de Mayo festival is holiday with the highest incidents of drunk driving among young adults.

Records from the National Highway Traffic Safety Administration indicate that about 38% of all road traffic mishaps recorded during annual Cinco de Mayo festivals involved motorists with blood alcohol levels that are above the legal limit.
In the year 2014, 33 people died from accidents related to drink driving crashes during the May 5

th

celebrations.
Fortunately, with increased awareness about the dangers of drink driving especially during festive periods, there has been a remarkable dip in the number of fatalities resulting from car crashes in recent years. That notwithstanding, relevant authorities are not resting on their oars and they take proactive steps to help reduce the rates at which these crashes occur. In the state of Montana, for instance, the Missoula police usually increases the number of traffic patrol units during the 5th of May festivities. This is also the case in many other cities like Oklahoma, Houston and Chicago. For this reason, there is usually a drastic increase in the number of arrests made for DUI.
Staying safe on Cinco de Mayo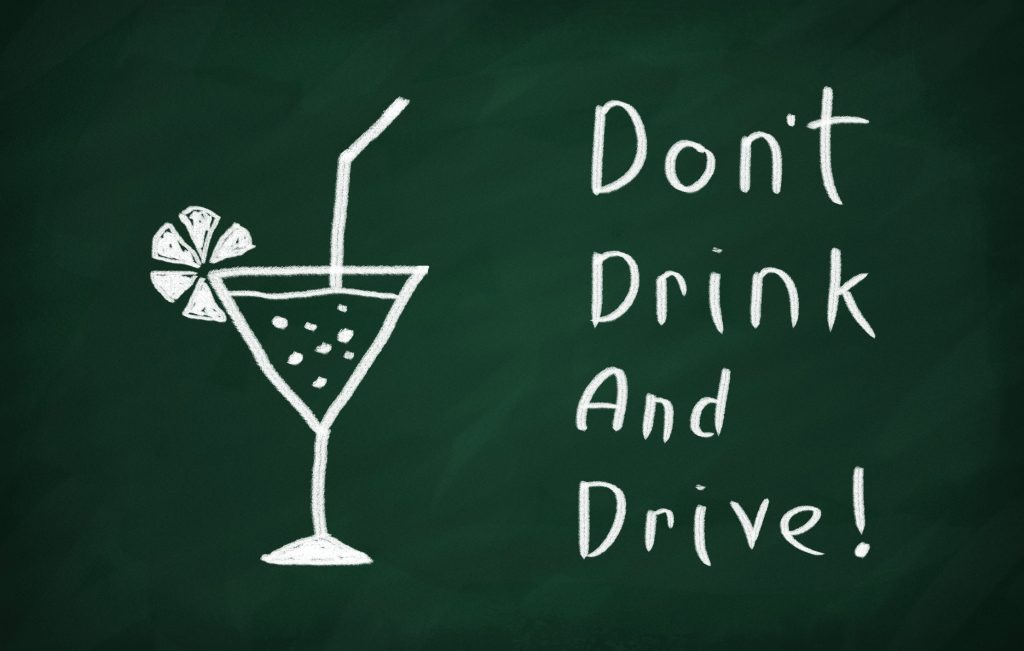 Let's get this straight; ending up on a hospital bed after reveling in the fun of the festivities in not the ideal ending to any night. You are the number one person responsible for your safety: your safety starts with you! Below are some proactive steps you can take to reduce your chances of being involved in some jaw-breaking, bone-crushing auto crash.
This may not sound fun, but the best thing you can do to stay out of harm's way during this period is to stay home. Heck, who says you can have all the fun you want at home!

Okay, you can't just stay home while the streets are bursting with fun and pleasure. Yes, go out by all means. However, it is advisable for you not to stray too far away from home. This will reduce the amount of time you have to stay on the road while returning home. This way, the odds of getting involved in an auto crash will stack up in your favor.

If by any chance, you end up binge drinking while out, by all means let someone else (who is sober) take the wheel on the drive home.

While on the road, be wary of falling foul of the law since patrol officers will be extra vigilante on this night. Having complete and up to date vehicle documents will also make things easier for you.

While watching out for yourself, also keep an eye out for other road users who may be DUI. A good tip is to help out where you can, and report to relevant authorities where necessary.
All said, the essence of partaking in such festivities is for you to stay alive to recount the memories with your loved ones. Ultimately, your safety and that of people around you hinges to an extent on your actions and inactions. Hence, when tossing back those tequilas, endeavor to keep a tab on things.