Lower monthly car payments are the appeal for leasing vs. buying a vehicle. Instead of paying for the full sticker price, you're just paying for the value the car will be losing during your lease. Common lease terms are 24 to 36 months, with 12,000 miles to use per year. Another reason for why many drivers enjoy leasing is that they can get a new set of wheels every three years. And a continuously new model means practically no major repairs cost and very light maintenance.
Use eTags© to Quickly Complete Your DMV Service. Renewals, Title Transfers and More, All Online!
But in the current automotive landscape where vehicles are hard to come by, and cost keeps rising, many are considering just keeping their lease with a car lease buyout. The last average for a new car in the U.S. was over $48,000. As the only owner (of your leased car), you know exactly what shape it's in. You know how it drives and performs, you have the history of its maintenance and repairs, if it's been in an accident, and so on. In other words, less surprises than with a new car. Plus, your favorite radio stations are already preset!
10 auto manufacturers are averaging prices of $50,000 and more for new vehicles including Volkswagen, General Motors, Tesla Motors, Rivian, BMW and Stellantis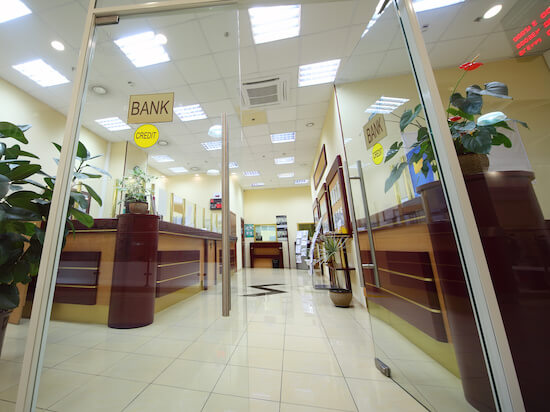 Lease buyout requires transfer of ownership
Buying out your car lease means you must transfer the title of the car. Since he/she who holds the title, owns the vehicle. Leasing is just renting it for a period. When you lease a car, you're not the owner, the dealership/leasing company is, while some prefer to assign their car titles to banks or other financial institutions.
SEE ALSO: NEGOTIATING YOUR CAR LEASE BUYOUT
To transfer the title from leasing company or lien holder, you must purchase the vehicle. The title will then be signed over to you and you become the owner, instead of the lessee. Depending on where you live, certain requirements may be needed. Some states require a vehicle safety inspection, some emissions testing, while others ask for sales tax or a special registration fee for electric vehicles.
Before making up your mind about a car lease buyout consider the condition of the vehicle and its value
Title application and other items you need
You need the title which both buyer and seller (lien holder) must sign, an application for title transfer and registration in your state, a bill of sale from the leasing company, the original lease agreement and buyout agreement, and proof of insurance plus driver's license.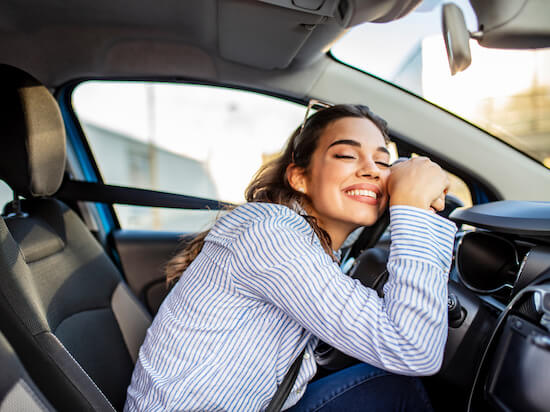 Once title is transferred to you, the lease is yours. You may choose to keep driving it, just make sure your registration isn't expired. Or sell the vehicle, maybe turn in a bit of profit. At that point, your buyer will have to make his or her own title transfer to become the vehicle's new owner.
You can transfer the title and register after your lease buyout at your local DMV or upload a few documents online and transfer with eTags. The titling company operates in 8 states including Florida, California, and New York. Just submit your contact info, your car details and get your paperwork at your doorstep.