COVID-19 has affected every facet of daily life. How we learn, shop, and work. The coronavirus has disrupted the U.S. economy in ways that we've never seen before. Some are forced to work for fear of losing their jobs, while others have already filed for unemployment benefits. In fact, according to the Labor Department, more than 16 million people lost their employment in just the last three weeks. The Federal Reserve is redoubling its efforts, saying their new program will pump $2.3 trillion in the economy.
To help with the new economic reality, various sectors are assisting with payment relief and other programs to ease the financial situation for many Americans. For example, people who have difficulty paying their mortgage have multiple options for assistance. For renters, evictions aren't allowed. Automakers have set up numerous programs to help pay for vehicles, from discounts, to interest-free loans, and deferred payments.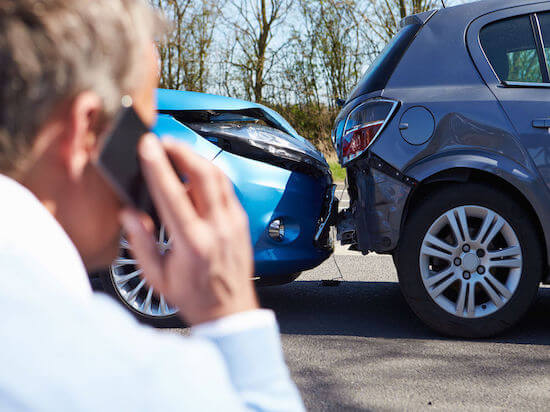 Now car insurance companies such as Geico and Allstate, are offering payment relief programs, halting insurance cancellations, and providing online claims processing. Some are even offering partial premium refunds because people aren't commuting anymore due to the stay-at-home orders. Typically, car insurance companies offer a grace period of about a week before cancelling an unpaid car insurance policy. Once an insurance policy is terminated, it's more costly to reinstate it.
But the coronavirus has changed all that. Car insurance companies are now rolling out various ways to help those who have suffered from a job loss, reduced hours, medical issues and the like. Geico is actually pausing cancellation coverage due to non-payment and policy expiration. The pause is supposed to last till the end of the month of April.

Allstate is helping customers who contact them with a 2-month payment deferral with no penalty. You could probably also save a bit on your policy's coverage since you're driving less mileage per day, if at all. You can contact your insurance company to see if they can dial back your declared mileage until the COVID-19 pandemic is over. This usually works with customers who have their vehicles tracked and pay for insurance policies by the mile.
Here's a quick list of the top insurance companies and their payment relief programs during these difficult times:
• Allstate is offering refunds of 15% for most customers for April and May premiums. They're also extending protections to policyholders who use their personal vehicles for commercial purposes including delivering food, medicine, and other goods.
• American Family is giving away a one-time refund of $50 per vehicle.
• Farmers Insurance is reducing April car insurance premiums by 25%.

• Geico is offering a 15% credit on semi-annual premiums.
• Nationwide is giving away a $50 premium refund.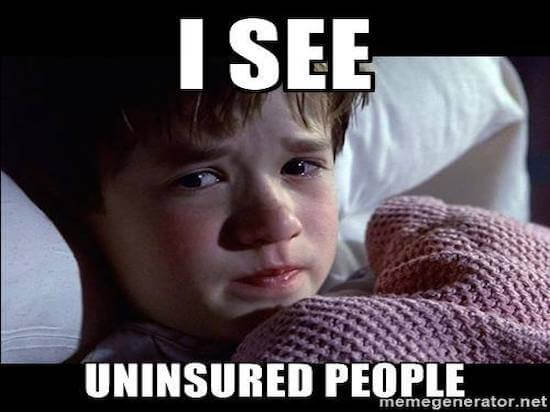 • Progressive Insurance is offering a 20% credit for April and May.

• State Farm is providing an average of a 25% policy credit.
• Travelers is offering a 15% credit on April and May premiums.

• USAA is giving a 20% credit on two months' worth of premiums.
Even if you're not driving much these days, it's important to keep your car insurance active. You're probably still driving to grocery stores and pharmacies. Your vehicle can still get damaged or stolen, so you want to make sure you have insurance coverage.