"Car insurance rates set to jump 7% in 2023." That was the headline on Fox Business News in December, just ahead of Christmas. The news website highlight Insurify's report, which examined 69 million insurance quotes. The estimate is an average auto insurance price hike of 7%, following 2022's 9% increase. So, generally speaking, annual car insurance premiums will be going up to $1,895 next year.
Use eTags© to Quickly Complete Your DMV Service. Renewals, Title Transfers and More, All Online!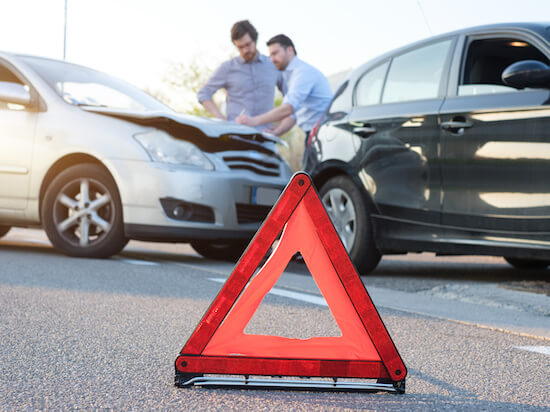 47% of drivers had at least one price increase on their auto insurance policy in 2022, while 20% saw multiple jumps
Why is the auto insurance rate going up
Insurify's report identified some of the reasons for the 7% hike:
• more drivers are on the road so more car crashes
• increased speeding and reckless driving
more frequent and severe car accidents (2020 & 2021 were the deadliest years on U.S. roads since 2007)
• the inflation, of course, which means car repairs are more expensive too
• medical costs
• natural disasters like California's wildfires, Florida's hurricanes, and flash floods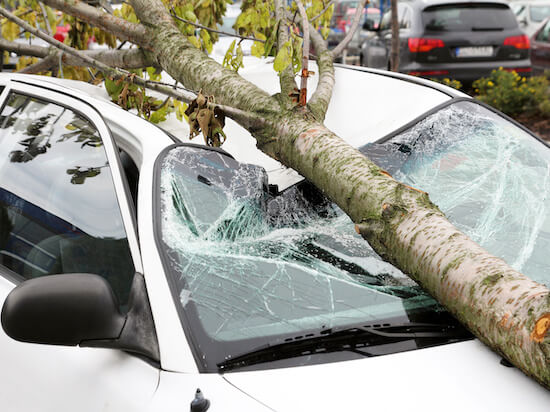 Nationwide, the average cost of car insurance went up to $1,777 in 2022
Compared to 2020, auto insurance cost will climb 29.5%
Axios online echoes Insurify's sentiment about auto insurance next year. The online news outlet says in 2023, it'll be the first time the average insurance premiums will "top $150 per month." In fact, compared to 2020, car insurance rates will climb 29.5% in 2023. The year of the pandemic and 2021 saw more fatalities on U.S. roads since 2007 according to the NHTSA, resulting in more auto insurance claims and providers having to hike their rates to cover those claims.
New vehicles have more expensive parts
Another major reason for higher insurance premiums relates to the record-high prices of vehicles in the last year. This past summer new models cost over $47,000. New vehicles have more expensive parts, so if the car crashes repairs are costlier. If the car is deemed a total loss, auto insurance companies must compensate owners. In return, premiums go up to keep up and offset.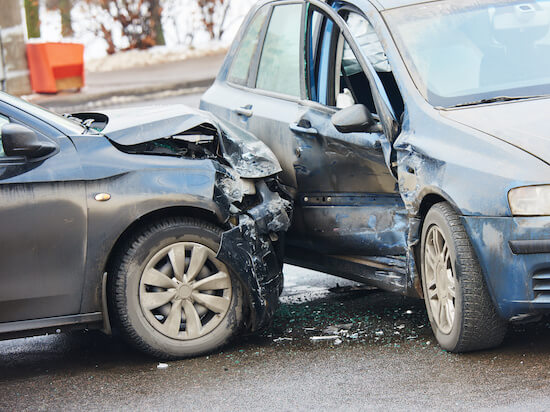 Jerry auto insurance marketplace reported that as of August 2022, premiums were up 9.5% accounting for 3% of all spending for $35,000-$60,000 earning households
Car insurance cost went up 52% in the last 10 years
The Bureau of Labor Statistics revealed auto insurance was "the fastest-climbing vehicle expense" from 2012 through July 2022, increasing 52%. Georgia, Michigan, Colorado, and South Carolina had the steepest climbs in insurance premiums in the last decade. Florida and Nebraska the least, with 41% and 40% respectively. The National Association of Insurance Commissioners disclosed that bodily injury claims went up 56% in the past 10 years to $39 billion, while collision claims climbed 48% to $41 billion.
You must carry auto insurance in order to register your vehicle and legally drive on public roads
What to do to ensure a better insurance premium
Auto insurance experts advise looking for a newer rate right before your renewal period. An insurance comparison site can help, just make sure to compare the same policies. Look for specific discounts like veteran, student, or good driver discounts that can save you 5% to15%.
SEE ALSO: 6 TIPS FOR SENIORS AND OLDER DRIVERS TO SAVE ON AUTO INSURANCE
You can also try to bundle up a few of your insurances such as home plus car to save more money. If your driving habits have changed, for instance if you drive less because you work from home three times a week, mention it to your provider, for a smaller monthly payment. Carriers like State Farm, All State, Progressive, and Nationwide offers this discount.