Financing a vehicle these days isn't cheap. By June 2022, the national average for a new ride was over $48,000. The interest rate has gone up too, with an average of 4.07% on an auto loan for new wheels. Even used vehicles are way up there in price this year; well over $30,000.
Use eTags© to Quickly Complete Your DMV Service. Renewals, Title Transfers and More, All Online!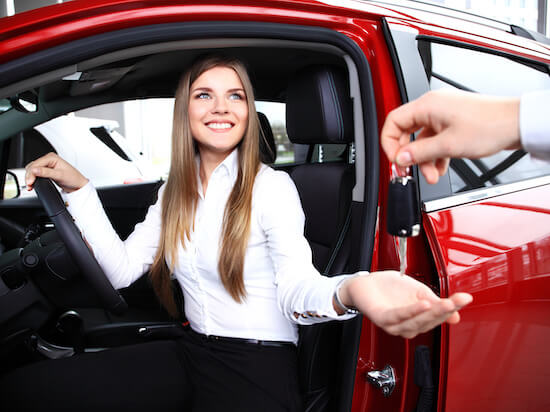 America's auto loan debt crossed the $1.2 trillion mark in January 2020
Plus, with all the well-advertised supply chain issues worldwide, and the widespread chip shortage, finding the model you want is practically impossible. Car buyers everywhere are compromising, buying their second and third choice. You may find yourself in an awkward position with a family member or friend who needs extra help with financing a car. So it's important you know what you're getting yourself into if you say yes; especially if you plan on buying a vehicle in the near future.
You can only have one cosigner on a car loan, even though they're not on the car title
When they stop paying, you must start
Cosigning an auto loan for someone near and dear affects your credit score, which can be an issue if you want to qualify for a loan of your own. As a cosigner you agree to be responsible for the auto loan in case your friend or family member defaults. If they stop making their monthly payments, you'll have to take over.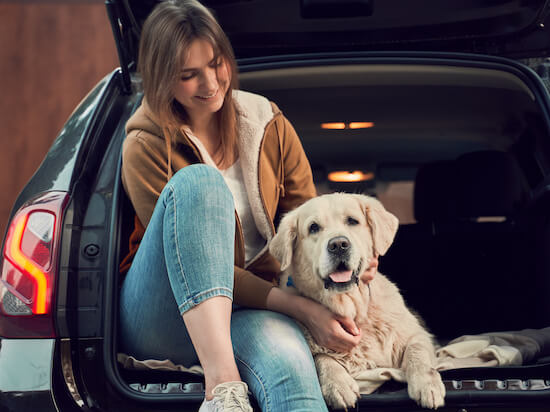 Lenders can't legally seize any of the cosigner's personal property to recoup losses or repay the car debt
The auto loan lender places more weight on your credit as the cosigner than the primary borrower; that's the person who asked you to be their cosigner. Your great credit score reduces the risk for the lending institution, so they're more likely to approve the auto loan for your friend no matter what his or her credit score is like.
SEE ALSO: WATCH OUT FOR THESE USED CAR-BUYING SCAMS
Being a cosigner doesn't make the loan a joint loan
When you cosign for someone's auto loan, you don't own the car in any way. You can't make any decisions about it; you can't sell it since you're not on the vehicle title, determine the insurance coverage it carries, or anything else. Your only responsibility is to ensure the loan is paid even if the borrower files for bankruptcy, you still must pay the debt off. It may not be a joint loan, but being a cosigner does affect your credit.
As cosigner, don't expect lenders to send monthly notices or statements to you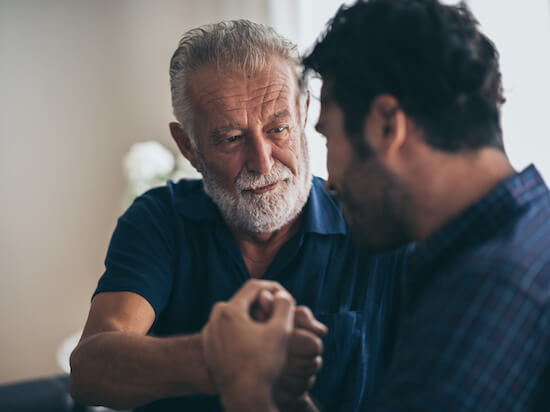 Cosigning increases your debt which in return impacts your credit mix. Plus, the higher your debt-to-income ratio, the less likely you'll get approved for more loans or car financing for yourself. Lenders use DTI to compare how much you owe with how much you make to establish whether or not you can take on another loan.
Yes you can cosign, and get a loan of your own too
If you have a solid credit score, you can still finance a new set of wheels even if you're a cosigner for someone else. In the end, you have to prove you can make both set of payments should your friend/family defaults. Beware though, you're more likely to pay a higher interest rate to offset the risk.
If you cosigned a car loan, expect to get collections notices and details about your legal rights if the vehicle is repossessed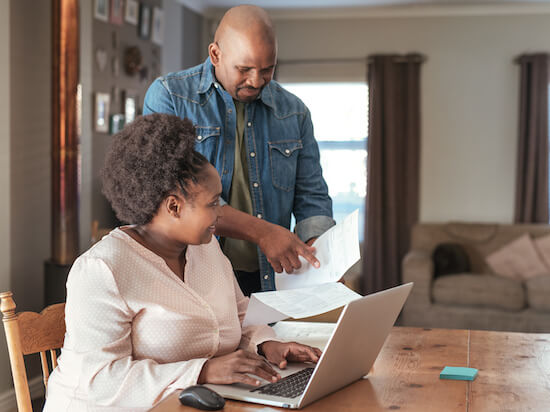 More tips to help you finance a car when you're already a cosigner
To increase your chances of getting another loan after cosigning for someone is to keep practicing good credit habits such as monitoring your credit score. Since you won't be getting monthly statements from the lender who approved you as cosigner, monitoring your credit is even more important.
Make sure to always make your payments on time, including your mortgage, student loans, credit card, and overall bills. And don't close any accounts for the time being! Another tip to make it easier for getting a car loan after you've cosigned for someone is to make a down payment on the vehicle you're financing. Pay as much as you can upfront for a vehicle, so that the loan you ask for is smaller. Interest and monthly car payments will be lower too.
If you're a cosigner, let us know how it's going!