Have you ever heard of car brokers? They work on your behalf, getting you the vehicle you want at the best price. Auto brokers handle all the various steps of car buying, from research to finding a good deal, negotiating, and more…all to secure precisely what you want. Especially if what you're looking for is a rare find, a special edition, an exotic car, or a classic.
Use eTags© to Quickly Complete Your DMV Service. Renewals, Title Transfers and More, All Online!
With the multiple shortages choking dealership inventory, finding the vehicle you want is harder than ever in 2021. Not to mention more expensive than ever. Both for new vehicles and used cars. In fact, even wholesale used car prices have gone up. What your local car dealership is paying for vehicles on their lot is now 27% higher than in September 2020. That means, for car buyers the average price this fall is a little over then $40,000.
SEE ALSO: FINANCING A CAR, DIRECT LENDING VS. DEALERSHIP FINANCING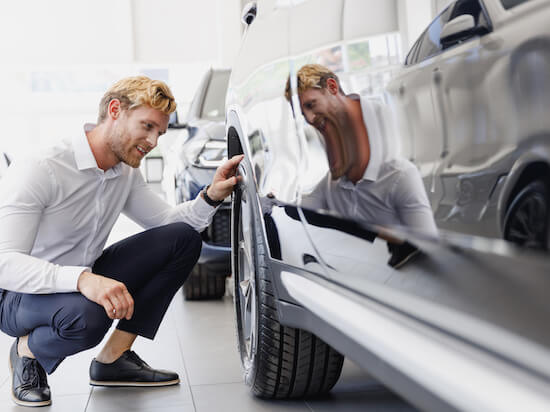 From August this year to September, used car wholesale prices went up 5.3%
It's no secret that buying a car today can be difficult. Kelley Blue Book and Cox Automotive found about half (48%) of new car shoppers are walking away because of how challenging the experience is. That same research revealed that 35% of them would pay more for the car they want if they can find it; up to 13% more. For a $50,000 vehicle, they're willing to pay close to $57,000. A car broker in this type of environment can help do all the leg work for someone looking to purchase a specific model year, trim, and color.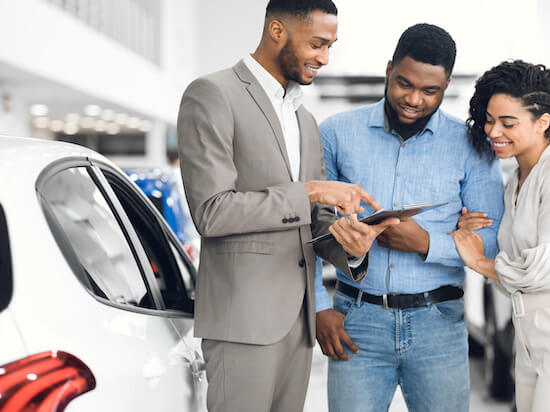 Wholesale clubs like Costco and auto clubs like AAA offer car-buying services that work a lot like car brokering
Many car brokers are former car dealers or dealership salespeople, so they know the sales games, the negotiating tactics, profit margins, and how the entire operation works. So they have the skills needed to get you you a better deal. Auto brokers tend to charge a flat feel, as low as $100-$200 in some case, that's pre-approved before the leg work begins. There can also be a retainer, depending on which car sales professional you hire and how long it will take, especially with rare vehicles.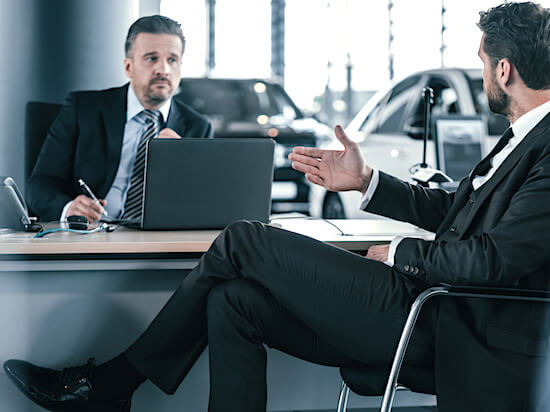 Car brokering can also involve the delivery of your new car or used vehicle. Your hired advocate can assist in financing, add-ons, fees, taxes, all of your paperwork. They know the dealership jargon, and how to bargain. If negotiating isn't your strong suit, an auto broker can do it for you.
Car brokers can handle trade-ins too
When hiring a car broker, look for someone that will be a true advocate. They tend to work in smaller offices with a very small staff if at all. Ask for their license to legally sell cars where you reside. Some work from home to keep operations cost down. Who you hire shouldn't be getting any kickbacks from dealerships or even work directly for a car dealer. You want to make sure that your auto broker works for you. And only on your behalf, with your best interest in mind.
Don't forget title and registration for your vehicle! You car broker may not handle that kind of paperwork.