Have you ever had a car that needed so much in repairs, that it might take you a year to make it operational again? Or maybe a car that you don't need to drive, but you hold on to for sentimental reasons. It feels silly to pay a year's worth of registration fees and not drive your vehicle at all.
Use eTags© to Quickly Complete Your DMV Service. Renewals, Title Transfers and More, All Online!
Well in California, you've got options for when you're not driving your car. Instead of paying your normal registration fees, you can file the vehicle PNO or Planned Non-Operation as long as you plan to store the vehicle legally.
What is a PNO and why should you file one?
As defined by the DMV, "Planned non-operation (PNO) means that the vehicle will not be driven, towed, stored, or parked on public roads or highways for the entire registration year." You may choose this option if your vehicle can't pass smog inspection. A smog check is an emissions test, administered at certified stations across the state of California. Without a passing smog inspection, you won't be able to renew or register the vehicle with the CA DMV. 
Trailers, vessels, and motorbikes cannot be placed in PNO status.
Another reason to use the PNO option is if you have multiple vehicles that you don't plan to use on the road. Sometimes a vehicle just holds sentimental value or you might be unsure of what you want to do with it just yet. Putting the car in planned non-operation is super helpful in these cases.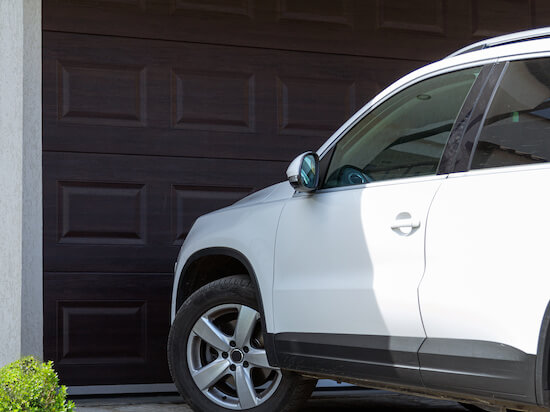 Save on insurance by filing a PNO
One of the headlines when it comes to this process is not having to hold insurance coverage on the vehicle. In the state of California (and just about everywhere else) you need valid state insurance coverage on any car, truck, SUV, or RV. According to Bankrate's research, although insurance rates are never "steady," in 2022, these rates are only going up.
With a PNO, you don't have to insure your car since stored vehicle isn't required to have auto liability insurance. The DMV will not be waiting for an electronic notification from your insurance carrier.
Historical vehicles, mopeds, vehicles with dealer tags, stolen vehicles, and collectibles are all exempt from California's vehicle code law as it relates to PNO
Since November of 2021, all major insurance carriers like All state, Geico, and Progressive have raised rates in 13 states! In California, insurance rates went up 56% over the span of 8 years,, according to The Zebra. Interestingly, rates went down over 3% in Connecticut over that same 8-year period. In 2021, Louisiana saw the most dramatic increase of 42%. Filing PNO will stop all insurance requirements that come along with registration.
What happens if you get caught driving your non-operational vehicle?
This would be bad. Since you're being granted the courtesy of not paying your registration fees in exchange for your word that the vehicle will be stored for the year, getting caught driving the car wouldn't be ideal. If you get a citation, the California DMV would be made aware and the registration fees for the year plus penalties will be due. All other DMV transactions you're associated with would be unavailable.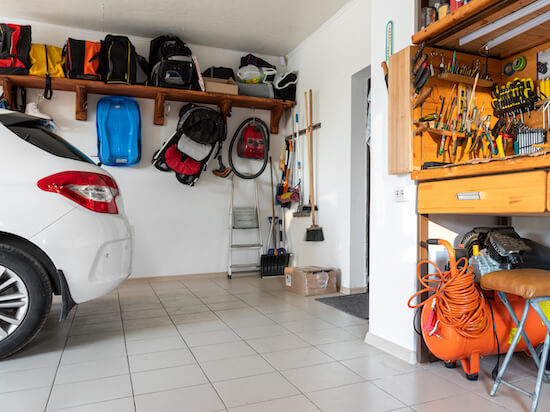 For example, if you've got your wife's car registered under your name and her registration is up for renewal, she won't be able to renew until you pay your outstanding fees in full. Depending on the situation, this is also grounds for impoundment. As you can imagine, more fees! It's not worth the risk.
How and when to put your vehicle in PNO
Most commonly, you apply for the planned non-operational registration through the mail using your renewal notice. Your registration renewal notice includes the registration fees and the cost to place your car in PNO. The form even goes as far as to tell you how much you'll pay if you opt-in for PNO late. You can complete this transaction up to 60 days before the registration is due. You have as long as 90 days after the due date to apply for PNO as well. Complete the required information and send it in with a check or money order.
If you're past the 90-day window, you'll pay registration fees plus late fees. After paying fees, try filing an Affidavit of Non-Use. which allows you to cancel your vehicle's insurance policy without a DMV penalty
Online option with DMV
You have the option to use Non-OP online with DMV through their regular renewal website. Most renewal notices include a RIN or Renewal Identification Number. You can find this number on the left side of the form. Using the RIN, you may place your vehicle under non-operation status through the DMV's online registration renewal portal, here. No smog check or insurance information will be required. The DMV will take about 3-4 weeks to process your PNO and to mail you a Non-Operation Vehicle Notice.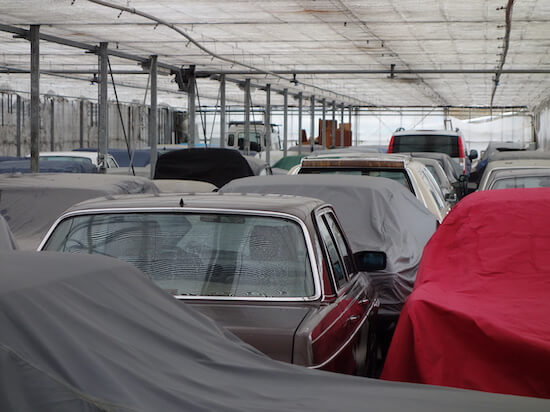 eTags online is quicker for taking tags out of PNO
eTags provides the same services that DMV does minus the long lines and insane wait times. If you're looking to take your registration out of PNO, it can be processed the same day and a digital copy of your registration card will be sent to you while you wait for your actual registration in the mail. eTags is also a smart idea if you never received your renewal notice in the mail. To place your car into PNO, eTags can complete the filing with a title transfer or title-only types of orders.