Most people who buy or lease any type of vehicle have a driver license. Why buy a car, if you're not going to drive it, right? Turns out, for many reasons: You may want to buy a reliable sedan as a graduation gift for your teenage son. Or get a small car for your mother's caregiver.
Use eTags© to Quickly Complete Your DMV Service. Renewals, Title Transfers and More, All Online!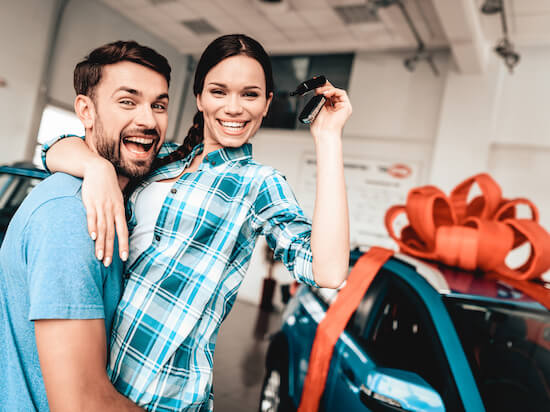 If you're a disabled person, you may need to purchase a van so you can be driven around. You can also operate a small flower shop and have to get a pickup truck for one of your employees to use to deliver the flowers to customers. How about antique car collectors or people with chauffeurs; they don't actually need a driver license.
No state law requires a driver license to own a car
There's no requirement to have a driver license in order to buy a vehicle. But if you want to drive that vehicle, you need a driver license. And if you want to be driving, you need to register your vehicle in order to operate it on the road. Every year, or every two years, depending on where you live, you have to renew your vehicle registration to maintain the right to drive on roads.
SEE ALSO: CAR BUYING 4 COSTS YOU DON'T REALIZE YOU CAN NEGOTIATE AT THE CAR DEALERSHIP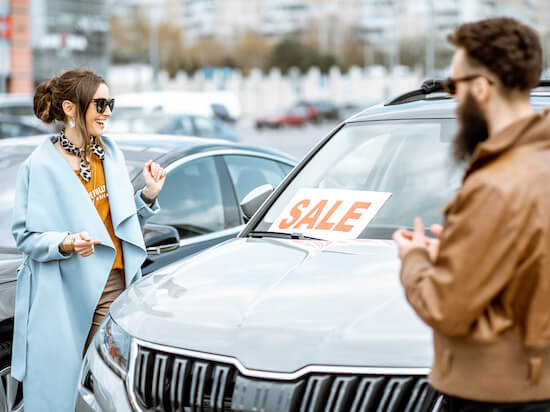 A valid ID is still needed to purchase a vehicle
If you don't plan on driving the vehicle, you probably don't have a driver license ID. To buy a car though you need a valid photo, government-issued ID to get a loan, register the vehicle, and get car insurance. Requirements for valid ID differ from state to state, but for the most part you need a social security card, proof of residency and identification. You can get the exact specifics by calling your state DMV.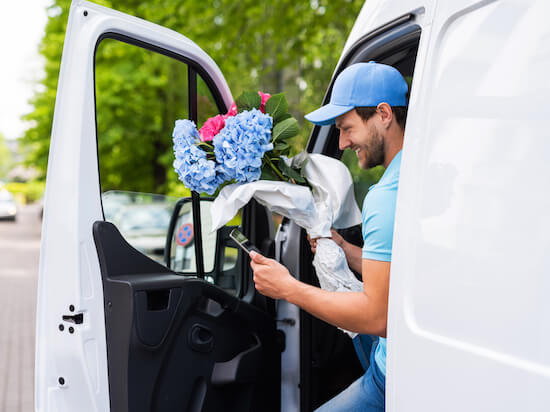 Vehicle registration without a driver's license
It can be challenging to register a vehicle you don't plan on driving yourself. But there are ways to get your vehicle tags, and still have the vehicle title and ownership in your name. For example, if you bought an SUV for an employee to use during work hours, you can register the vehicle to the business entity instead of your name. The driver (employee) has to be insured and have a driver license. In the case of gift-giving the person receiving the gift can register the vehicle in their name, but they'll technically have legal ownership over the car.
Some states say a car must be at least 20 years old to be considered a classic, while others require it to be at least 25 years old
You can also place a lien on the vehicle, so as to block anyone from selling it without your permission. For collector's items, you may not have to register the antique vehicle at all, depending on where you live, unless you plan on taking it on the road. Plus, states have different restrictions and designations for classic vehicles, so it's important to check with your local DMV.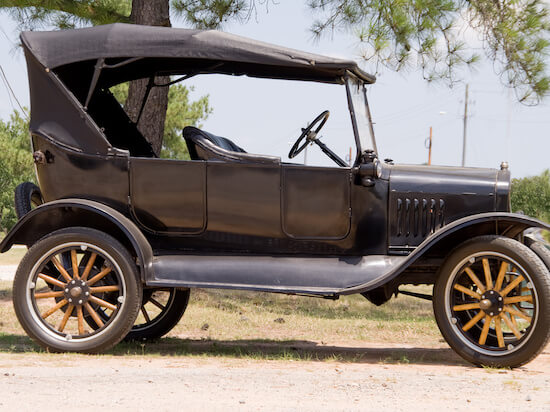 Antique vehicles, street rods, and horseless carriage
In Texas, for example, you can register an old vehicle as a classic, (25 years old or older) for $40/ year with no driving restrictions. Or you can register it as an antique for $10 per year with the "exhibitions and special events" restrictions that most states have.
In Pennsylvania, tags for classics are available for vehicles older than 15 years old. Antique plates are for 25 years old or older. Florida has a few designations for older cars—including Antique, Street Rod, and Horseless Carriage for cars manufactured before 1945.
Car buying without a driver license also means you can't test drive a new vehicle or used car, so make sure to bring along your primary driver when shopping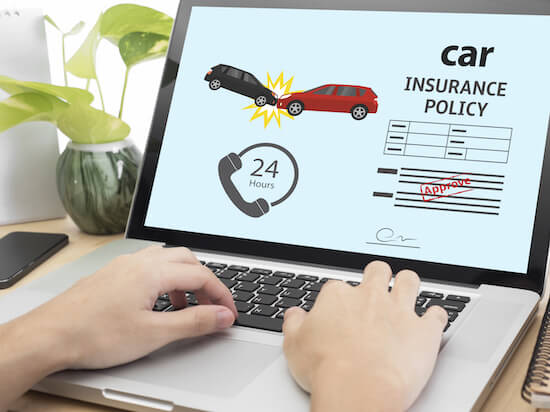 Becoming an excluded driver on a car insurance policy
To register your vehicle as an excluded driver, you need the bill of sale and car insurance, even if you won't be covered on the auto insurance. Some insurance providers won't insure your vehicle if you're not the primary driver since insurance rates are based on who's driving.
Autotrader online offers no driver license car insurance, comparing quotes from several auto insurance providers
Age, driving history, credit score and the like are factors that determine what you pay for your auto insurance coverage, so if you're not the driver it makes things a bit more challenging. Even if you're the one paying the car insurance premium, cost and coverage is based on who will be driving the car.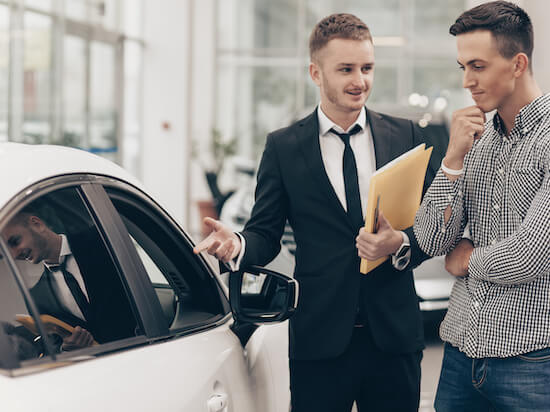 It will probably be harder to get auto insurance from national companies like Geico and State Farm, but local and regional insurance providers can help. So research online for insurers that provide policies to unlicensed drivers and make sure to call a few too and understand what the process is like.
Auto loan and financing without a license
If you're not paying cash for a vehicle, you need to get an auto loan. It can be difficult to get financing through large banks, just like with car insurance, it'll probably be easier to get an auto loan from a credit union. These types of financial establishments tend to work with people in specific and unique situations. A credit card with low interest may cover some of the cost too, or a taking out a personal loan.