Updated March 31, 2020
Did you know that car buyers spend 59% of their time researching online? But according to AutoTrader, walking in to a dealership is still the most popular form of initial contact by more than half of car shoppers.

Use eTags© to Quickly Complete Your DMV Service. Renewals, Title Transfers and More, All Online!
Car shopping should be a pleasant experience. You get to visit various dealerships, test drive different car models, compare, pick your favorite color, and even have a bit of fun bargaining. But for many, car buying is a stressful experience, as (some) both men and women assume they'll have to deal with an aggressive salesperson that's only interested in a big commission. But with the fall season well on its way and many car dealers looking to clear the 2019 vehicles out of their lots (to make room for newer models), there's great opportunity for great prices.

In fact, according to TrueCar's 2015 data, on some days in late October, car buyers were getting close to 8% off MSRP. Mondays also seemed to be a better day to buy versus the weekend, where car shoppers were saving 8.1% off the MSRP, compared to 7.7% on Saturday/Sunday. In terms of car types, full-size pickup trucks tend to be good deals in October, while the same is true for midsize and compact cars in November.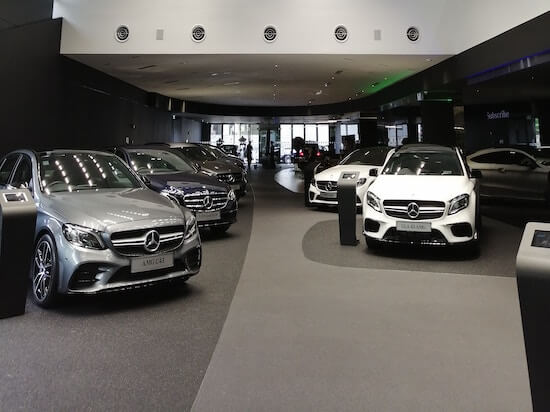 So if you're in car buying mode, don't worry about having to deal with the dealership's salesperson. eTags, the easiest way to transfer your car title online, is here to help with various tips on how to overcome financing traps. First know that in order to get a lower price and the best car deal, you want to make sure you negotiate with the finance manager not the salesperson.
Don't let the dealer increase your interest rate
Dealerships may try to make a mountain out a mole hill by exaggerating an item on your credit report. A car buyer may think they won't qualify for a car loan, but if you get pre-approved (just like you would for a house) before you start car shopping, you'll have a leg up.
To get pre-approved for a car loan, make sure you fix any errors or fraud on your credit report. Apply with numerous lenders, from banks to credit unions, even online lenders. Take a close look at your terms such as loan length and interest rate.
Be careful of the packing payments tactic
Don't agree to any inflated monthly payment, only negotiate the price of the car. Dealers are known to pack add-ons such as extended warranties, anti-theft devices, paint protection and so on.
Packing payment tactics also known as loaded payments scams can also include falsely increasing your interest rate, give you less value for your trades, decrease down payment without you knowing while they're doing calculations and more. Falling for packing payments tactics can result in a few hundred dollars more or several thousands over the life of your car loan. Even as little as $35 extra per month, can cost you $1260 in three years.
Watch out for the car maintenance prepaid plan
You're ready to sign on the dotted line so to speak and the finance manager starts overwhelming you with a car maintenance prepaid plan. It may sound tempting to pay for regular car service through the financing period, but the truth is that most of those prepaid plans only include the regularly scheduled visits listed in the car's owner's manual.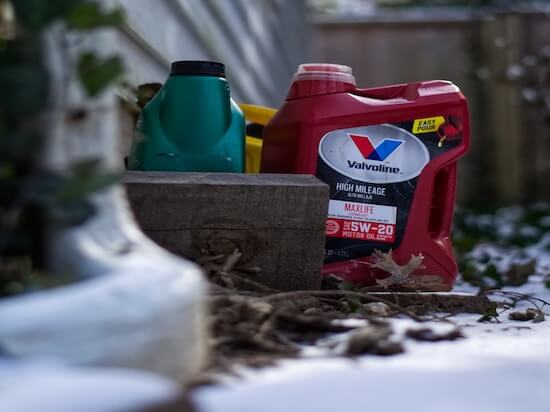 It doesn't include coverage for anything that wears out like brake pads, rotors and windshield wipers. Also, you'll most likely be able to do the maintenance specifically only at that dealership, limiting you from perhaps from getting a better price on an oil change somewhere else.
Beware of random fees such as the "doc" fee
When you're financing a car, there are some fees that come along with the transaction such as sales tax and documentation fees also known as doc fees to pay for processing the vehicle's paperwork. Think office employees instead of car salesperson, such as those dealing with handling the title of the car. Most states don't regulate the amount of a doc fee so the dealer can charge whatever they want. Some states cap the doc fees while others don't. According to TrueCar's 2011 data, the average doc fee in Florida was $607, but can go up to $999. In Maryland, the average doc fee was $131, but can go up to $200 where it's capped. California has a rule of $55 the cap.