Updated on May 5, 2020:
According to U.S. News, the best new cars for teens in 2019 include Hyundai Accent, Volksvagen Jetta, Honda HR-V SUV, Kia Forte and Kia Soul SUV.
The American Automobile Association (AAA) exposed its 10 best green cars for teen drivers during National Teen Driver Safety Week, which took place between October 21st to 27th, 2018.

By utilizing multiple factors including four-cylinder engines, high crash-test scores and high gas mileage, the AAA managed to compile a list that will take care of your teen driver's needs while matching green expectations.
Save Money on Your Auto Insurance Bill, Compare Quotes Fast
During National Teen Driver Safety Week, AAA Hawaiʻi reminded teen drivers and supervising parents about the increasing importance of driving safely and being responsible.
Car crashes is the number one cause of death and injury for teenagers, which is the reason why the AAA places major emphasis on raising awareness against it.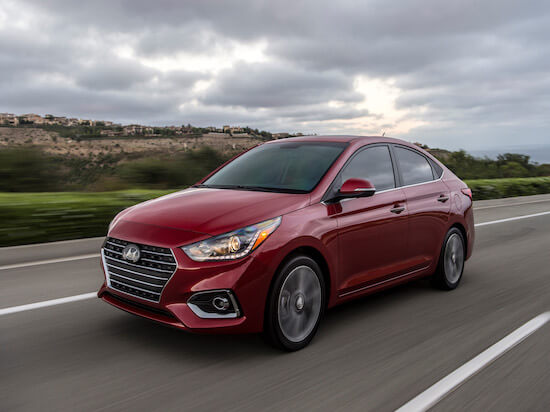 For the most part, the AAA advices parents to set rules with their teens against DUI, distracted driving (putting phones down), and unsafe practices such as not wearing seat belts.
In an attempt to improve road safety in Hawaii, AAA welcomes families to access their list and purchase safe vehicles that are fully-electric and contribute to a more sustainable future.
Megan McKernan, manager of the Automobile Club of Southern California's Automotive Research Center (ARC), shows her support with the initiative by adding the following insight:
When car shopping for your teen, avoid cars with a lot of horsepower, which encourage teens to speed, and large SUVs, which can roll over more easily. Instead consider a midsize green sedan or a compact/midsize crossover with a four-cylinder engine, automatic transmission and high crash-test scores from the National Highway Traffic Safety Administration. Many vehicles on the research center's top ten green car list are hybrids, which will help to save gasoline and reduce emissions."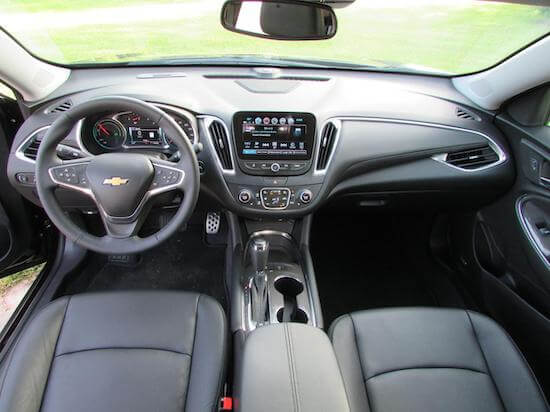 Vehicles equipped with a four-cylinder engine limit their ability to accelerate, improves fuel economy, and emits less pollution to the environment.
Using automatic transmissions make the driving experience less concerning, allowing a novice to pay more attention to safe practices while on the road.
The crash-test scores were pulled up from from NHTSA's website.
For completeness, the ARC only covered vehicles with a score of 5 stars overall. The manufacturer's suggested retail price (MSRP) details based-model with automatic transmissions.
10 Best Green Cars for Teens in 2018, according to AAA
2018, Honda Accord Touring, $34,690
2018, Toyota Camry SE Hybrid, $33,988
2017, Hyundai Ioniq Hybrid Ltd., $31,460
2017, Honda Accord Hybrid Touring, $36,790
2017, Kia Optima Hybrid EX, $36,840
2017, Chevrolet Malibu Hybrid, $32,730
2017, Honda CR-V1.ST AWD Touring, $34,595
2017, Ford Fusion Energi Titanium, $37,890
2018, Subaru Outback Limited AWD, $35,695
2018, Subaru Crosstrek Premium, $26,905
The purpose of this list is to provide parents with guidance on buying or leasing a vehicle along with additional information about the best choice to drive for your teenager.
For a more comprehensive reporting, click on the following
link
and stay current with the latest updates in the automotive arena.