When it comes to advertisement few things beat the creativity of a well-placed car commercial.
We've seen a lot of awesome car commercials in the past 25 years, and a few have surpassed the rest in terms of style, novelty and memorability.
Below we're covering the best of the best with some of our favorite car commercials of all time.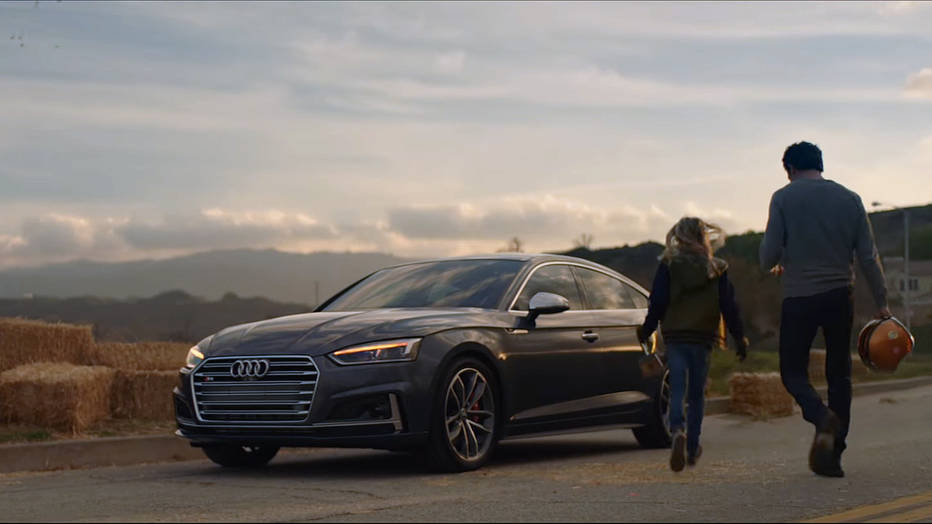 The Mercedes-AMG: Easy Driver Commercial

This car commercial was a mixture of 'Built to be Wild' and 'Born to be Wild'. The high-performance roadster's promotion was a solid one. The Coen brothers directed it, giving this car ad the unique touch of The Big Lebowski. Rather than being set in the 1960s—the commercial covers a typical biker bar—it takes place in modern times. Most of the commercial's bikers, however, seem to be in their 60s.
The Nissan Toys Commercial

This car commercial sprung up in 1997. Featuring a home-wrecking adventure doll cruising in a 300ZX, Toys won multiple awards as the year's best advertisement. It might've spawned a hefty lawsuit from Mattel, but it greatly boosted Nissan's brand awareness.
Save Money on Your Auto Insurance Bill, Compare Quotes Fast
The Geo Storm Commercial

The Geo Storm commercial, prevalent around 1992, covered iconic 90s imagery alongside its "Friends" vibe. The Geo Storm commercial is much-loved for its classiness, memorability and fun atmosphere. It doesn't get more "90's" than this.
The 360-View Hyundai Super Bowl Commercial

This advertisement is modern. Hyundai took charge with its Super Bowl spot, setting up a viewing party for active U.S. military service members. Three members were picked to experience an immersive Hyundai media pod. The pod featured a 360-degree viewing experience, giving a stadium-style view.
The LS400 Challenge Commercial

Toyota launched its' Lexus brand back in 1989 with the LS400, Lexus's headliner, was endlessly promoted. Toyota wanted to make one of the world's most serene cars. By and large, they succeeded in meeting their goal. Toyota created a commercial displaying their own experimental shenanigans. Driving the car's rear wheels at 145 mph on a dynamometer, the brand excited television viewers around the world.
The Citroen Dancing Robot Commercial

Who doesn't like transforming cars? Citroen created a Transformers-esque advertisement before Michael Bay ever mangled cars on screen. The car stretched, extended, and turned into a mech' warrior. The advertisement won the Commercial of the Year award backed by incredible support.
The Ford C-123 Braking Demo Commercial

As per tradition, American pick-up truck advertisements are high-cost entertainment displays. Promoting its F-150, Ford created an on-screen experiment to test its braking power. The truck was pitted against a C-123 plane—seeing if it could bring the monstrous craft to a halt. The plane might've weighed 30,000 pounds but the Ford F-150 proved victorious.
The Audi S5 Soapbox Commercial

Promoting its' sleek, all-new S5, Audi created a soapbox-derby competition. The brand wanted to focus on equal pay for equal work, so it presented a commercial wherein a father watches his daughter race the neighborhood's boys. It's a touching commercial and one of the modern ones we feel worth of mention.
When it comes to the best car ads of all time, presentation, creativity and aesthetics matter.
How do you feel about these commercials? Check out each video to see how car advertisements have changed over the years and leave us a comment letting us know which car commercial is your favorite.