Today, September 18th 2023, marks the fourth day United Auto Workers are on strike at three of the top automakers plants. Ford, General Motors, and Stellantis (the Big Three) have been in negotiations with UAW for almost two months, but parties weren't successful in finding a resolution.
Use eTags© to Quickly Complete Your DMV Service. Renewals, Title Transfers and More, All Online!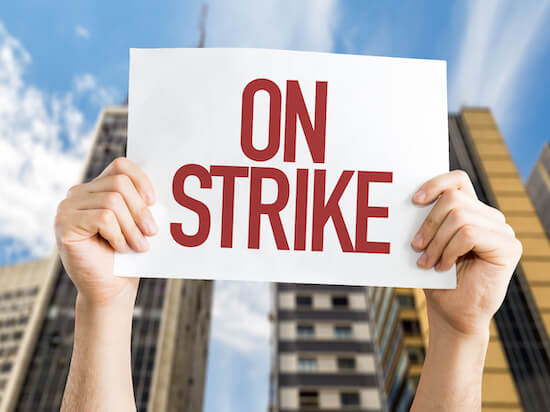 The Union's president Shawn Fain is saying "record profits mean record contracts." Ford, General Motors and Stellantis made a combined $21 billion in profits in just the first six months of this year. In the past decade? A quarter-trillion dollars in North American profits!
13,000 workers are the first ones to walk out in the Stand Up Strike against the Big Three automakers; that's about 9% of UAW
UAW is asking for a total of 40% raise
Ohio auto workers at Stellantis Assembly Center in Toldeo just walked out as they're not getting what they want. Specifically, the union is seeking an immediate 20% raise followed by four additional 5% raises. UAW are also demanding a four-day work week, a return to traditional pension and payment plans, and stronger job security as the EV shift is taking shape.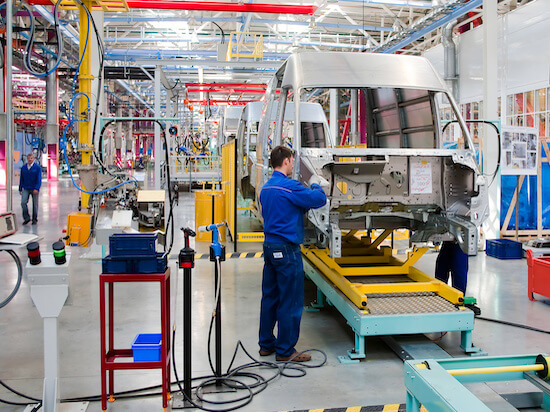 Stand Up Strike
UAW's Stand Up Strike is a new way of walking off and picketing. Instead of having all 150,000 union members strike at the same time nationwide, the strike grows over time for maximum leverage and flexibility. Union leaders have chosen one large plant for each of the Big Three automakers. Workers at select auto manufacturing plants will be asked to "stand up" and walk out. Those not picketing yet will keep working but contracts won't be extended.
The Big Three have closed 65 plants over the last 20 years
Right now, UAW members at General Motors Wentzville Assembly and those at Ford in Michigan are striking with UAW in Toledo, Ohio. The union is basing their 40% pay increase demands on the pay raises the Big Three's CEOs received over the past four years. For now, Ford offered a wage increase of 20% during the life of the contract. So did GM. Stellantis offered a 17.5% increase.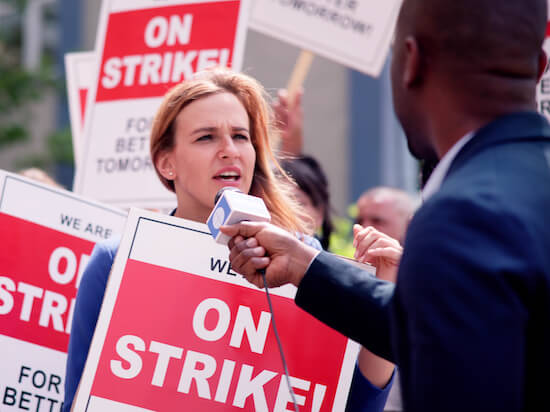 The strike's ripple effects
Ford told 600 workers from the body construction department to not come in to work at its Michigan Assemble plant since the paint shop is striking. GM is expecting 2,000 people to be out of work in its Fairfax Assembly plant. This because of a shortage of materials supplied by stamping operation at its Wentzville plant in Missouri.
Also, consumers are already having a hard time finding vehicles they want at a price they can afford. With the past few years filled with global lockdowns, supply chain issues, material shortages, and more, car dealerships have had a lot of trouble finding inventory. If the strike continues for too long, dealers will again have a problem with product offerings. Price will get even higher for consumers, as inventory dries up. Cars are already too expensive these days. The average new car costs (as of August 2023) $48,451 according to Kelley Blue Book.
The  union is offering $500 a week in "strike pay" to help member stay afloat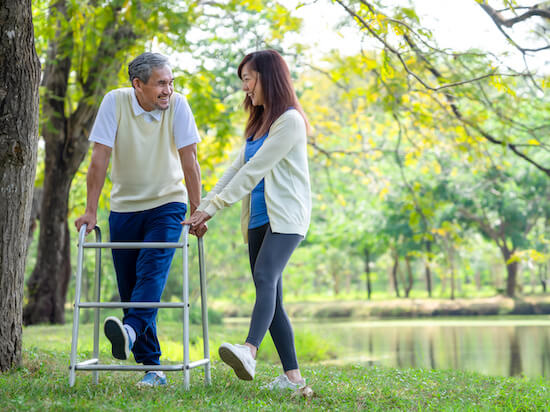 More demands from the union
More demands from UAW including cost of life adjustments known as COLA and eliminating tiers to end the system that pays different wages for the same job. UAW also wants to bring back retiree medical benefits, the right to strike against plant closures, increase retiree pay, and more paid time off as some member work over 60 hours per week.
Hopefully, both workers and automakers parties get what they want.