In today's automotive landscape, there are many ways to buy a vehicle. From mom-and-pop local dealers to brand name out-of-state dealerships, to online auctions to private-party sellers, and more. Post-pandemic, the used-car market is continuing its momentum with second-hand vehicles fetching over $35,000. Supply-chain issues, new electric models, chip shortages, and plenty more is driving demand (and therefore) prices up, all while inventory is still low.
Use eTags© to Quickly Complete Your DMV Service. Renewals, Title Transfers and More, All Online!
How to get over car-buying anxiety? With history report!
As many Americans search for used vehicles, as they return to the office or rather skip public transport, the search for a second-hand ride proves to be difficult. So how do squelch car-buying anxiety when you're not the first or maybe even second over of the vehicle you want? The answer, or at least, a big part of it, is with a vehicle history report.
If you have your eye on a few car models, you can get multiple vehicle history reports for better comparison between your options
The details listed in these reports are gathered from a number of reputable sources. Think departments of motor vehicles or DMVs, auto insurance companies, automotive recyclers, and junk yards and salvage yards. There are various ways to get your hands on a vehicle history report. But the main sources include Carfax, AutoCheck, and the National Motor Vehicle Title Information System also known as NMVTIS.
Credit reporting multi-national Experian owns AutoCheck vehicle history report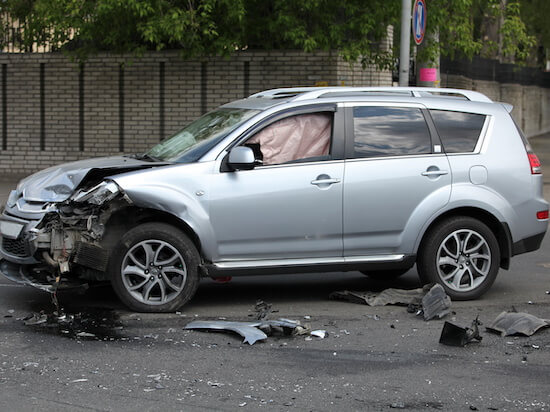 Age, mileage, flood damage, salvaged title, and more
A car history report can give you a bunch of facts and details in one single view. Thanks to a VIN check (a vehicle identification number) you can know about previous ownership, whether the car, SUV, or pickup has suffered from flood damage or any other damage for that matter. The vehicle's age, odometer reading if it's been in any accidents, even if it was ever issued a salvaged title. A car history report can also divulge if any recalls have been addressed or if the air bags have ever been deployed.
For-profit vs. non-profit car history report company
Some vehicle history reports like AutoCheck for example, will let you know if the car is eligible for a buyback protection. You can also know where the previous purchases were made. You may buy your SUV in Florida, but the previous owner bought it in Louisiana. Carfax and AutoCheck are for-profit companies, but the NMVTIS is managed under the U.S. Dept. of Justice's umbrella and run thru the nonprofit American Association of Motor Vehicle Administrators (AAMVA).
AutoCheck includes a "score" between 1 and 100 for a quick health check on the vehicle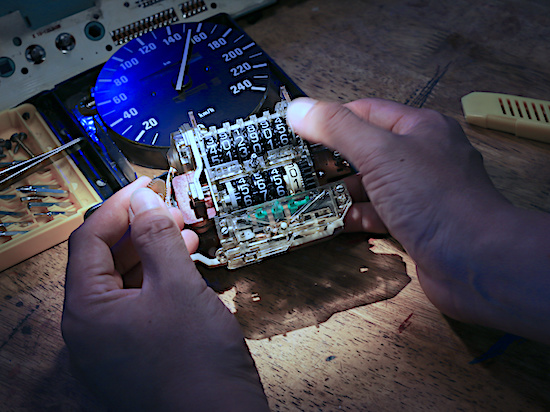 Protect yourself from scams surrounding second-hand car buying
Odometer rollbacks are a popular scam in used-vehicle market, but a vehicle history report can give you the real mileage picture since they document the mileage each time the car went into service. If a vehicle got a severe dent or other damage on the exterior, a reputable body shop can fix it so it's unnoticeable. But if the report has salvage title on it, you know something went wrong and choose not to buy.
SEE ALSO: 6 MUST-DO'S WHEN TEST-DRIVING A USED VEHICLE
Carfax's report is the most expensive since it's the most recognizable, while the NMVTIS is most accurate for less cost since titling agencies, insurance providers, and junk yards report to them
One of the perks behind vehicle history reports is that you can verify a few vehicles at once, before even meeting up with a private party or car dealer to test-drive the car. For instance, if you have three models in mind, you can order the report, compare them all, then just test-drive the one car that best fits what you want.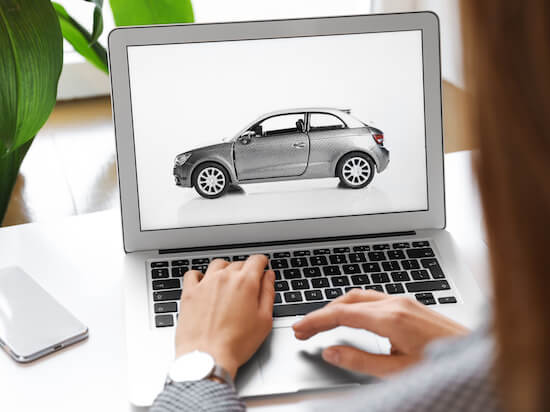 Hope you find the car you want at the price you want!