As is the case with every state in the US, Florida law requires any vehicle with four or more wheels to have insurance coverage in order to be operated on public roadways. While more of us strongly dislike having to jump through all these hoops to get our vehicles on the road, auto insurance is something we can all appreciate when a car crash or other unfortunate event involving your vehicle happen.
The state of Florida offers some of the most financially friendly conditions for those looking to get insurance on their car. There are 2 categories of vehicle insurance for which you must purchase the stipulated minimum(s): Personal Injury protection (PIP) Insurance and Property Damage Liability (PDL) Insurance. However, there are also other categories of insurance; like the Bodily Injury Liability (BIL) Insurance, which while not required may come in handy in unexpected situations.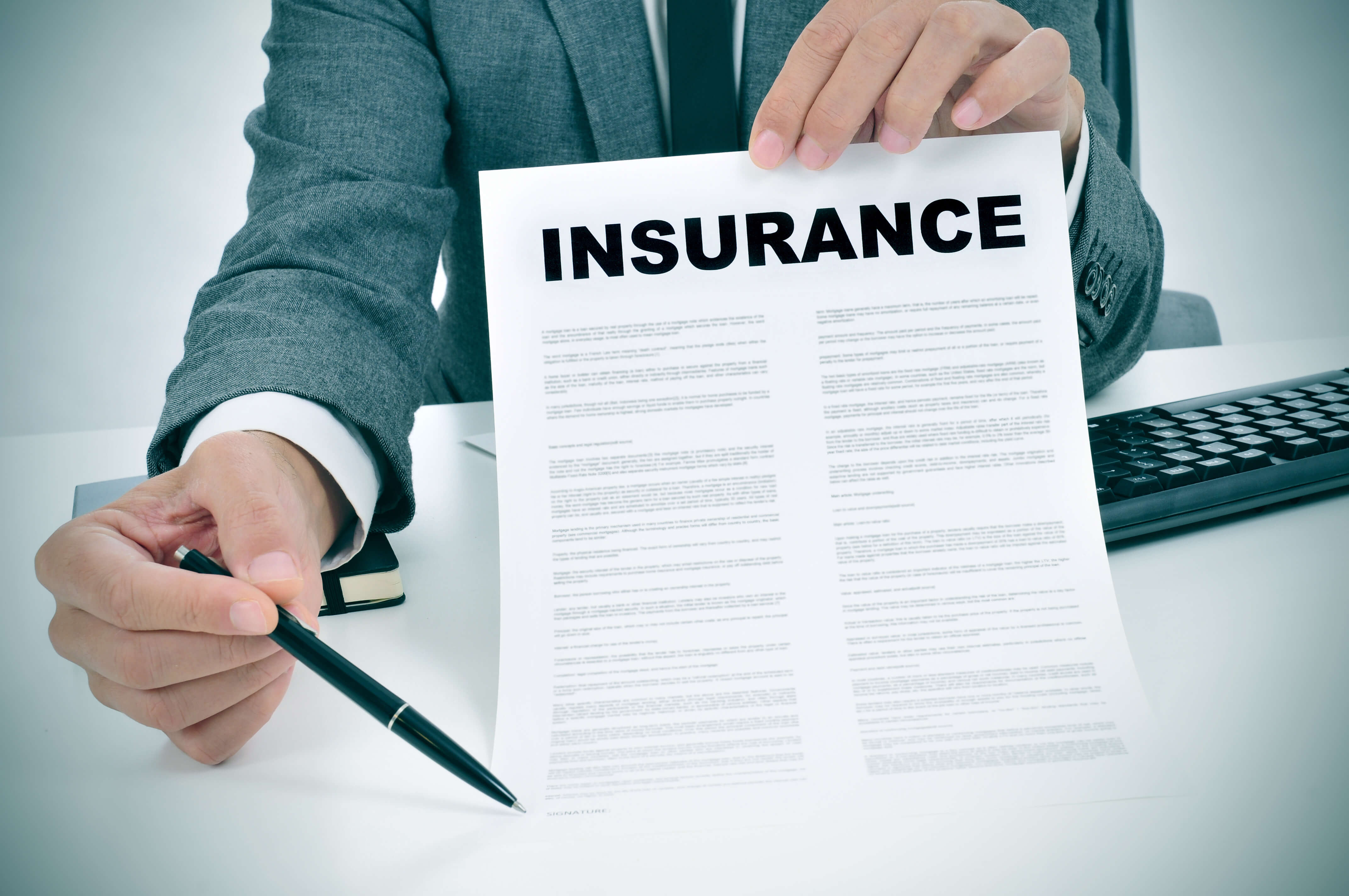 Save Money on Your Auto Insurance Bill, Compare Quotes Fast
Personal Injury Protection (PIP): T

he Florida Department of Motor Vehicles (DMV) states that Florida is a

no-fault insurance state

. What this means is that if you are injured in an accident, your car insurance will pay your medical costs up to your policy's limits, regardless of who caused the accident. The state mandates you to have a minimum of $10,000 of no-fault or personal injury protection (PIP) insurance. PIP also covers other individuals like your children, members of your household, and other passengers in your vehicle who neither own a vehicle nor have PIP insurance in their name. One little known benefit is that PIP also provides coverage for your child if he or she is injured in a crash on the school bis or other public form of transportation. Furthermore, this insurance policy also covers you if you are involved in a crash with another motor vehicle while riding in a vehicle other than your own, walking as a pedestrian, or riding a bicycle. You are required by law to maintain your PIP for the whole of your vehicle's licensing and registration period. If adequate coverage cannot be verified by the state DMV when it comes time to renew your tags, you may have a hold placed on your registration until the issue is resolved with the DMV by you or your insurer.
Property Damage Liability (PDL): T

his is also one of the mandatory vehicle insurance policies required for Florida registered vehicles. It will cover you if you are involved in a car crash that causes damages to other people's property like cars and building structures. The minimum value for PDL insurance coverage in the state of Florida is also pegged at $10,000.
Bodily Injury Liability (BIL): W

hile not required by the Florida DMV, it will be to your advantage to also have BIL insurance coverage if its within your budget. BIL will cover you in the event of severe bodily injury to or the death of other persons when your vehicle is involved in a crash. Not only will your insurance pay for any injuries up to the limits of your of your policy, they will also provide you with legal representation if you get sued by the crash victims. This is irrespective of whether you were driving your vehicle or someone else's vehicle when he incident occurred.
Other Categories: Depending on your choice and your needs, you can also take out other categories of insurance coverage like Comprehensive Insurance, Collision Insurance, Towing and Labor Insurance, and Rental Car Coverage. However, many of these may be included as signing incentives in other required policies in order to earn your business above other providers.
It is important to note that vehicle owners who default on the minimum vehicle insurance requirements of the state of Florida can have their licenses suspended (which can also result in a registration hold) or be made to pay a fine in some cases. The laws and regulations relating to vehicle insurance are enforced by the Florida Department of Highway Safety and Motor Vehicles.