Traffic and congestion are part of the way of life in the U.S. Boston commuters for example, spent on average 149 hours – or just over six days – in traffic in 2019, making it the most congested city in the U.S. for the second consecutive year. That same year, American drivers nationwide lost on average 99 hours in traffic.
Following Boston on the list of U.S. cities with the worst traffic last year were Chicago, Philadelphia and New York
Multitasking and distracted driving
When thinking about driving health risks, car accidents and injuries are what most people envision, but there are many more. Perhaps now that electric vehicle ownership is surging, air pollution is joining the list of potential health risks. Today, we do more multitasking behind the wheel that ever before, as everyone is stressed for time.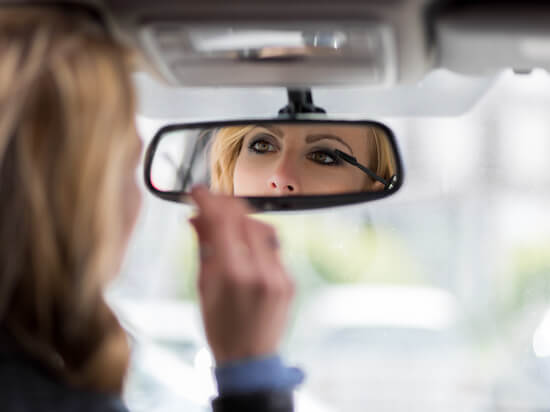 Drivers eat in their cars, talk, text, and email on their cellphones, some even open their mail while waiting at a red light. Some people are busy applying their makeup while stuck in traffic, referee between arguing siblings on the way to school, not to mention fiddling with the radio and navigation apps while driving.
Save Money on Your Auto Insurance Bill, Compare Quotes Fast
Hazardous health risks to driving
The behaviors listed above are all considered distractive driving, which is a growing culprit in car accidents and fatalities on the road. In fact, according to the CDC, distracted driving claims nine lives every day – or 3,500 fatalities a year.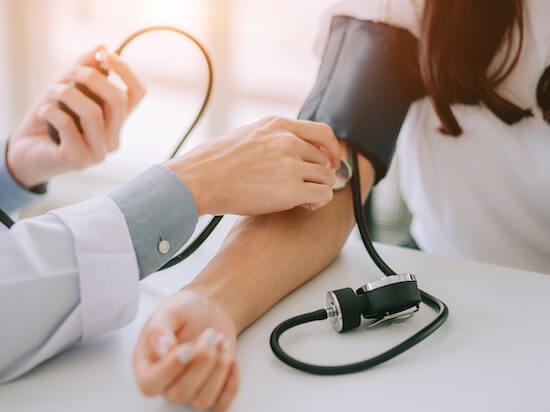 But there are less talked about health risks connected to driving. These include air pollution, noise pollution, as well as increases in anxiety, stress, and blood pressure levels, and chronic lower back and knee pain. Some studies have shown that stress and anxiety caused by excessive time spent in vehicles actually lowers our job and life satisfaction and can increase depression risk.
In 2019, distracted driving was a reported factor in 8.5% of fatal motor vehicle crashes
Traffic noise is another health risk while driving
Noise pollution while driving includes a variety of sounds from automobiles, motorcycles, trucks, airplanes, helicopters, loudspeakers, and construction, all affect human life. High exposure to noise pollution has been linked to hypertension, higher stress and anxiety levels, hearing loss, a lower ability to focus, and a reduction in sleep quality, and even lead to coronary artery disease.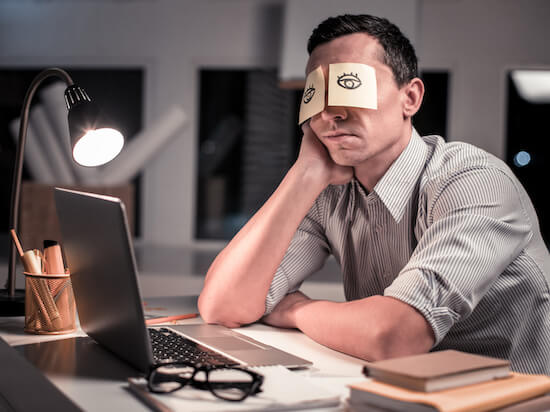 Stress and anxiety related to driving
Research from German, British, American, and Canadian institutions have indicated that stress and anxiety caused by excessive time driving lowers job and life satisfaction. It also raises blood sugar (which can lead to pre-diabetes or diabetes) and cholesterol levels, not to mention a higher risk of clinical depression and social isolation. Drivers who spend a lot of time commuting, day in day out, also tend to have more sick days and hospital visits. 
A study of 4,297 drivers in Texas found that the longer their commutes—the higher their blood pressure was. They also had lower levels of cardiovascular fitness and physical activity
Today driving safety also includes the potential health risks that come with spending too much time behind the wheel. From chronic pain to anxiety to disturbed sleeping patterns, commuting can really take a toll on wellbeing. How do you feel when you're behind the wheel?