According to Maryland's latest Aggressive Driving Prevention Program, aggressive driving has been more recognized in the past decade as a "significant traffic safety problem." This type of driving contributes to one third of all crashes in the state blue crabs state. In 2017, there were over 4,500 crashes resulting in 54 fatalities involving aggressive driving.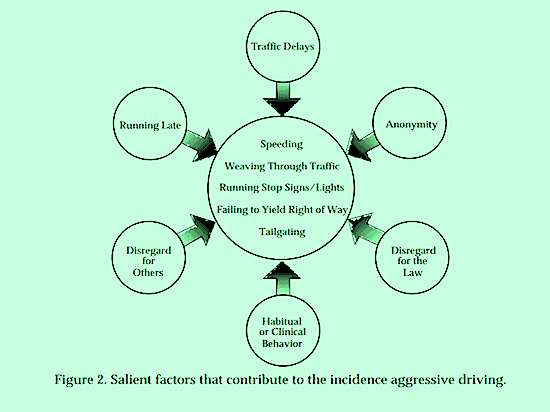 What is aggressive driving?
Aggressive driving violations involve a mix of at least three behaviors endangering people or property. The Aggressive Driving Prevention Program lists 16 crash or citation factors, but the most common examples include:
• Traffic light violations and speeding
• Tailgating, or following another vehicle too closely
• Overtaking and passing another vehicle
• Failing to yield, or obey stop sign
• Driving recklessly or one-way violations
• Failing to keep right of center
• Driving on laned road
• Driving too fast for conditions.
• Failing to obey traffic signs, signals, or officer
Most crashes, including injuries, happen on Tuesdays and Fridays
Aggressive driving crashes in Maryland are most common in October and November, with 2pm to 6pm accounting for the largest proportion. Injury crashes involving this type of driving behavior increases in May and June. Fatal crashes tend to be in October, November, and March and more common Fridays to Sundays.
Over half of aggressive driving deaths happen on the weekend.
Who's mostly taking part in aggressive driving behavior?
An aggressive driver, according to the NHTSA's data aggressive driving is mostly practiced by younger drivers–specifically 21 to 29 years old and male. Earlier data showed that 4 out of 5 aggressive drivers were male. This demographic was involved in 27% of crashes that involved aggressive driving. 29% of them were killed. Drivers in metropolitan areas then to have more aggressive driving crashes, particularly in Baltimore.
SEE ALSO: WERE YOU INVOLVED IN A HIT & RUN ACCIDENT? WHAT'S NEXT?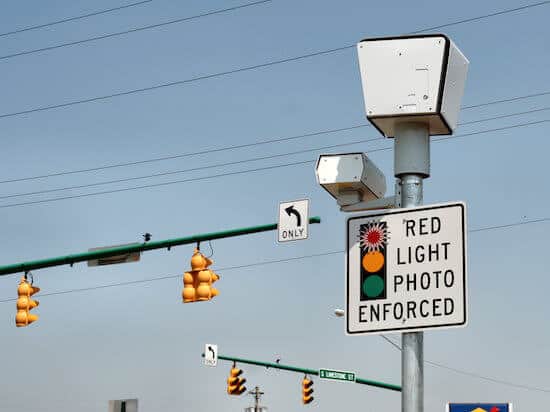 What's the penalty for an aggressive driver?
Generally-speaking, legal consequences for aggressive driving in MD can range in severity. They may include simple fines, citations, or traffic tickets. Some serious cases can involve more serious misdemeanor charges, resulting in heavier fines, loss of driving privileges, and/or some jail time.
Up to $500 and 5 points against driver's license.
According to Maryland lawyers, a person found guilty of aggressive driving behavior in MD is subject to monetary fines and demerit points against their license. They can face up to $500 and be assessed 5 points against their driver's license.
*For legal advice, please consult a lawyer.*