Safe driving goes a long way, saving you from fatalities, injuries, and insurance claims of course! The U.S. is one of the busiest countries in terms of road traffic with about 284 million registered vehicles on the road as of the end of 2021.
Use eTags© to Quickly Complete Your DMV Service. Renewals, Title Transfers and More, All Online!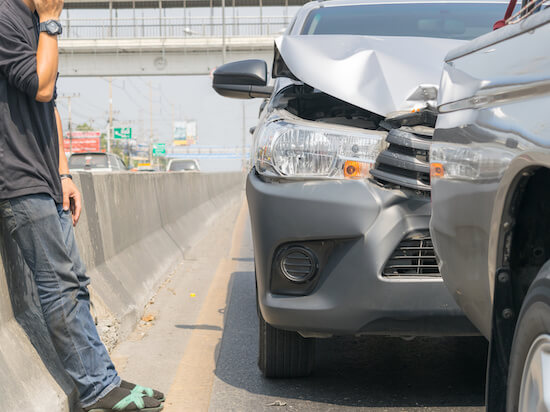 Every year, there are approximately 6.75 million car accidents in the U.S. alone. When considering fatal crashes worldwide, the CDC ranks those tragedies as the 8th leading cause of death and account for 2.2% of all deaths globally. So what are the most common car accidents in America?
Over 1,200 children under 16 years old die in car crashes annually, according to the NHTSA
#1 Rear-end collisions
Around 38,000 Americans die in automobile crashes every year. And another 3 million are injured! The NHTSA says rear-end collisions are the most frequent types of vehicle accidents, accounting for 29%. Whether you get hit by a car behind you, or you hit a car in front of you, there are a few tips that can help you avoid these types of car crashes.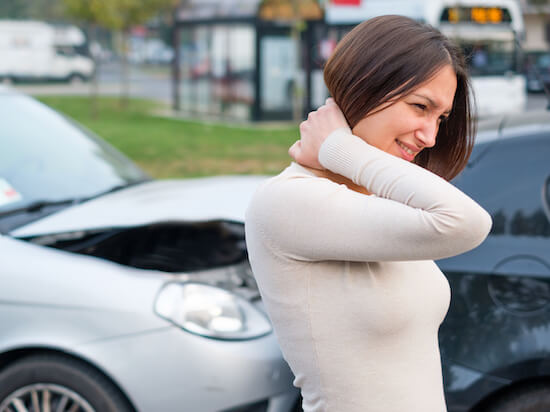 For one, always keep your distance to give you enough time to brake. Give yourself even more distance in bad weather where your vehicle is more likely to skid. Never tailgate! Always drive defensively! Driving is somewhat of a multi-tasking skill. You must look everywhere around you. Look ahead as well as in the back of you through rear view mirror. Actively check for hazards on the road as well as how other motorists are sharing the road. Look for turn signals, brake lights, motorcycles, first responder vehicles, and such. Remember to brake gently, so drivers behind you don't have to slam theirs unexpectedly.
According to Progressive car insurance, property damage is typically the most common type of single-vehicle accidents
#2 Single-vehicle crashes
Single-car accidents are those that only damage the vehicle, even if another driver was involved. Think swerving to avoid debris, hitting your brakes to avoid hitting an animal, property damage, hitting traffic signals, guardrails, and such.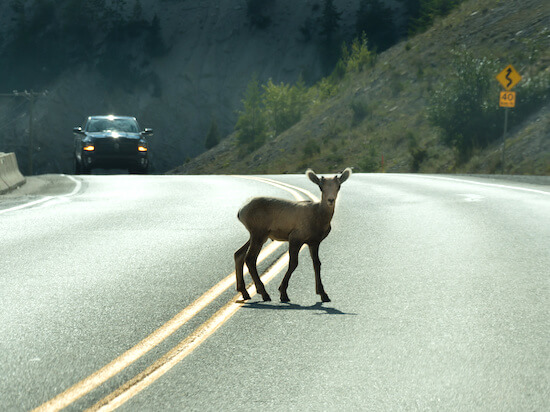 Prevent a single-vehicle crash by always driving right for the road conditions. If it's raining, snowing, foggy, not to mention the environment/landscape you're in, drive at a speed that allows you to stay in control behind the wheel. Single car crashes can also happen due to malfunctioning brakes or other car parts, as well as if you're swerving to avoid another registered driver that's at fault and prevent colliding with their vehicle.
#3 Backing up accidents
Drivers spend a lot of time reversing or backing up their vehicles. From driveways, residential garages, parking lots, strip malls, and more. According to the NHTSA, backing collisions involve more SUVs and small trucks. It particularly affects kids under five years old, since drivers have a hard time seeing the little ones when they're backing up.
SEE ALSO: CAR ACCIDENTS EPIDEMIC- DRIVING KILLS AS MANY AMERICANS AS GUNS
When reversing, always use the shortest way out and most direct route
To help you avoid backing up crashes, make sure to always use all your mirrors, including side view ones to assist with blind spots. You can also install cross view mirrors, audible detectors, backup cameras or sensors. For a wider field of vision, completely turning around to look out the rear window while behind the wheel and reverse.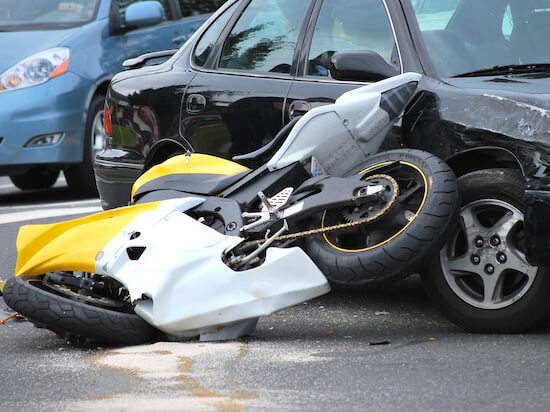 #4 Intersection collisions
Intersections tend to have many traffic signals; lights, workers ahead, stop signs, pedestrian crossings and more. Since there are several directions, there's more risk. According to the Federal Highway Administration, about 2.5 million intersection accidents happen annually. Most involve left turns. And the NHTSA says 70% of motorcycle accidents take place at intersections.
In these types of accidents, driving distractions and low visibility tend to be the causes. So always double check before moving on. Don't drive off the second the light turns green, pause and verify if anyone else is moving through the intersection.
According to FHWA statistics, every 20 minutes, someone runs a red light.
Stay safe out there!