Driving without your registration paperwork is a big no-no in Ohio. Your registration card, license plate and sticker allow you to drive on public roads as long as you keep them up to date. That's why a regular renewal is required. If you're pulled over by law enforcement without a valid car registration, you may face fines of up to $200 and a misdemeanor charge on your permanent record.
Use eTags© to Quickly Complete Your DMV Service. Renewals, Title Transfers and More, All Online!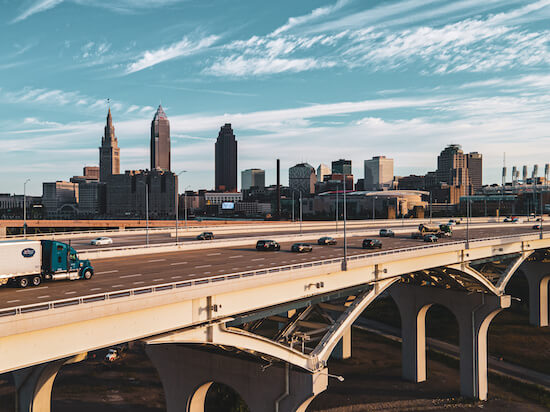 Online license plates and/or sticker replacement
If you lost your OH plate or the decal that you must stick to it, you can request a replacement for either or both. You can apply in person, by mail, or online with eTags. You can order a replacement also known as duplicate registration right from your smartphone or computer. With eTags online, you simply submit your vehicle info such as plate number, make and year, as well as your contact and shipping address so you can get it delivered right at your doorstep. Even if you're out of town and staying somewhere else for a little while, eTags can ship your registration plate and/or sticker wherever you are in the U.S.
In the fight for best-selling car brand in Northeast Ohio, Ford beat Chevrolet, but Chevrolet reclaimed the title in 2022 with 26,377 vehicles sold
Duplicate registration tags by mail
If you prefer to request your registration replacement by mail, just provide the Ohio BMV with a completed application of Duplicate Registration Card, Transfer, Replacement Plates/Validation Sticker form. If you have a vehicle that's up to 25 years old and live in any of the following counties Cuyahoga, Lake, Median, Summit, Geauga, Lorain, or Portage, you must send in your current original EPA Inspection Certificate or an exemption form if you have one.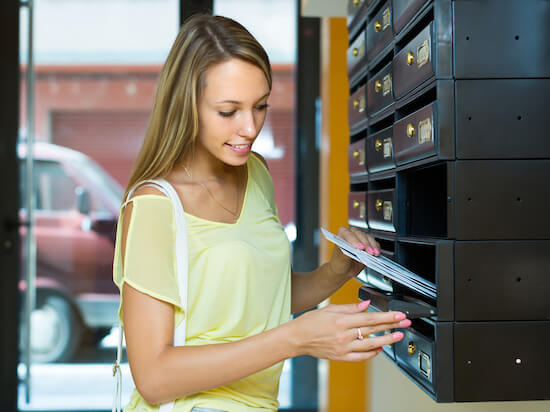 Make a check or money order to Ohio Treasurer Of State and mail to: Ohio Bureau of Motor Vehicles, Attention: Registrar Support Services, PO BOX 16521, Columbus OHIO 43216-6521. Expect to wait about a month for processing.
SEE ALSO: 4 TIMES YOU MUST TRANSFER CAR TITLE AND REGISTER VEHICLE IN OHIO
Please note: If you're trying to get a duplicate Ohio license plate and/or validation sticker for a leased vehicle, then you must also send in a power of attorney form and a copy of your lease agreement signed by leasing company.
Ohio registration replacement in person at the BMV
If you have the time to go in person to a local BMV office in Ohio, then bring along a completed Duplicate Registration Card, Transfer, Replacement Plates/Validation Sticker Application form. Make sure to check appropriate box on the form to let processor know whether you want a duplicate plate only or you want both a plate and a validation sticker.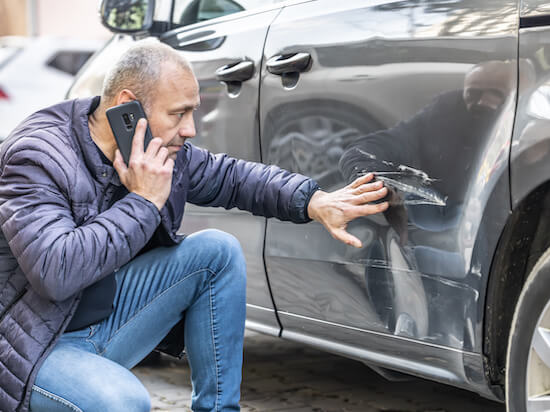 Car insurance premiums in Ohio are significantly lower than the national average: Ohio drivers pay an average of $1,266/ year for full coverage and $338/year for minimum coverage
The BMV office will also want to see proof of auto insurance with a least the minimum coverage required. You can use your car insurance ID card for proof or your actual policy. Minimum auto insurance coverage in Ohio includes $25,000 for bodily injury per person, $50,000 for bodily injury per accident, and $25,000 property damage.