You're not alone in this situation. Motor vehicle theft in the U.S. in 2018 was estimated at 228.9 per 100,000 people. This resulted in just a tad less than 749,000 vehicles including cars, trucks, buses, motorcycles and even snowmobiles.
That same year, according to the National Insurance Crime Bureau, Honda Civics, Toyota Camrys, Nissan Altimas, Ford Pickups, and Jeep Cherokees made the top 10 list of most stolen vehicles. For motorcycle makes, American Honda Motor Co. ranked number one with over 8,000 stolen bikes, while Harley-Davidson took the number five spot on the list with just under 5,000 thefts. California, Florida, and Texas took the lead in 2018 for most motorcycles stolen.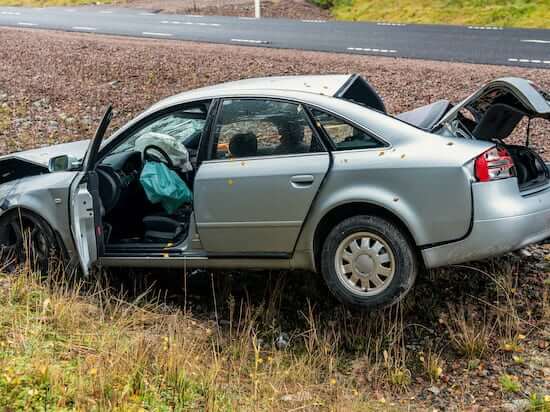 Models aren't the only factor in thefts, holidays also attract a high number of solen vehicles. New Year's Day 2018 alone had 2,571 thefts, Halloween had 2,275, while Valentine's Day reached 2,001 thefts, and Christmas Day had 1,447 thefts.
Immediate steps to take when your vehicle is stolen
The longer you wait to report your stolen car to the police and your insurance company, the less chances you have to recover it. Please note that your car insurance provider won't honor your theft claim if you don't file a report with law enforcement. According to the Uniform Crime Reporting Program, 1 in 5 vehicles were recovered in 2018, but 30% of those were damaged with close to a value of $1,500 in vandalism.
Save Money on Your Auto Insurance Bill, Compare Quotes Fast
Once law enforcement arrives, make sure to give the police all the details you can think of including:
• Distinct features such as specific dent or bumper sticker
• Make, model, year, and color
• License plate number, and VIN (vehicle ID number)
• Location (may be different than where you're meeting with police, you also may be doing it over the phone or online, depending on local station's procedures)
• Time of day
• Stolen items that were in the vehicle
• If you had a GPS tracking device in the vehicle Like GM's OnStar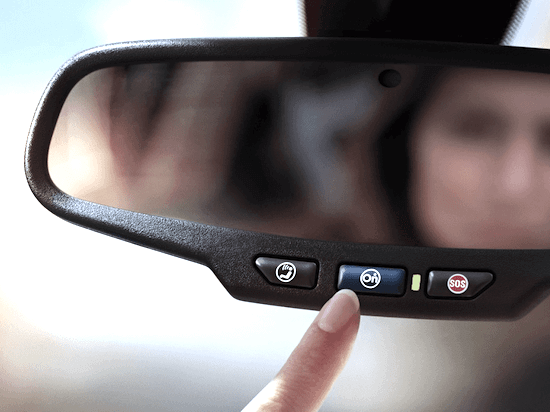 Talking to your car insurance provider
Next, you'll have to contact your insurance to report your vehicle stolen. It's crucial that your communications with your car insurance company matches the details given to the police. Insurance providers can also launch an investigation, especially if there are inconsistencies. In addition to details shared with police, your insurance provider will probably require a few more items which they may or may not already have. These include:
• If and where your duplicate keys are
• Financial institution if you have a car loan or if it's leased
• Police report number
• Certificate of Title for proof of ownership
• Contact information for anyone who has access to your vehicle
If you're financing or leasing the stolen vehicle, make sure to also contact them directly. You can also have them talk to your car insurance provider for a quicker claims process.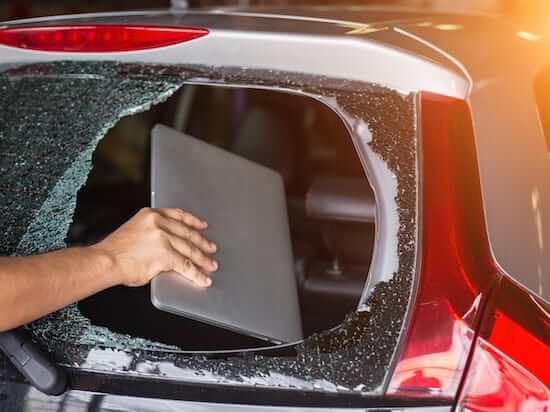 Insurance payout
Comprehensive coverage is typically what covers a stolen car. Once you pay your deductible, your car insurance company will pay the cash value of your vehicle. This type of insurance coverage is responsible for paying out theft, vandalism, falling objects, natural disasters, fire, in other words almost everything that's not collision or collision-related. Liability coverage in the case of a stolen vehicle won't pay out, since the policy typically pays for the other driver's expenses in case of car accident. It doesn't cover you.

If your vehicle is recovered, remember to let your car insurance company know right away. Your comprehensive coverage will pay for repairs, but you'll still have to pay your deductible. Insurance companies will wait about a month before declaring a car stolen for good. You'll get a settlement check and if you owe payments to your lien holders, they'll be paid too. It's important to note that your valuables are most likely not covered.
If your stolen vehicle is recovered later and you've already gotten our pay out, the vehicle will belong to your car insurance company.