Small business is big business in the U.S. According to SBA.gov, as of 2018, 99.9% of U.S. businesses are considered small businesses. These companies employ 47.5% of the private workforce, accounting for 1.9 million new jobs in 2017. Our eTags California headquarters learned that companies with less than 10 employees are the most common types of small businesses, representing 75.3% of all private-sector employers.
What types of companies hold a business fleet
Small businesses include plenty of brick-and-mortar operations from art galleries to hair salons to craft breweries, locksmiths, general contractors, and so much more. In fact, 534,000 new businesses start every month. Aside from product inventory and payroll, another expense that many of those companies share is a business fleet of vehicles. For some it's just three or four vehicles, while for others it can include 20, 30 or more.
For example, an air conditioning sales and servicing company may have 20 vehicles on the road every day. Local food and beverage distribution companies who supply restaurants, bars and caterers also have numerous vehicles on the road. How about mobile pet grooming companies who offer services on the go. And residential plus commercial cleaning and janitorial crews dispersed in various cities. The list of companies with their very own business fleet goes on and on.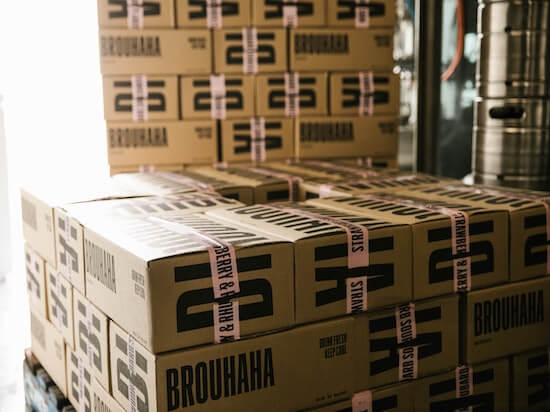 Fleet maintenance doesn't have to be hassle
Maintaining these fleets of vehicles require some work. You want to make sure they're performing at maximum capacity, keeping your drivers safe on the road, saving you fuel and repairs costs. Another part of business fleet vehicles is maintaining the required paperwork for keeping them on the road, including California fleet registration.
Save Money on Your Auto Insurance Bill, Compare Quotes Fast
Renew CA registration for countless vehicles with a few clicks
The more fleet vehicles under your care, the more hassles you get with managing registration renewals in California. Not to mention the wasted time waiting in line and handling administrative tasks. With eTags California business fleet registration services, you can count on smooth, and quick processing—all online. We can manage your vehicle registrations no matter how big your fleet of vehicles is, so you can run a safer, more compliant, more productive fleet. You'll avoid late fees and penalties, and instead focus on what's more important which is growing your small business.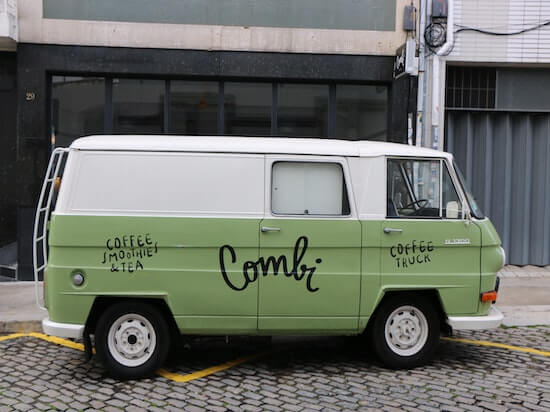 Multiple admins, multiple shipping addresses
With eTags California business fleet registration services, you can have multiple admin users managing your fleet of vehicles so you can delegate the responsibility, all while still having control. You can also upload 40, 50, even 100 vehicles at a time by uploading a CSV type of spreadsheet through Excel or Google Spreadsheet. Plus, eTags will send you yearly reminders for you business fleet registration renewals so there's no risk of tickets, tows, or fines due to expired or missing tags. The best part though is that you can have multiple shipping addresses, so your headquarters may be in Los Angeles, but you'd like to send your registration to your New York drivers. That's no problem with eTags.