The latest statistics surrounding motorcycles in the U.S. include more college-educated riders, more female bikers and more bike owners in general. As of 2018, there are 81% male owners and 19% female owners, with the average of 50 years old. In total, there's a little over 13 million people who own a motorcycle in America, which is 2.5 million more than in 2014 so the trend is definitely going up.
For many people purchasing their first bike, they're surprised about the cost of motorcycle insurance. And price tag is different in every state. For example, in California it's about $1,360 per year. In Florida, it's $969. In Maryland, it's $801. In North Dakota, it's $382 which comes out to a very budget-friendly $39 per month.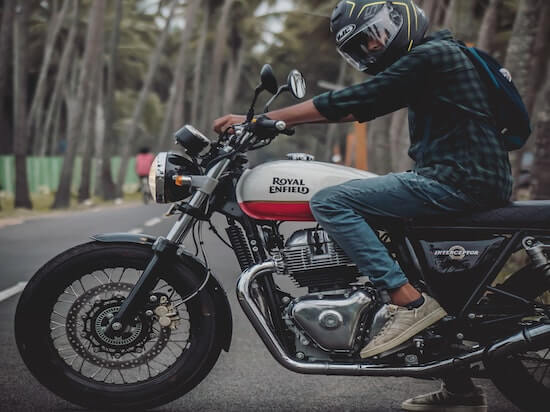 So what really affects the price of your motorcycle insurance? Well, the pricing above makes it pretty obvious that where you reside affects the cost. Motorcycle insurance is typically more expensive in northern states since the "riding season" is shorter due to weather. So that results in fewer accident claims and insurance payouts, and of course, lower rates.
Just like with automotive insurance, as you get older your insurance payment will decrease… up to the age of 70 years old. However, that's not the full story. If you're a more experienced rider, you'll more likely pay a lower motorcycle insurance rate. Same with performance, the bigger then engine, the more it costs due to higher risk of accident.
Save Money on Your Auto Insurance Bill, Compare Quotes Fast
How much you ride your bike can affect your annual insurance rate. If you commute every day, you're going to have a higher rate than someone who just takes their bike out for a Sunday drive from time to time. Annual mileage comes into play at this point. So does your credit score! The better the credit, the better the rate.
Again, just like with a regular 4-wheel vehicle, motorcycle insurance is affected by speeding tickets and crashes. What's interesting is that an accident or ticket in your regular car can affect your motorcycle insurance too, raising it for three years. A bike accident or claim, of course, will most likely increase your annual insurance cost too.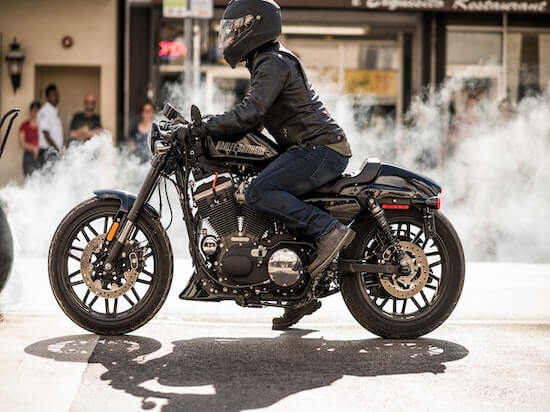 The type of coverage you have will impact the bottom line. Comprehensice and collision is more expensive than just liability insurance. But remember, it that type of policy doesn't cover actual physical damage on the bike.
As far as overall savings, you may be able to get a better motorcycle insurance rate with a motorcycle endorsement…which is really just a driver's license for motorcyclists. If you ride a Harley-Davidson, you may be able to become a member of the Harley-Davidson Owners Group and earn discounts. Multiple insurance policies (from other bikes, to homes, cars, boat, and even RVs) with only one insurance provide can also provide some savings.
Should you need to register or renew your motorcycle registration, contact eTags for quick, and easy online service.