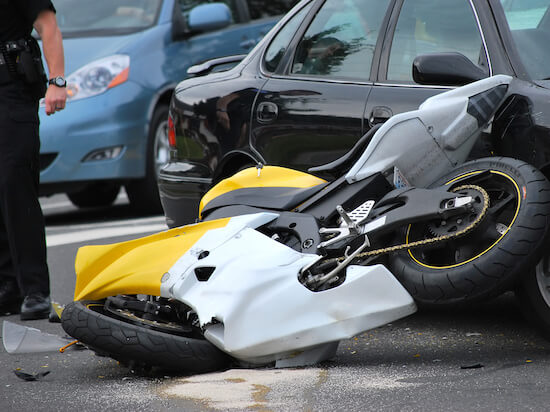 Use eTags© to Quickly Complete Your DMV Service. Renewals, Title Transfers and More, All Online!
New York City has a real problem with unreadable license plates that are bent, covered up, our just outright phony, fraudulent temporary registrations. The bogus plates allow New York drivers to evade traffic cameras, empowering them to speed and run red lights. The illegal, non-compliant NYC license plates are helping to cause more injuries and fatalities. The problem affects pedestrians, cyclists, school-age children, scooter riders, and motorcyclists.
Traffic fatalities including pedestrians and cyclists killed by cars and trucks peaked in 2021 with 266 deaths
Almost 8% of plates setting off cameras are illegible
License plates tampering have allowed New York drivers to dodge red light or speeding camera tickets 1.5 million times since the pandemic hit in March 2020. The problem is getting worse!
According to the NYC Department of Transportation, unreadable/defaced license plates hit an all-time high in August 2022 with the city unable to read 7.38% of plates on cars triggering traffic cameras. This just as NYC expanded the enforcement cameras to working 24/7, 365 days. The year before, 4.72% of NYC plates setting off cameras were unreadable.
Less than 10% of NYC streets have speed limits above 25 mph, but almost 24% of 2022 fatalities have happened on those very streets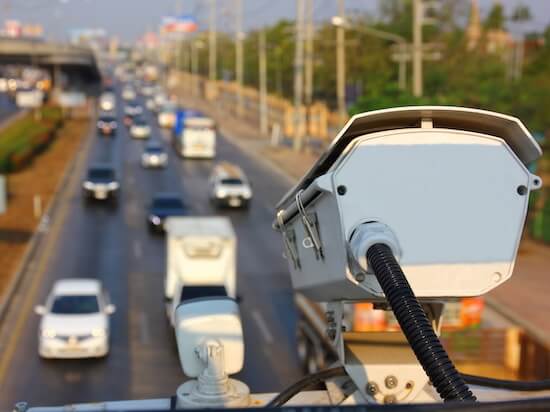 Lost revenue for the City from unissued fines
Defaced license plates cost New York City millions of dollars in never-issued fines. $75 million since March 2020 according to the City. NYC Streetblog reports different statistics, stating the city has lost as much as $38.7 million in unissued tickets since the beginning of 2019.
In August 2022 alone, New York City lost as much as $3.3 million due to defaced licensed plates
Driving safety advocates and city officials worry the missing, temporary, and obscured registration plates empower drivers to break the law. A Transportation Alternatives report showed a 44% hike in traffic fatalities in the first three months of last year, killing more children than any first quarter since 2014.
SEE ALSO: NEW YORK REGISTRATION SUSPENSION & RESOLVING NYS TOLL VIOLATIONS
Fines for New Yorkers obstructing plates
How much you pay for displaying unreadable NYC license plates depend the law you're breaking. For instance, violating Section 402 (1) (b) (i) of the Vehicle and Traffic Law is punishable by a fine between $25-$200. It could be more if there's proof of intention to avoid tickets and tolls. A violation of Section 402 (1) (b) (iii) is punishable by a fine of no less than $50, but no more than $300.
During the first three months of 2022, the NYPD says they issued a total of 1,280 citywide plate-related violations, down about 71% from the 4,355 such violations issued during that same period in 2021
Changing driver behavior
The Department of Transportation said that after switching speed cameras from just daytime hours on weekdays to 24 hours a day in August last year, speeding declined 25%.
To do your part in driving safety for all New Yorkers and your family of course, make sure everyone that gets behind the wheel has a valid driver's license, carries auto insurance and has a compliant/legal vehicle registration.
You must have two readable New York license plates and valid sticker. For convenient application for NYC plates, eTags.com can help you with pre-filled forms and online service. You never have to make an appointment or wait in line!