U.S. News & World Report just announced the Cheapest Car Insurance Companies this year, based on an analysis of car insurance rates in all 50 states. And your vehicle registration and titling experts are here to share the findings. Along with Quadrant Information Analysis, U.S. News examined nine of the largest national auto insurance companies, but they don't all operate in every state.
Use eTags© to Quickly Complete Your DMV Service. Renewals, Title Transfers and More, All Online!
The national average car insurance premium is $1,320 per year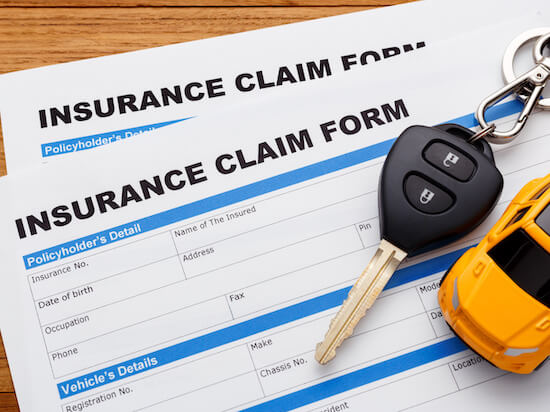 How the U.S News study was done
The study took a close look at insurance rates for male and female drivers, ages 25,35, and 60. An average of 6,000 or 12,000 miles driven per year was another marker of the cheapest insurance study. There were three levels of insurance coverage examined, along with a few vehicles makes and models such as the 2015 Honda Civic and 2015 Ford F-150.
The lowest nationwide average rates are for 60-year-old women, at $1,149, and 60-year-old men, at $1,182
USAA saves drivers about $225
For the third consecutive year, USAA is the cheapest car insurance company in the U.S. The United Services Automobile Association's average auto insurance rate is $875 per year, which is 20% in savings compared to the next cheapest insurance.
The issue with USAA though is that most drivers can purchase that type of car insurance since membership is only for those with a military affiliation and their eligible families. U.S. military members and veterans, pre-commissioned officers, and their spouses/children can become USAA members.
GEICO is the second-largest private passenger auto insurer in the U.S.
The GEICO Gecko actually has a name! It's Martin!
GEICO wins the cheapest car insurance in 2021 title for the general public, with an average annual premium of $1,099. That's about 17% cheaper than the national average. GEICO has over 17 million auto insurance policies, insuring over 28 million vehicles.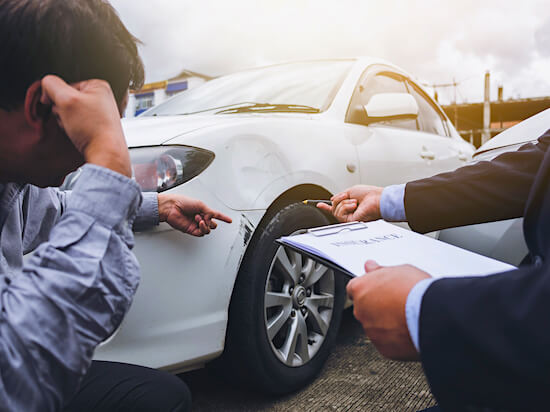 The insurance company offers some of the lowest rates for younger drivers. Did you know GEICO stands for Government Employees Insurance Company? The auto insurance provider started out selling policies U.S. government employees and military personnel.
Twenty-five-year-old men have the highest average rate at $1,554
Credit score and driving history
The U.S. News and World Report study also revealed how much a credit score can influence car insurance rates. Someone with good credit is looking at an average of $1,311 a year in premium, while a driver with bad credit will most likely pay 70% more or $2,227.
SEE ALSO: HOW GENDER AND AGE AFFECT YOUR CAR INSURANCE PAYMENTS
Driving history proved to influence rate as well; on average, someone with a DUI will pay $2,111 That's about $800 more than a driver with a clean record. A single speeding ticket raises the average rate to $1,603, while a single accident raises the average rate to $1,872.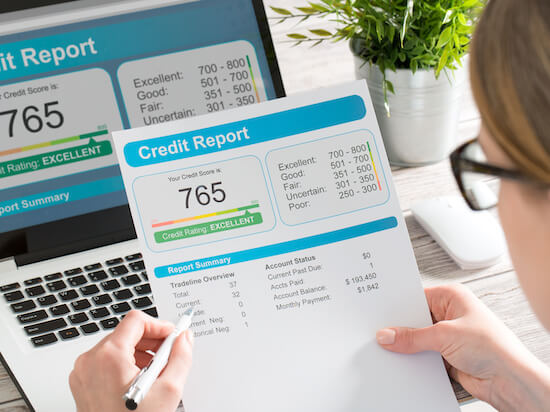 Farmers and Allstate had the highest rates in insurance premiums
Allstate's annual insurance policies cost 35% more than the national average; at about $1,788. Turns out being in good hands will cost you. According to SmartFinancial, Allstate's average cost of car insurance for teens ages 16-19 is more than $2500. Today this insurance company ranks 79th on the Fortune 500 list over $40 billion in revenue.
Travelers is about 5% cheaper compared to the national average
Farmers is a tad cheaper, with an annual average rate of $1,634 . That's about 24% more than the national average. The insurance company has over 19 million individual policies across all 50 states.
Nationwide has an annual rate of $1,284
The cheapest car insurance companies 2021 list placed State Farm in third place, right after GEICO. Travelers, Nationwide, and Progressive followed. And American Family, Farmers, and Allstate took the seventh, eighth, and ninth spot on the list.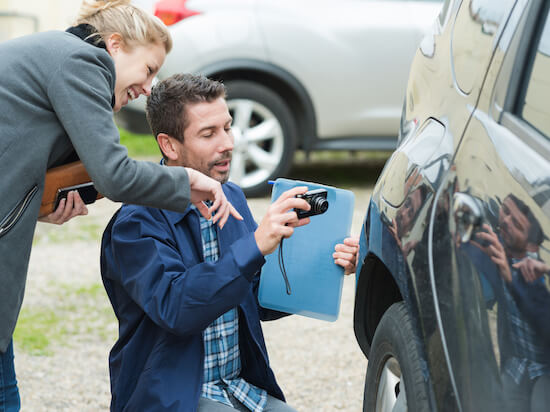 Progressive insurance rates are above average for 25-year-old drivers and those with one accident. But, Progressive is one of the cheapest companies for drivers with a DUI. State Farm boasts an annual rate of $1,168 for car insurance which is about 12% cheaper than the national average. The company had significantly lower rates for those with a speeding ticket or an accident. Take a look at the complete U.S. News & World Report cheapest car insurance list for 2021.
State Farm had the cheapest insurance rate for drivers with a DUI