When most people think of traffic school, they think of getting their driver's license. In reality, there are many more reasons to attend in person or online. Aside from helping you become a safe driver, traffic school can lower points on your driver's license, reduce your car insurance rate and so much more. Continue reading below, for a closer look at the top benefits of going to traffic school:
Stiff fines and your driving record
Traffic violations can put a dent in your budget. From speeding to running a red light and failure to yield, traffic violations result in traffic tickets. Some people opt to fight the ticket, while others choose to pay it off. If you sign the ticket and pay the fee, the traffic violation will most likely stay on your record for up to three years. In many situations though, a person can opt to go to traffic school and keep their driving record clean. Sometimes, going to traffic school can also reduce the fine. Plus, these days, you can "go" to traffic school online so you can take the course at your own convenience.
Lower points on your driver's license
Most states have a traffic ticket points system where various offenses are assigned a point value. If you get a traffic ticket, you'll get points added to your driver's license. Too many points can lead to a suspended driver's license and higher insurance rates. For example, in Florida reckless driving results in four points, speeding in three points, while failure to stop for a school bus is four points. To reduce points on your driver's license, you try going to traffic school. Every situation is different, so make sure to speak to the court where you got the citation and find out if you're eligible.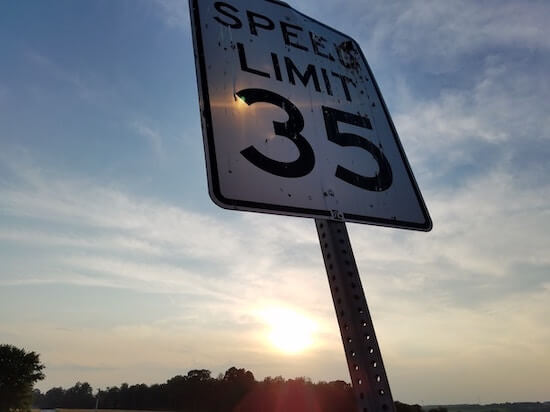 Maintain or lower car insurance rate
As you age and become a more mature driver, reflexes will slow down making you more susceptible to an accident. Once you hit 55 years old, your car insurance rate can go up. To maintain or even lower your rate, you can take a refresher course known as mature driver education. Once you complete it, you can present certificate to your car insurance company and get a discount on your insurance policy. Typically, the reduced price is good for three years as long as you haven't had an accident or pled guilty or no contest to a moving violation.
Save Money on Your Auto Insurance Bill, Compare Quotes Fast
Commercial driver's license
What does a bus driver, limo chauffeur, cab driver, truck driver have in common? They all have a commercial driver's license, also known as CDL. Traffic school provides the education course for that specific license, including CDL Class A, Class B and Class C. To operate a dump truck, a tractor trailer, eve small hazmat vehicle, a CDL is needed.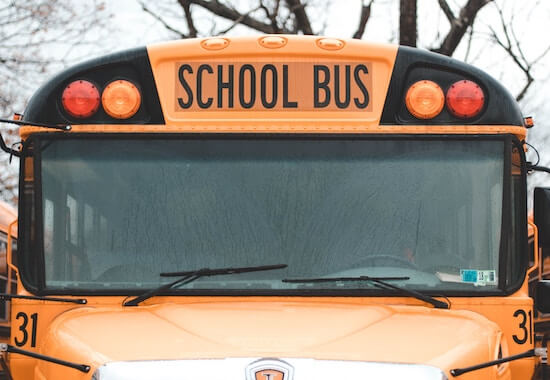 At eTags, we believe doing things online can truly simplify your life and give you more time for the things you enjoy. It's why we offer a bunch of online vehicle services like car registration renewals and title transfers. So, if you'd like to attend traffic school, but not looking forward to a stuffy classroom, know that you can take a course online. There are plenty of traffic schools online, such as Traffic 101 or Aceable, which we'll discuss in a future blog.