It's that time of the year where you need to escape the routine for a little while, but friends and family are all tied up with responsibilities or have zero vacation days left. What do you do? Travel alone of course! Why miss out on the opportunity to go sightseeing, immerse yourself in another culture, and indulge in a little me time.
Use eTags© to Quickly Complete Your DMV Service. Renewals, Title Transfers and More, All Online!
Traveling solo is an awesome opportunity to do exactly what you want. None of that considering someone else's preference or sharing your top spots for activities on your itinerary. Going on vacation alone also gives you the chance to cultivate new friendships, because you're definitely more likely to strike up conversations, enjoy a guided tour and get out of your comfort zone.
But don't worry, you're not completely alone. eTags is here to help with the top places to travel to alone in the U.S. With a little help from TripAdvisor, your online registration and title transfers services platform can help you plan the perfect solo trip.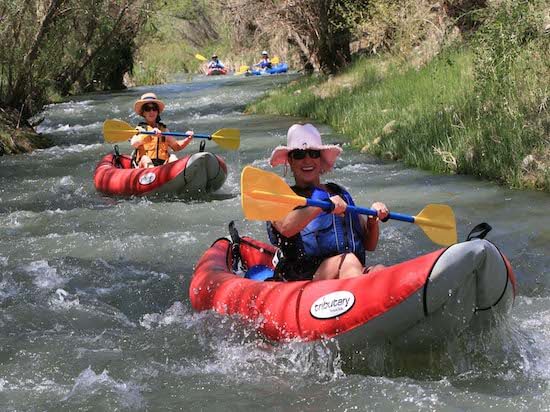 Say Hello To Mother Nature
If you're craving to get up close and personal with nature, head to Sedona, Arizona for an endless supply of awe-inspiring moments among world-famous red rock formations. It's peaceful and picturesque, with stunning hiking trail among canyons, pine forests and more.
This part of Arizona is known for its vortexes; powerful transformational energy centers to enhance spiritual awakening. The Airport Mesa, Bell Rock, Cathedral Rock, and Boynton Canyon are probably the most visited vortexes. Sedona is also home to Red Rock State Park where there's plenty of adventures awaiting from horseback riding to fishing to canoeing and even camping. Plus, if you need a break from Mother Nature, just head to uptown Sedona for a look at a thriving New Age scene, featuring spas, art galleries and shops.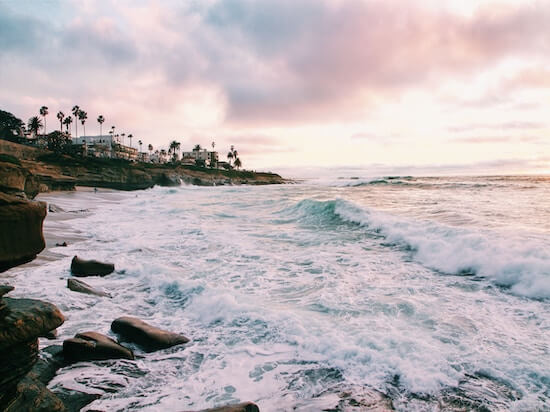 Surf's Up in San Diego
If you're more into beaches and blue skies, San Diego, California may be more your thing. San Diego has over 70 miles of coastline, giving visitors a chance to learn to surf, paddle board, and enjoy plenty of me-time just wandering about. There are scenic cliffs and spectacular views from every angle. So if you want to try scuba diving or snorkeling for the first time, or perhaps just get into a kayak, San Diego is a great solo vacation.

Santa Fe For Something Different
The awards and accolades don't stop for Santa Fe, New Mexico. From best weekend getaway to best places to travel to best casual restaurants in America. This 2019 Conde Nast #2 City In The U.S. has multicultural flair written all over it. Where else would you find such diversity, with Native American, Spanish and Anglo culture thriving like that? Think eclectic art galleries, a psychedelic fun house, and the highest peaks of Sangre de Cristo Mountains.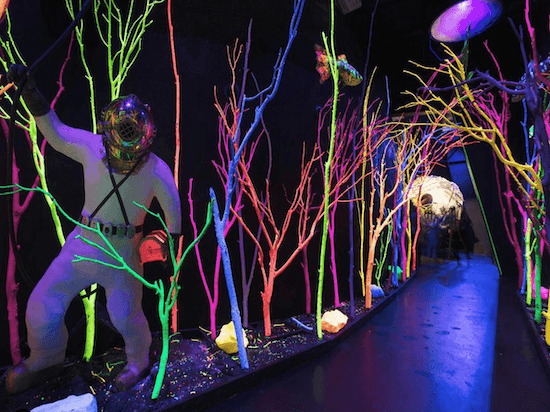 Santa Fe also boasts award-winning cuisine, so if you're a foodie your definitely in for a treat. With over 400 restaurants and a melting pot of cultures, the gastronomic experience here is like no other.
So which one is your #1 vacation spot in the U.S.?