The Bahamas Needs Your Help To Recover
Join us in assisting all those affected by the devastating hurricane #Dorian and donate to the American Red Cross. Without all of us, they can't help the Bahamian people rebuild and recover from the Category 5 catastrophe. This historic natural disaster pummeled the Abaco Islands and Grand Bahama, spreading its arsenal of forceful winds howling (185 mph) and heavy rain pounding the islands.

Lost Lives, Missing People And 13,000 Homes Destroyed
So far, at least 45 people have lost their lives, hundreds are missing and over 70,000 are homeless. No power, no running water, and endless tons of rubble. What was once a thriving picturesque resort community is now a pile of debris, surging waters and hopelessness. Think underwater homes, submerged school buses, upside down boats, torn roofs, collapsed trees— all in the midst of sweltering heat.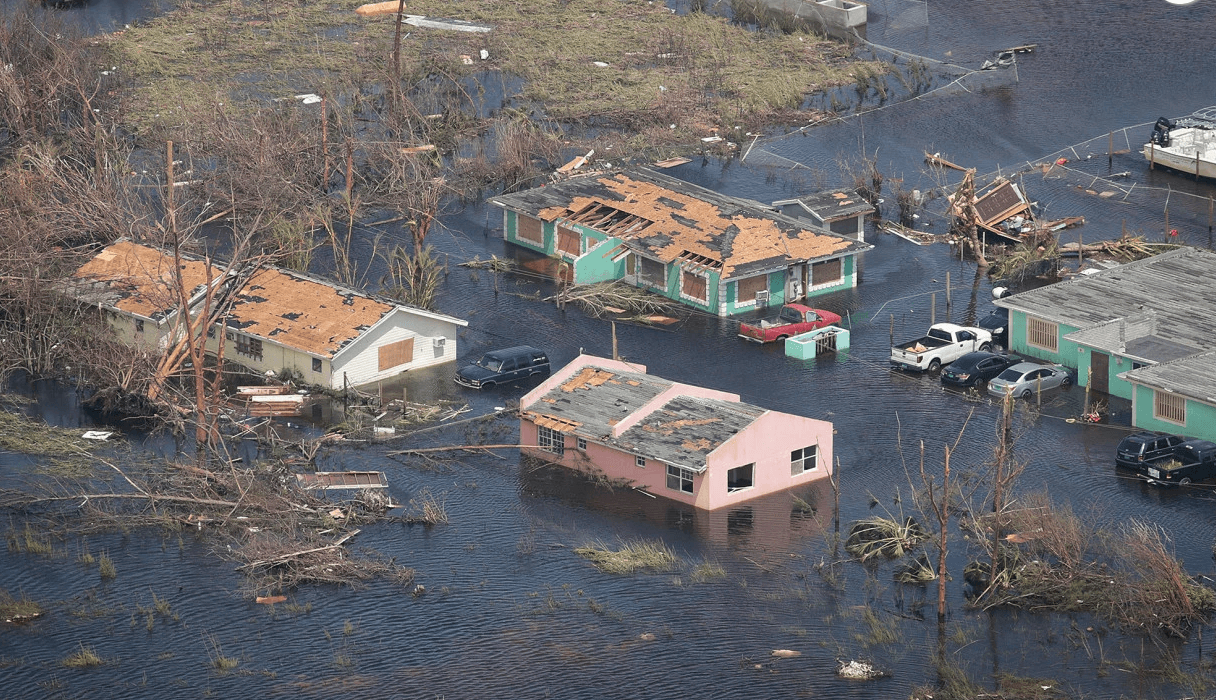 Please Donate, We Can't Do It Without You
Donations and help are coming from every corner of the nation as people come together to be #BahamasStrong. Join eTags and our South Florida community and donate, as we give thanks for being so lucky to escape hurricane Dorian's path.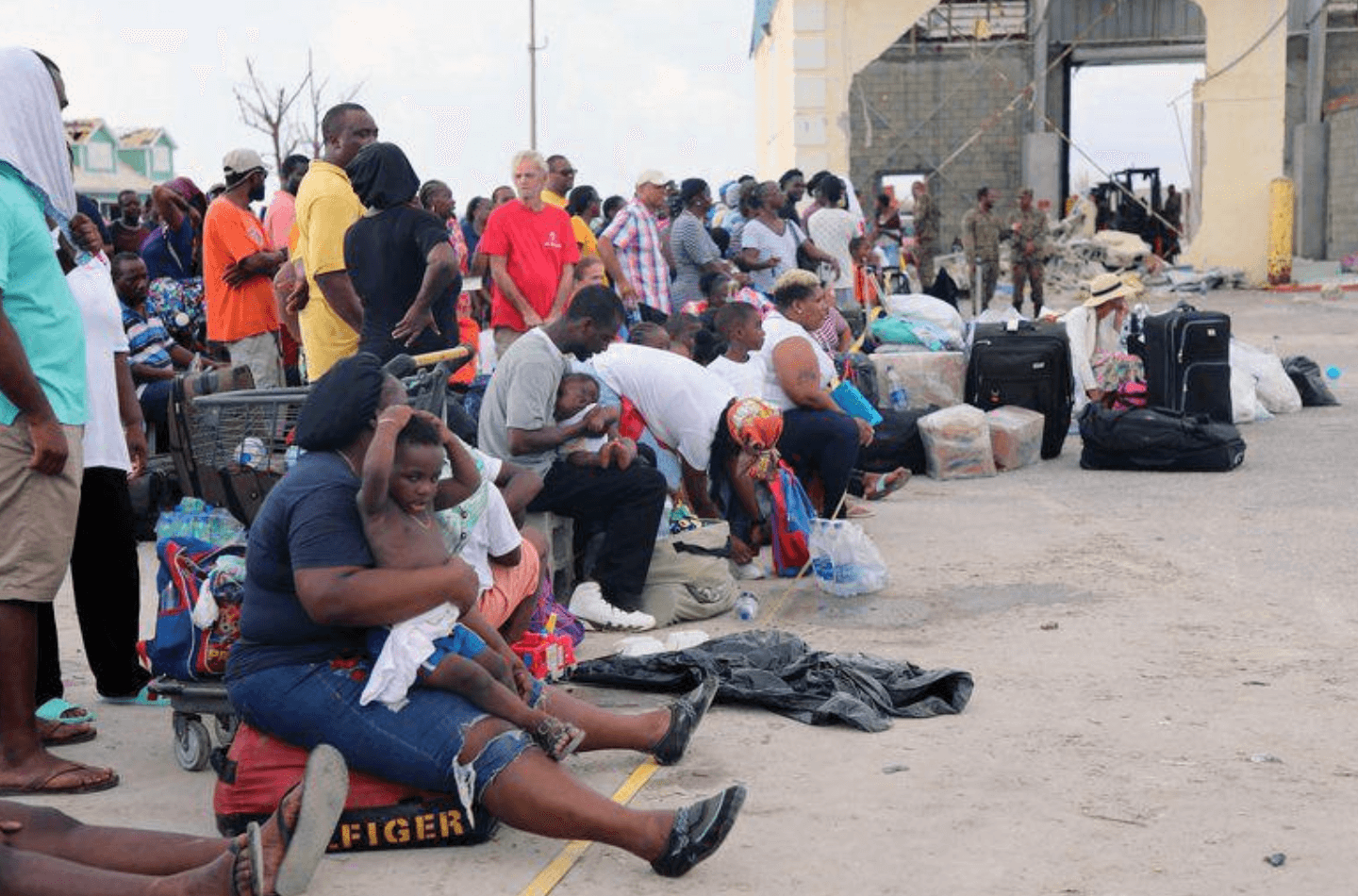 Please donate to the American Red Cross hurricane relief fund so humanitarian efforts and a path to rebuild can continue.
Save Money on Your Auto Insurance Bill, Compare Quotes Fast
Explore Other Ways To Help The Bahamas
Aside from donating money at RedCross.org or calling them directly at 1.800.RED.CROSS, you can help in other ways such as donating supplies like diapers, baby formula, tents, canned goods, sunscreen, first aid items, batteries, blankets, toiletries and small generators. Do some research to find the most reputable organization in your area.
Below are some examples:
· Greater St. Paul AME Church at 3680 Thomas Ave., Miami FL, 33133
· Fire Training Center at 3425 Jefferson St, Miami, FL 33133
· Fire Station 2 at 1901 N Miami Avenue, Miami, FL 33136
The United Way of Broward County collects supplies at various locations including Davie, Hollywood Margate, Lauderhill and more.
The Bahamian consulate in Miami has three drop off sites including:
· Rev. Archer-Christ Episcopal Church at 3481 Hibiscus St., Coconut Grove, FL 33133
· Global Empowerment Movement 340 NE 59th Terrace, Miami, FL 33137
· Splender Realty, 1773 North State Road 7, Suite 200, Lauderhill, FL 33313