Depending on where you live, how many people reside in your county, and how much staff your local DMV employs, registering your vehicle may require a lot of time, not to mention waiting around. According to DMV.com, drivers in Massachusetts wait, on average, 1 hour and 20 minutes at the DMV. In Alabama, people wait 1 hour and 8 minutes. While those in South Carolina wait 66 minutes.
Use eTags© to Quickly Complete Your DMV Service. Renewals, Title Transfers and More, All Online!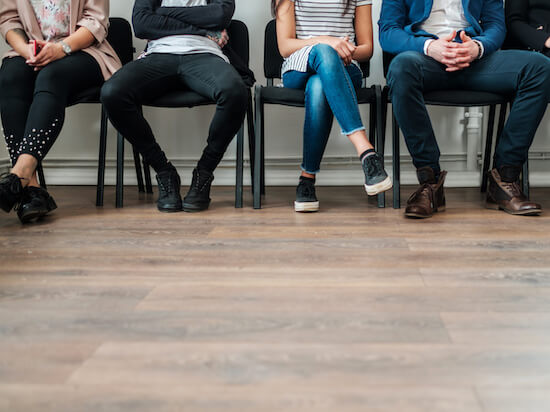 A slow-moving DMV line can really put a damper on your day. Boredom, restlessness, and other hassles. So if you're like most people and want to avoid the DMV altogether, you should check out alternative options before you buy or sell your car.
Drivers are unhappy with traditional DMV
Data backs up how unhappy Americans are with the DMV. One survey shows that about 33% of Californian residents left the DMV with unresolved issues. A participant noted that it took her almost a year to get a title transfer. Plus, California's DMV reports that some people waited over two hours to get serviced in 2021.
Those who dare take on transferring an auto tag or title directly through the DMV may forget a form. Going through the DMV for a service leaves ample room to be turned away after waiting if you make a mistake. This doesn't include time spent waiting for the appointment itself. Making a mistake can cost you valuable time and money.
Buying or selling a car doesn't need to be complicated
However, the process can seem that way if you don't know how the process works. Fortunately, the DMV is just one of the options out there, but you can go the alternative route for an easier time with the process.
It can take 21 days to get an appointment to transfer a title and get a registration with a local DMV
Contactless, socially-distanced, and secure
With the pandemic still in full swing, it makes sense to spend as little time as possible hanging around strangers for long periods of time. Websites that offer car registration and title services provide a safe way to complete your paperwork when buying or selling a vehicle.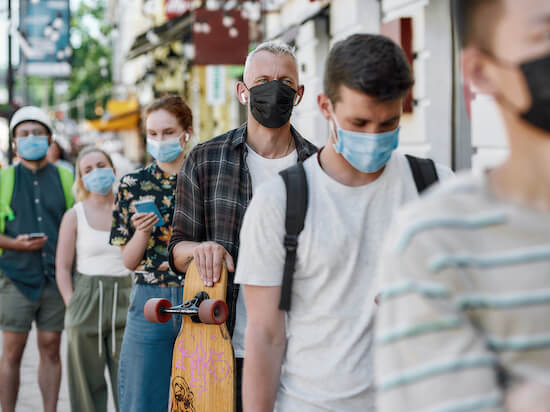 A company like eTags handles all the documents you need including the application for your title transfer, not to mention the fees associated with it all. It's a great alternative, since you can transfer your vehicle's ownership and registration online without ever leaving home. Or office. Or wherever you are with your cellphone.
eTags also offers online titling and tags for business vehicles, allowing drivers to process multiple cars at a time or even an entire fleet
Find out if there are issues stopping you from getting your tags
Choosing a third-party agency can simplify the entire process especially if you have to resolve an unpaid parking ticket or there's something else stopping you from registering. eTags has a dedicated customer service team, which included Title Specialists, to help with any questions you may have. This is important because transferring registration and ownership can look different depending on the situation. For instance, is the title in your name? Are you transferring a title and registration from another state (from where you live)? Are you transferring a title from a vehicle that was gifted? Or handling the matter with a will on top of it all?
SEE ALSO: HOW TO SPEED UP YOUR TIME AT THE DMV
In California, an emissions inspection is required every other year as part of the vehicle registration process
Motoring associations and auto clubs can also act as DMV alternative
Many states provide the necessary services it takes to transfer a title and auto tag through motor clubs. For instance, motoring associations allow members to transfer a title, submit documents and fees after buying a vehicle, and even get a duplicate title in case title is lost.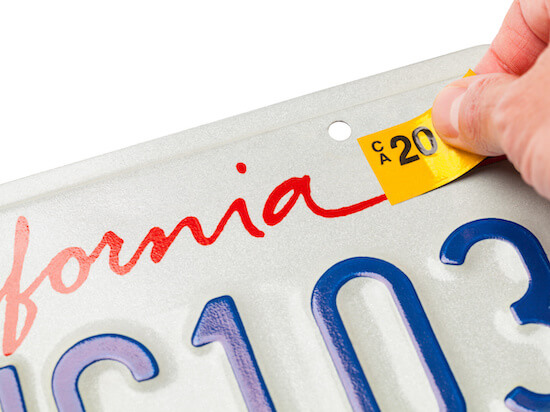 AAA (triple A) is a well-known organization of motor clubs across the U.S. Most people recognize AAA for its roadside assistance. Yet, most don't know that its affiliated motoring clubs can help its members avoid the DMV. There are automobile clubs within AAA, like the Auto Club Group (ACG). You could also consider alternative organizations, such as Better World Club, Allstate Motor Club, and CARCHEX. But make sure to double check if titling and registration are still services offered, as these can change over time.
Utah and Wisconsin seem to have the shortest DMV wait time, at just 10 minutes
Doing this may save hours of waiting–especially in states like North Dakota where the average DMV wait time is almost 2 hours. Membership fees vary per state and organization. AAA notes their fees range anywhere from $70 to $131 per year depending on the plan. AAA has 61 million members, making it a popular, accessible alternative to the DMV.
Make sure you have all the right documents
Knowing what you need to change the owner or registration of a vehicle is the best way to avoid the DMV altogether. Many states make you provide a valid form of identification and proof that the vehicle doesn't have a lien. That said, each state handles auto tag and title transfers differently. For instance, some states require:
• a valid smog certification
• a separate bill of sale
• documentation of current mileage
• release of liability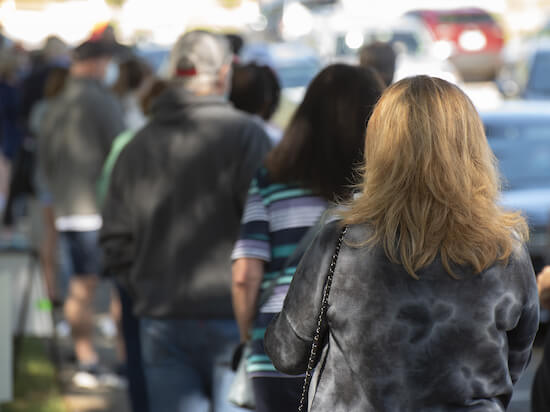 If you're still unsure of what steps you need to take to transfer the title and registration of your vehicle, skip the guesswork and frustration completely! Contact eTags now to see how we can help you or drop us a comment/question below for answers.