A vehicle title or certificate of title is proof of ownership; for cars, motorhomes and RVs, motorcycles, trucks, and other types of vehicles. Every state has its own rules and fees about transferring that ownership to someone else, when you're looking to buy or sell a vehicle.
Use eTags© to Quickly Complete Your DMV Service. Renewals, Title Transfers and More, All Online!
New York State doesn't issue titles for boats either model year 1986 or older, or less than 14 feet long. The transferrable registration is the ownership document for these vehicles.
The title lists owner information and vehicle details such as make and model as well as VIN number. It also lists any "lienholders" — those from whom the vehicle owner borrowed money to purchase the vehicle.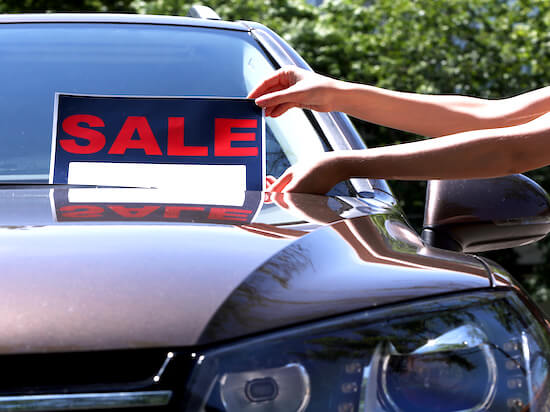 New York States issues titles (MV-999) for motor vehicle model year 1973 and newer, but not titles for vehicles from 1972 and older, travel or utility trailers weighing less than 1,000 lbs or limited use motorcycle like a moped.
If you're the vehicle seller, and you have the original NY title
When you first bought your vehicle, and registered it, you applied for a certificate of title with the NY DMV by using a Vehicle Registration/Title Application (MV-82) for proof of ownership.
If now you'd like to sell you vehicle, then you have to complete and sign the transfer ownership section of that title certificate as well as a bill of sale (even if it's a gift). That's form MV-912. You also have to record the buyer's name.
The NY DMV doesn't accept certified copies of the title. If the original title was lost or stolen, or if you have satisfied a lien on the title then you have to order a replacement title
Please note that if it's an out-of-state original certificate of title and not a NY one, the transfer section must be notarized if the proof of ownership is a Certificate of Title from Alaska, Arizona, Hawaii, Kentucky Louisiana, Mississippi, Montana, Nevada, North Carolina, Ohio, Oklahoma, Pennsylvania, Washington, Wyoming, or Puerto Rico.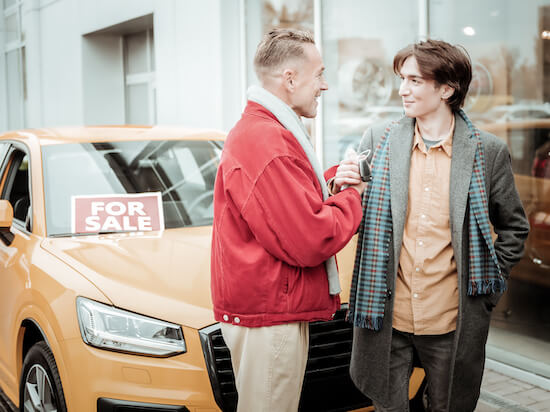 Are you gifting the vehicle, instead of selling it?
If the vehicle is being gifted, you the seller, has to sign Section 6 on Page 2 of a Statement of Transaction-Sale or Gift of Motor Vehicle, Trailer, ATV, Vessel, or Snowmobile.
If you're not the original owner of the vehicle, but have the title
If you're the seller, but the title was transferred to you by another person (another private seller), then you can't use it in your next transfer of ownership…to your new buyer. In this case, you have to apply for a title certificate only in order to transfer ownership to next person.
If your car, truck, or motorcycle is older than 10 years old, then you need to complete the Odometer disclosure Statement when you sell. You'll find in the back of the certificate of title.
The Damage Disclosure Statement for all vehicles, no matter how old, has to be completed too
If you're the vehicle buyer, make sure all info is 100% accurate on title
For a used vehicle bought from a private seller, your proof of ownership is the certificate of title (MV-999) or a transferable registration for 1972 vehicles or older models. Make sure the seller completes all the info needed, and you, the buyer, sign the title.
SEE ALSO: HOW TO GET A DUPLICATE TITLE OR TITLE REPLACEMENT IN NY
As mentioned above, the seller will complete the Statement of Transaction document, listing the purchase price which will determine the vehicle's sales tax.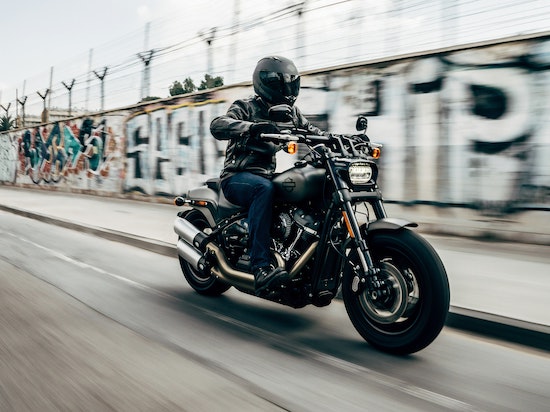 When you register the vehicle you just bought so you can drive it around legally, you'll have to pay the sales tax. If that Statement of Transaction form wasn't filled out properly, taxes will be based on the current fair market value.
The seller will have to remove their license plate and their windshield registration sticker before turning over the car to you; the buyer
tTransfer ownership of a vehicle online with eTags
No need for New York DMV, as eTags vehicle services are available in New York to CA, FL, MD, and PA locations. Drivers transferring titles will have a dedicated title specialist to help them navigate the process. All you'll have to do is upload a few documents and check your status by email for any pending details we may need. You can do it all from your cellphone, with no face masks or social distancing required.