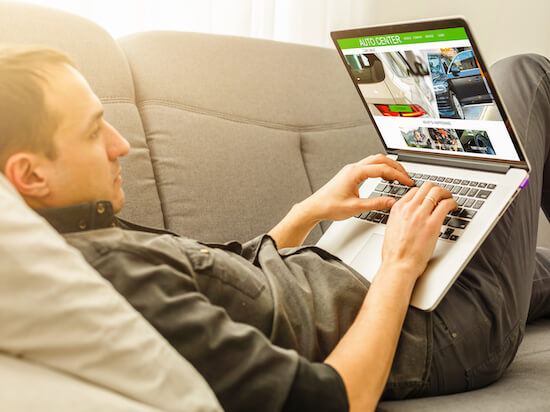 These days it's not uncommon to purchase goods and services from a different state (or even country for that matter) than the one you live in. Getting online means you can practically buy anything from anywhere. You can be in sunny California and buy fashionable boots from New York City. You can be a city dweller in Austin and buy a spacious motorhome to park seasonally in sunny Florida.
Use eTags© to Quickly Complete Your DMV Service. Renewals, Title Transfers and More, All Online!
Car buying has gone that direction too. For several years now you can buy vehicles online, both brand new and second hand. The pandemic took online buying to the next level. Today, drivers are buying from websites like Vroom and Carvana, as well as from private sellers on Auto Trader and Tred. Let's not forget car dealerships also have their own websites for online browsing and shopping.
"The nature of consumer expectations in the pandemic world drove dealerships to embrace a digital, socially distanced, contact-free approach fast in order to not only survive, but thrive." (Forbes Contributor)
Carvana, a used-vehicles online retailer, sold 244,000 vehicle in 2020. That's one every 2.2. minutes on average. Compared to 2019, Carvana sales went up 37% during a time where most people in the U.S. didn't drive. Carvana also bought a vehicle FROM a customer every 2.5 minutes on average for a gran 203,000 vehicles purchased in 2020.
On AutoTrader online, of the eight million visitors to the automotive marketplace website every month, about 1.3 million people by about 600,000 vehicles (per month). AutoTrader represents a 14% share of all used vehicle sales in the U.S.
SEE ALSO: CAR BUYING: DEALERSHIP OR PRIVATE PARTY
Digital sales hit $211.70 billion in the second quarter of 2021; online sales went up up by 9.3% when compared to that same time period last year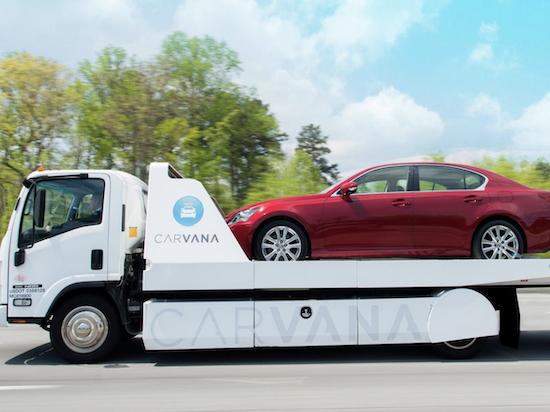 If you live in California and recently purchased a vehicle from a private party from another state, there are several steps you need to take to ensure your car is legally titles and registered in CA. These procedures are the same for new residents to California; those who recently moved to the Golden State and brought their vehicle with them (from another state).
New to California drivers have 20 days to register their car, from the time they've established residency
Out-of-state vehicles section 7 of form REG 343
If you have a vehicle from out-of-state you need to apply for title and registration by completing form REG 343. Your signature as well as vehicle info is needed. Section 7 of form REG 343 is for out-of-state vehicles. In that section, you can indicate is sales tax was paid to another state if you bought the car up to one year ago. You must also indicate how you'll be disposing of your out-of-state license plate to make room for your California plates.
The CA DMV requires proof of insurance for a California registration card
To transfer title to California or not
You can transfer the out-of-state title to a CA title at the time of registration, which is included in the REG 343 form. You can process your titling and registration paperwork online, instead of making an appointment with the DMV. If you chose to NOT transfer the title (or ownership of vehicle) know that the registration will be non-transferable. These types of tags are given for out-of-state cars registered in CA but without proof of ownership/title. So these vehicles can't be sold in the future.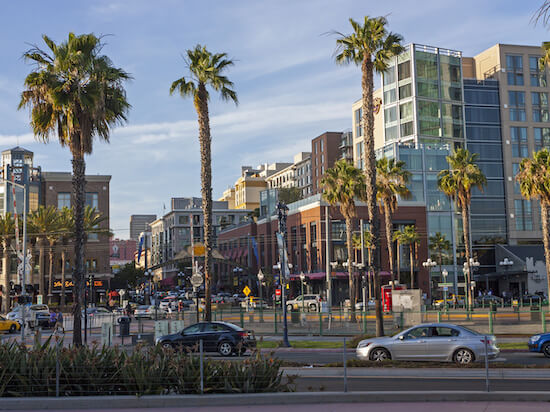 If later on you want to sell that vehicle, you'll first have to convert the non-transferable registration to a transferable one. At that time, you'll need the vehicle's last-issued title and if you don't have it, you'll need to apply for a title replacement also called a duplicate title.
Smog and VIN inspections in CA
In the Golden State, a smog inspection for vehicles is required every two years. But if you just moved to California, you need an emissions inspection even if you have a certificate from where you used to live. The smog check should be done before you register the car in California since you need to show proof of inspection with certificate you'll get from emissions inspection station. Some counties in California require emissions testing only in certain zip codes. These include El Dorado, Sonoma, and Riverside. But Alameda, Fresno, Los Angeles, Orange, and Santa Cruz counties require smog checks in every zip code.
If you gas car, motorcycle, or trailer is a 1975 year model or older, you don't need a smog check in California
A vehicle inspection isn't needed on a regular basis in the Golden State, but when you first register your car when it's out of state, you need a VIN inspection. There's no safety inspections required.