By now you've heard of the Inflation Reduction Act that was signed back in August. The IRA represents the largest investment in addressing climate change in U.S. history. A $391 billion investment in energy and climate change to be more specific.
Use eTags© to Quickly Complete Your DMV Service. Renewals, Title Transfers and More, All Online!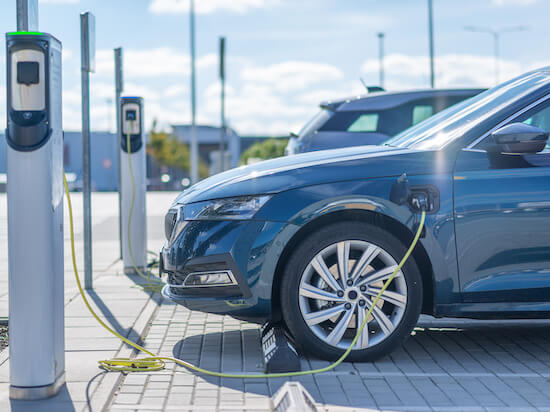 The IRA's aim is for greenhouse gas emissions to drop 40% below 2005 levels by 2030
$13 billion for EV incentives or up to $7,500 tax credit
A significant area of this federal legislation is the $13 billion allocated for electric vehicles incentives. According to Kelley Blue Book, the bill extends a tax credit of up to $7,500 for buying a new EV or plug-in hybrid, and $4,000 for a used electric car.
For instance, if you buy a new EV that qualifies for the $7,500 tax credit you can deduct the amount from the total federal taxes you owe that year. So if you'll owe 10,000 in taxes, you'll only pay $2,500. According to Car and Driver, starting next year, buyers of qualifying models for the federal EV tax credit will be able to transfer the credits to the dealer itself to reduce the vehicle's sale price.
2021-2023 Nissan Leaf models and the 2022-2023 Jeep Wrangler 4xe qualify for the new EV federal tax credit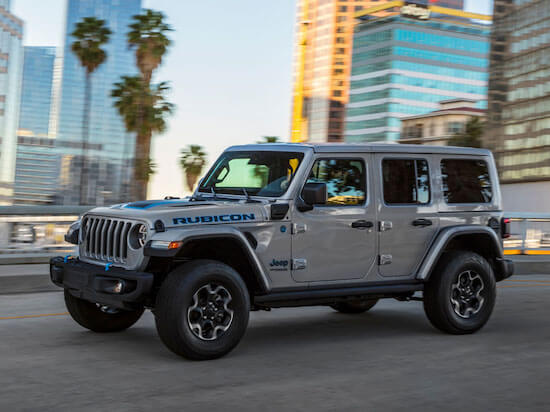 How to claim your EV tax credits: IRS Form 8936
To get your electric vehicle tax credit, simply claim it on your federal income tax return by filing IRS Form 8936. How much credits you get, or tax incentives, depend on a variety of factors including the EV's battery pack capacity. If an electric vehicle or plug- hybrid has a battery capacity of less than 7 kWh, then it doesn't qualify for any EV tax credits.
The new tax credits come with some fine print: income and price caps
The IRA's incentives identify qualifying EVs to be: low-emissions trucks, SUVs and vans with MSRP of up to $80,000. For cars, the cap is at $55,000. To claim the $4,000 tax credit, you must buy a used electric car under $25,000 and two model years old. You must also buy the used EV though a dealership.
According to the IRS, Mercedes-Benz has entered into a written agreement to become a qualified manufacturer, but hasn't yet submitted a list of specific models that are eligible for the tax credits
A used vehicle qualifies only once in its lifetime for the $4,000 tax credit, but the buyer can qualify for an EV credit once every three years. To qualify, individuals must make $75,000 or less, or $112,500 for heads of households and $150,000 for joint return filers.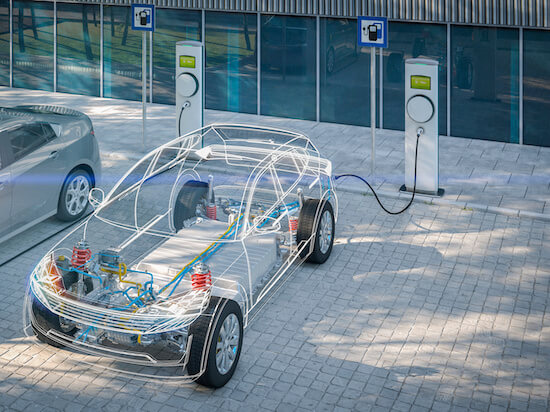 What electric vehicles qualify for the tax credits
To take advantage of the tax incentives, the EVs you buy must be manufactured in the U.S., Canada, or Mexico. Their batteries' minerals plus parts also from North America or a country with a free-trade agreement with the U.S. Minerals recycled in N.A. The car's VIN will confirm where the EV was assembled.
The 2023 Audi Q5 TFSI e Quattro PHEV qualifies for a tax credit, so do the 2021-2023 BMW 330e and BMW X5 xDrive45e. If you're looking for a Ford EV, the 2022-2023 Ford Escape plug-in hybrid, the F-150 Lightning, and Lincoln Aviator Grand Touring are all eligible. Some GMC's, Buicks, and Cadillacs qualify too. Hyundai, Kia, and Jaguar as well. The IRS has a list of all qualifying automakers and EV models for tax credit.
Tesla and General Motors EVs have available tax credits again
The $7,500 credit also applies to hydrogen fuel-cell cars like the Toyota Mirai or Hyundai Nexo, but the U.S. only has a few hydrogen refueling stations, mostly in California.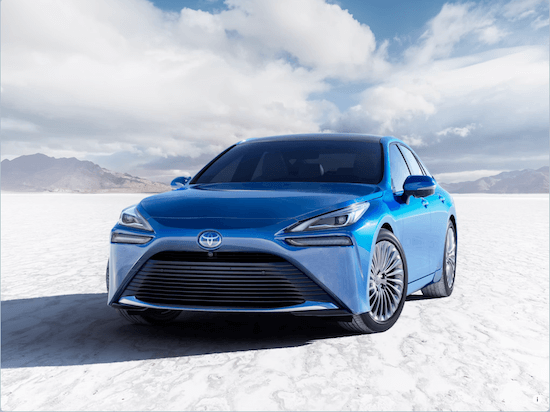 Think you'll be taking advantage of this new EV tax credit?