Before discussing the convertible, remember that the earliest cars were designed after horse-drawn carriages. That means open tops, no windshields or doors for that matter… kind of a convertible, no? Some examples of these open-air vehicles include the Brougham, Landaulet, the Quadricycle, and Phaeton.
The version of today's convertible first appeared in the 1920s, with vinyl and cloth tops used, then a decade later steel replaced those makeshift fabric flexible car roofs. In 1922, Ben P. Ellerbeck invented the first manual retractable hardtop system, but a convertible vehicle wasn't produced. Five years later, car makers such as Buick and Cadillac offered somewhat versions of the modern convertible.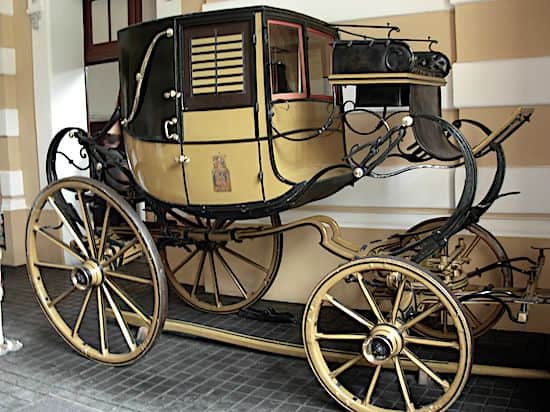 It's only in 1934 that Peugeot produced the first operated power-operated retractable hardtop in the 601 Eclipse model. Chrysler manufactured theirs in 1941 for the Thunderbolt. During those years, the convertible was more marketed as high-end product.
Whether you call the roadster, cabriolet, soft-top, ragtop, or drophead coupe, the convertible is a glamorous car. A status symbol on wheels, it's synonymous with the open road, freedom, and adventure. The convertible has also co-starred in countless iconic movies such as Thelma & Louise, Ferris Bueller's Day's Off, Rain Man, and more.
Save Money on Your Auto Insurance Bill, Compare Quotes Fast
The open top vehicles were quite popular in the 50s and 60s with models like the Rambler American and Oldsmobile 98. Ford produced the Skyliner from 1957 to 1959, and Lincoln Continental convertible sales doubled in 1961, and increased 20% more the consecutive year.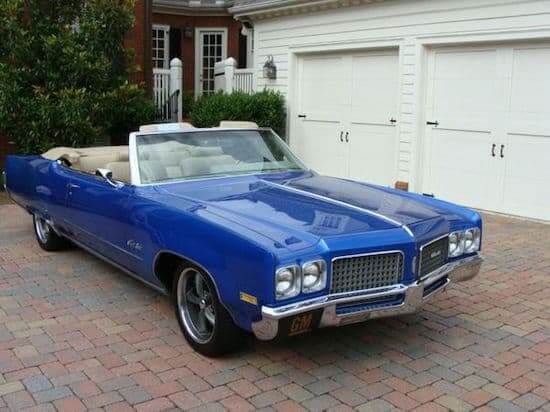 By the 70s though, the loud noise and wind at top speeds became more bothersome for convertible drivers. Driving safety grew into more of a hot topic. And convertible sales went from 6% of the automotive market a decade earlier to 1% in the early 70s.
SEE ALSO: SHOULD I BUY A CONVERTIBLE? PROS & CONS!
In 1982, Chrysler LeBaron rejuvenated the convertible car in U.S. and sold 23,000 cars. Toyota and Cadillac manufactured their own convertibles, which bring us to the mid-90s where the retractable hardtop convertibles became popular with models from Mercedes-Benz and Mitsubishi.
In the 1990s, driving a convertible meant you drove a two-seater. But in 2007, Peugeot was the first to make a four-door convertible with a top that folded back in 30 seconds. The 407 Macarena was never produced though. Convertibles made a splash again, almost a decade later… with the 2014 Volkswagen Beetle convertible and the Corvette Stingray convertible.
Today, Florida, California, Texas, New York, and New Jersey have the most convertible sales. Modern convertibles come with all sorts of price tags from the sedan-like cost to the multi-million sticker price for collectable items. There are more options to choose from to: hard-top or soft-top, affordable or luxurious, manual or automatic and so on.