Fort Lauderdale, Florida, home (sweet home) to eTags online boat registration renewals, is hosting The Fort Lauderdale International Boat Show. From October 30th to November 3, 2019, the "Yachting Capital of the World," or 801 Seabreeze Blvd, will be home to luxurious vessels, marine accessories, exotic cars, helicopters, culinary competitions and plenty of exhibitors passionate about the nautical lifestyle.
Use eTags© to Quickly Complete Your DMV Service. Renewals, Title Transfers and More, All Online!
This year, Fort Lauderdale, Florida is expecting about 110,000 visitors from around the world, with 52 countries represented. All of us at eTags are so proud to be sharing the natural wonders of our local community, that's why we're encouraging you to attend by buying your tickets via this link https://secure.interactiveticketing.com/1.26/59b4a3/?promo=ETAGS#/select for $3.00 savings on General Admission tickets. Over 100 vendors will be serving culinary delights from street tacos to handcrafted burgers and even vegan options.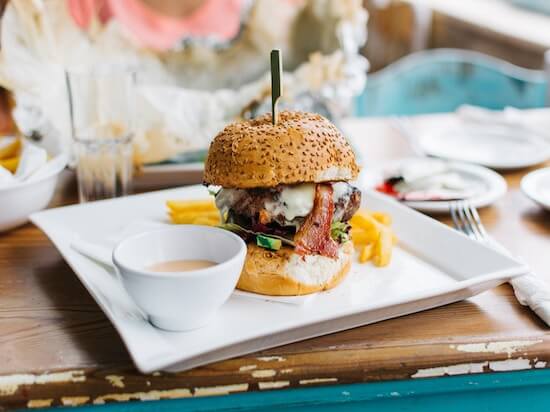 Aside from all the mega yachts on display, there's plenty to do across seven locations. Aquazone, for example, boasts a 40,000-gallon pool, kayaks, paddle boards, freestyle slides and contest prizes. You can also check out marine experts' informational seminars on everything from freediving to water photography to spearfishing and even lobstering.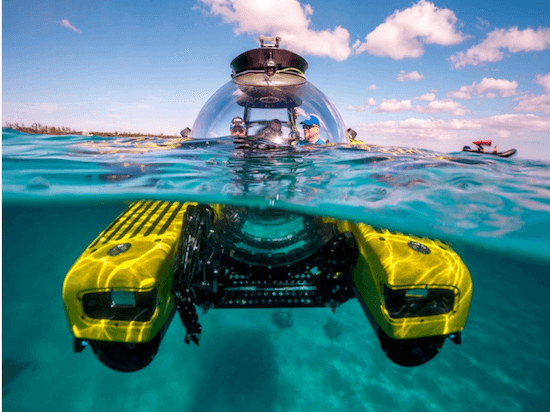 Food is another major attraction during the Fort Lauderdale International Boat Show's 60th anniversary. There's a Sunset Soiree & Yacht Chef Competition in the Superyacht Village with epicurean delights, craft cocktails, judges and all. Located at the Pier Sixty-Six Hotel & Marina, the SV is where the Maseratis, Ferraris, and Triton submarines will be busy turning heads.
The Fort Lauderdale International Boat Show is a great opportunity to explore the Florida outdoors, with plenty of family quality time and a chance for incredible selfies at every turn.
Will you be going to the Florida boat show?