When you hear the word "fleet" you may think huge corporation with locations nationwide and thousands of employees, such as Coca-Cola Enterprises, Time Warner Cable or Lowe's Companies and the like. But the truth is that many small businesses and local/regional companies have a fleet of vehicles. They just sometimes refer to it as company cars or company vehicles.
Use eTags© to Quickly Complete Your DMV Service. Renewals, Title Transfers and More, All Online!
For some, there are small compact cars that allow their employees to provide at-home services for customers, for others it's vans or pick-up trucks such as private floor and carpeting businesses, landscapers, pest control, medical equipment distributors, broadcasting companies and so forth. Some day to day operations require employees to move about from one location to another, like salespeople or consultants. These types of companies also provide their employees with company vehicles.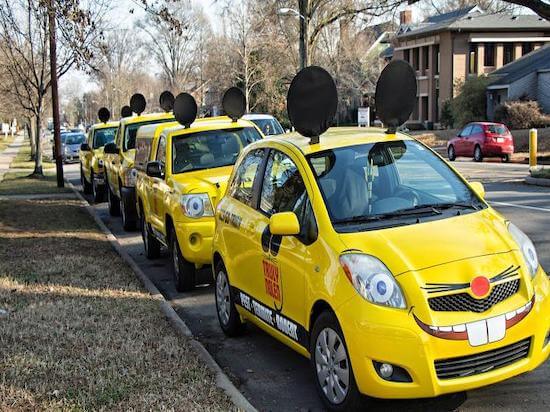 One of the big benefits of having a fleet of vehicles is to use the cars as mobile billboards. As a company owner, you can leverage it for branding and marketing. Place your logo, phone number, website, list your services and more. You can get quite creative with it too, drawing more attention to the business.
Your own fleet of vehicles can also act as a perk for employees. While there are some tax implications as you can deduct business use, you can eliminate the worry of transportation for your employees. For them, it means they don't have to handle the repairs, costs of depreciation or be tied to any financial contract with banks.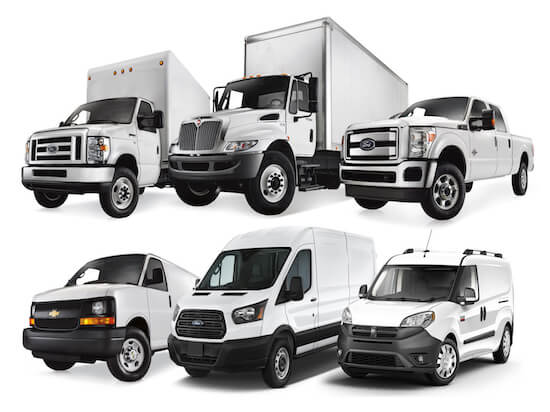 It's a nice incentive, that may also give employees a chance to drive a better car than they could afford. It also means employers can equip their staff with the right tools for the job. For example, a plumber may need a pickup truck, while a general contractor may need lots of cargo space.
With a fleet of vehicles, you'll be able to take advantage of car maintenance. With a bigger volume of vehicles, you can subscribe to all sorts of services for less. Think fuel discount cards, auto repair shops rebates, perhaps even insurance. And don't worry about having to register all these vehicles, with eTags California you can renew every year with just a few clicks online.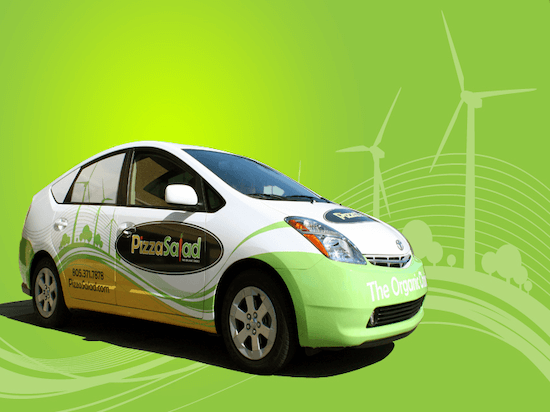 Even when purchasing your vehicles, you can benefit from fleet programs from the automakers themselves. These can include competitive APRs, more flexible terms, parts and service incentives, and the like. Automakers such as BMW and Subaru offer fleet programs for businesses with at least 25 vehicles. While Buick, GMC, Cadillac, and Chevrolet require just 15.