In the state of Pennsylvania, all motor vehicle owners must maintain auto insurance; specifically liability insurance coverage. This type of car insurance covers property damage or injuries caused to others if you have a car accident. Pennsylvania's DMV, PennDot, requires drivers to be covered for $15,000 for injury or death of one person in an accident, $30,000 for more than one person, and $5,000 for property damage.
Use eTags© to Quickly Complete Your DMV Service. Renewals, Title Transfers and More, All Online!
Use eTags© to Quickly Complete Your DMV Service. Renewals, Title Transfers and More, All Online!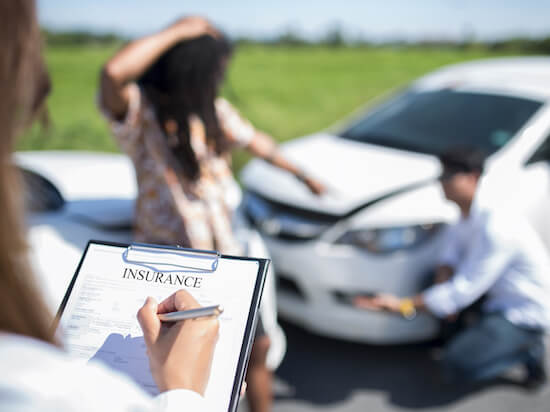 Auto insurance providers are required to notify PennDOT when an insurance policy is cancelled by the insured
Lapse of auto insurance in Pennsylvania
If you have lapse of insurance – the period of time when a registered vehicle doesn't have the legal minimum amounts of car insurance – your vehicle registration can be suspended for three months. Unless you can prove that:
a) the lapse was less than 31 days and;
b) no one operated the vehicle during that lapse in auto insurance

To serve this registration suspension, you have to surrender your Pennsylvania license plate and card. To get your registration reinstated, you'll have to pay fees and prove you have current, and valid Pennsylvania auto insurance coverage.
Insurance companies are NOT required to notify the PA DMV when a vehicle owner acquires new insurance with the same or different insurance company; the responsibility falls on the owner
If you don't want to surrender your registration
If you don't want to return your Pennsylvania tags to PennDot, and forgo driving for three months, you can pay a civil penalty fine of $500 to PennDot. You'll also have to pay a restoration fee of $94. You can choose to pay these fines instead of having your registration suspended only once a year.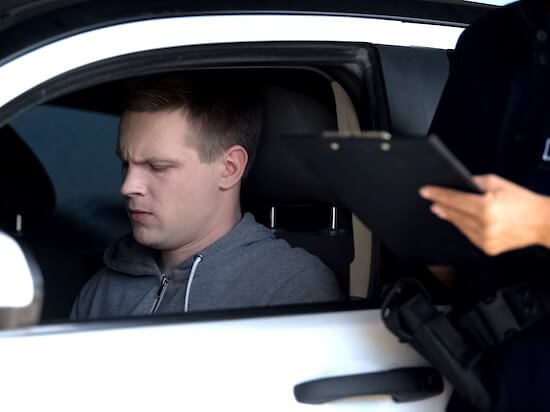 How to pay you civil penalty fee in PA
If you prefer to pay fines so as to keep driving, just go to PennDot's Online Services, click on Restorations (services), and then Pay Your Civil Penalty Fee In Lieu of FR Suspension. You need a few details about your vehicle on hand, such as its VIN number and the eight-digit title number.

You can pay your fees online with a credit card, or mail a certified check or money order payable to the PA Department of Transportation. You also have to mail proof of Pennsylvania auto insurance and a completed form MV-222 which is your application for payment of civil penalty.
You can appeal the registration suspension within 30 days of the mail date of the official notice; you can't appeal after the 30 days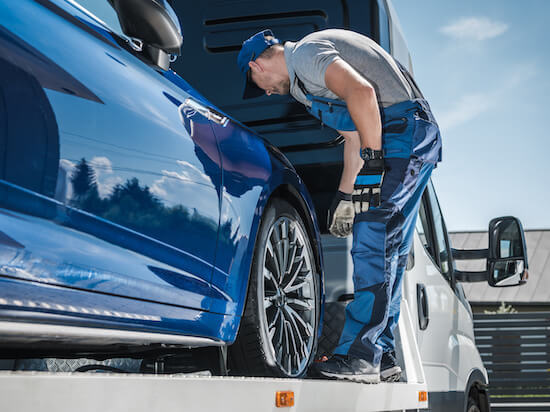 Vehicle repossession and auto insurance
If your vehicle was repossessed and you plan on recovering it, you have to keep valid auto insurance on it. If you're going to cancel your insurance while your wheels are repossessed, you must send the registration plate and card to PennDOT within 30 days (of the cancellation date) to avoid vehicle registration suspension or transfer the license plate to another vehicle
With eTags online, you get a digital copy of your registration for temporary use until you get documents in the mail
Vehicle Registration Renewal
If you need to renew your vehicle registration, skip the trip to the DMV and renew online with eTags. No appointment needed, no waiting in line for your turn, and less processing time! Hundreds of thousands of Pennsylvania drivers have trusted us to manage their motor vehicles services, from tag renewals to title transfers, and more.