Updated April 1, 2020
The latest statistics show 14 million Uber trips are completed every day resulting in the rideshare company's value at $72 billion. Keep reading for more fascinating facts about Uber and Lyft.
One of the most popular side hustles around these days is to drive for Uber or Lyft; two ridesharing companies that match drivers with passengers through the convenience of an app. Anyone looking to become a rideshare driver starts with an application through an online portal, with potential suitable candidates moving on to interviewing. By 2017, Lyft had 1.4 million drivers across 350 U.S. cities and in Toronto and Ottawa in Canada. As of this year, Uber has 3 million drivers over 858 cities and 75 million riders globally.
With an application, future Uber and Lyft drivers are asked to submit three documents (aside from meeting specific requirements):
• Driver's license
• Proof of vehicle insurance
• Vehicle registration
To show proof of registration, rideshare drivers are required to take a photo of their car registration and upload it to the account. The text has to be clear, with no parts of the documentation covered. Uber also allows temporary car registration.
Save Money on Your Auto Insurance Bill, Compare Quotes Fast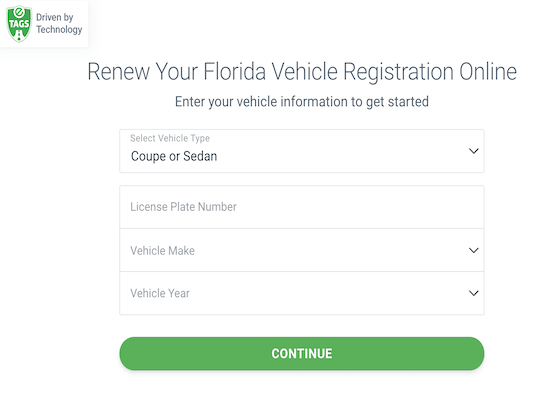 If you're looking to add ridesharing driver to your resume, companies like eTags are making it easier to ensure your vehicle registration is up to date. Aside from uploading all documents needed with your Uber or Lyft application, you can also use your smartphone to renew your registration online. Currently, eTags operates in Florida, California, Pennsylvania, and Maryland. New York and Illinois are soon to join. Skip the hassles traditionally associated with vehicle services such as title transfers, replacement stickers, and the like.
eTags is easy, convenient and lets you manage vehicle services 100% online. The intuitive platform empowers customers by helping them bypass the long lines, eliminating wait time and unpleasant customer service usually associated with government agencies.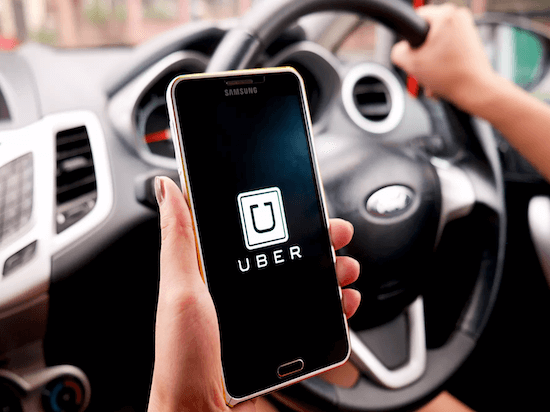 So how much do ridesharing drivers earn? In 2017, a Pew Research Center study reported that Uber drivers made an average of $364, while Lyft drivers made $377. The study also uncovered that nearly a quarter of Lyft drivers also earned income from Uber, and that of that subset income was higher for Uber at $481 vs. $396.

Over 1 million drivers have chosen eTags for their vehicle registration and title needs. To renew your registration online, all you have to do is enter a few details such as your vehicle type, license plate number, and vehicle make and year. And just like that you're well on your way to becoming a rideshare driver.