Zero-emissions vehicles, battery electric cars, and plug-in hybrids have taken over the narrative in automotive. The White House estimates there are about three million electric cars in America. Sales of EVs in the U.S. nearly doubled between 2020-2021, from 308,000 to more than 600,000. Plus, over 56,000 were sold in March 2023 alone.
Use eTags© to Quickly Complete Your DMV Service. Renewals, Title Transfers and More, All Online!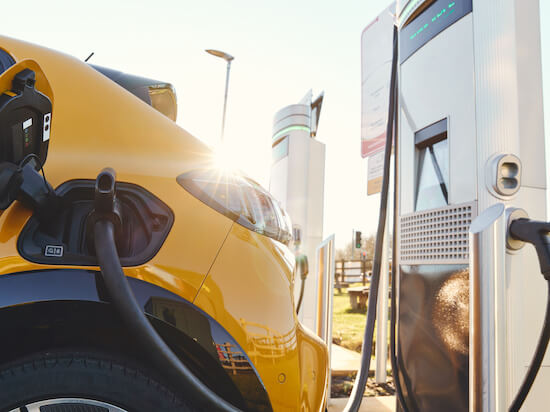 Automakers have sold over 2,500,000 battery and plug-in vehicles in the past 12 years
Last year boasted 60% more electric vehicle registrations
The first three months of 2022 saw 60% more electric vehicle registrations nationwide — a 4.6% increase of all new car registrations in the U.S. That same year, Tesla alone sold about 359,000 EVs in the U.S. It's safe to say the future is electric. California, Washington, Oregon, and Vermont are leading the way.
Automotive companies manufactured approximately 442,000 electric vehicles in 2022 alone
To support EV adoption, the Biden administration has pledged to create a network of 500,000 public charging ports nationwide to ensure every American can access reliable EV charging across the country.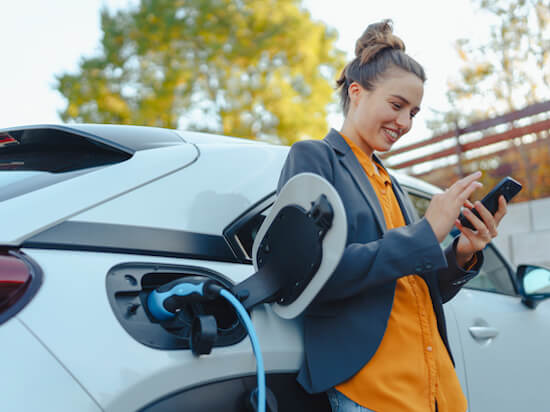 SEE ALSO: MARYLAND REACHES 68,000 REGISTERED ELECTRIC VEHICLES
Ride and Drive Electric: GM, J.D.Power and more
The Ride and Drive Electric program is funding $51 million to support this transition to driving electric, along with a new group, the National Charging Experience Consortium, known as ChargeX. Led by the U.S. Department of Energy national laboratories, the Consortium is tasked with making public EV charging easy to use for everyone.
What is range anxiety? The fear that an electric vehicle will not have enough battery charge to reach its destination
ChargeX participants include a long list of automotive giants including EVgo, Tesla, Ford, Electrify America, and Rivian. America currently has over 53,000 public charging stations, with California at over 14,000 and Alaska at only 59, according to the Department of Energy.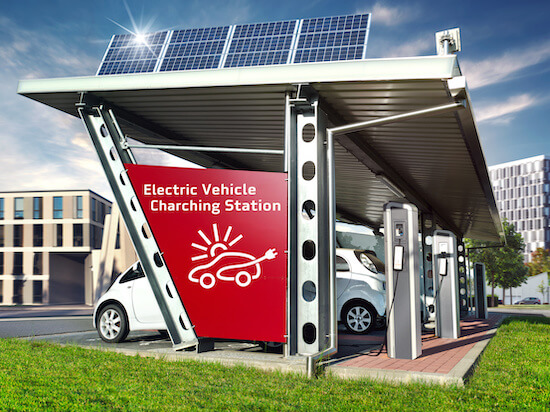 ChargeX's mission is to help the EV industry achieve first-time plug-in success every time a customer uses public charging infrastructure by June 2025. There are 30 companies backing up the Consortium currently. To get Ride and Drive Electric funding, submissions must be turned in full application is June 16, 2023.
Thoughts? Will the Ride and Drive Electric program help Americans transition to electric cars?