Renewing your vehicle registration is just one of those mundane things that needs to get done. Every two years, New York state asks its drivers to renew their registration. If you end up buying a newer vehicle before your two years are up, you can always transfer that registration to your new vehicle.
Use eTags© to Quickly Complete Your DMV Service. Renewals, Title Transfers and More, All Online!
You can't renew a registration online if it's been suspended, revoked, if the vehicle hasn't been inspected in past 12 months, or even expired more than one year
Early registration renewal
You can renew your NY tags no more than 75 days before the expiration date. The early renewal won't change your expiration date for your next renewal two years down the line. As of December 1, New York state permits police to resume ticketing people with expired registrations or annual inspections, after eight months after Gov. Cuomo first paused inspection requirements due to coronavirus. So make sure you renew on time.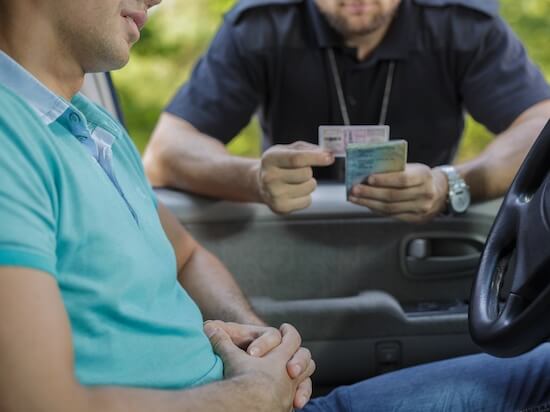 eTags online New York registration
eTags, a private NY-licensed vehicle services company, offers two-year registration renewals online. Customers enjoy contactless processing, so no in-person visits or waiting in line to re-up your registration. No worrying about social distancing or face masks. You can renew any way you have access to internet, by phone, tablet, laptop, and so on.
If your eTags NY registration gets lost in the mail, you get one-time free replacement registration
All you have to do it place your renew registration order online, and submit a bit of info such as your name, license plate number, your address and the like. Even if your registration is under a company name, eTags can still process your NY registration online. Once confirmed, you'll have access to a downloadable temporary registration until you get all paperwork by mail.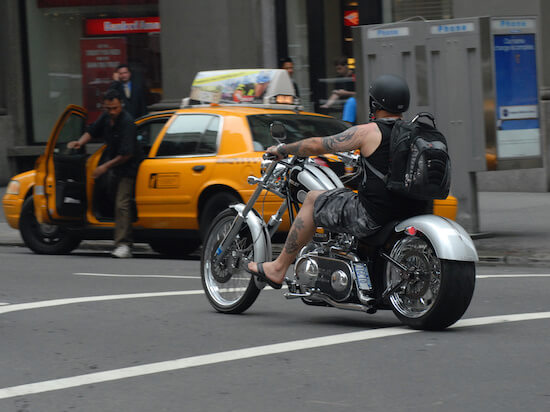 Liability insurance requirement to renew registration
New York state asks drivers to have valid NY auto insurance when registering their vehicles. Without it, your registration and driver license could be suspended. You have to have a minimum of $10,000 for property damage for a single accident. $25,000 for bodily injury, and $50,000 for death for two or more people in an accident. You can't have an out-of-state insurance in New York.
If you have two names on your NY registration, both names must appear on the insurance card
Vehicle insurance coverage must be in the name of the registrant, and remain in their at all times. For motorcycles, these two-wheel vehicles are registered for one year instead of two, and all registrations expire on April 30th in NY. Motorcycle insurance in NY costs about $598 a year. You can't ride your bike without liability insurance coverage.

Your registration is the sticker placed on your windshield and the paper registration certificate that you must keep in your vehicle
Ready to renew? Just go to eTags online and get your New York registration processed. No appointment needed, just a few clicks on your computer and you're done!